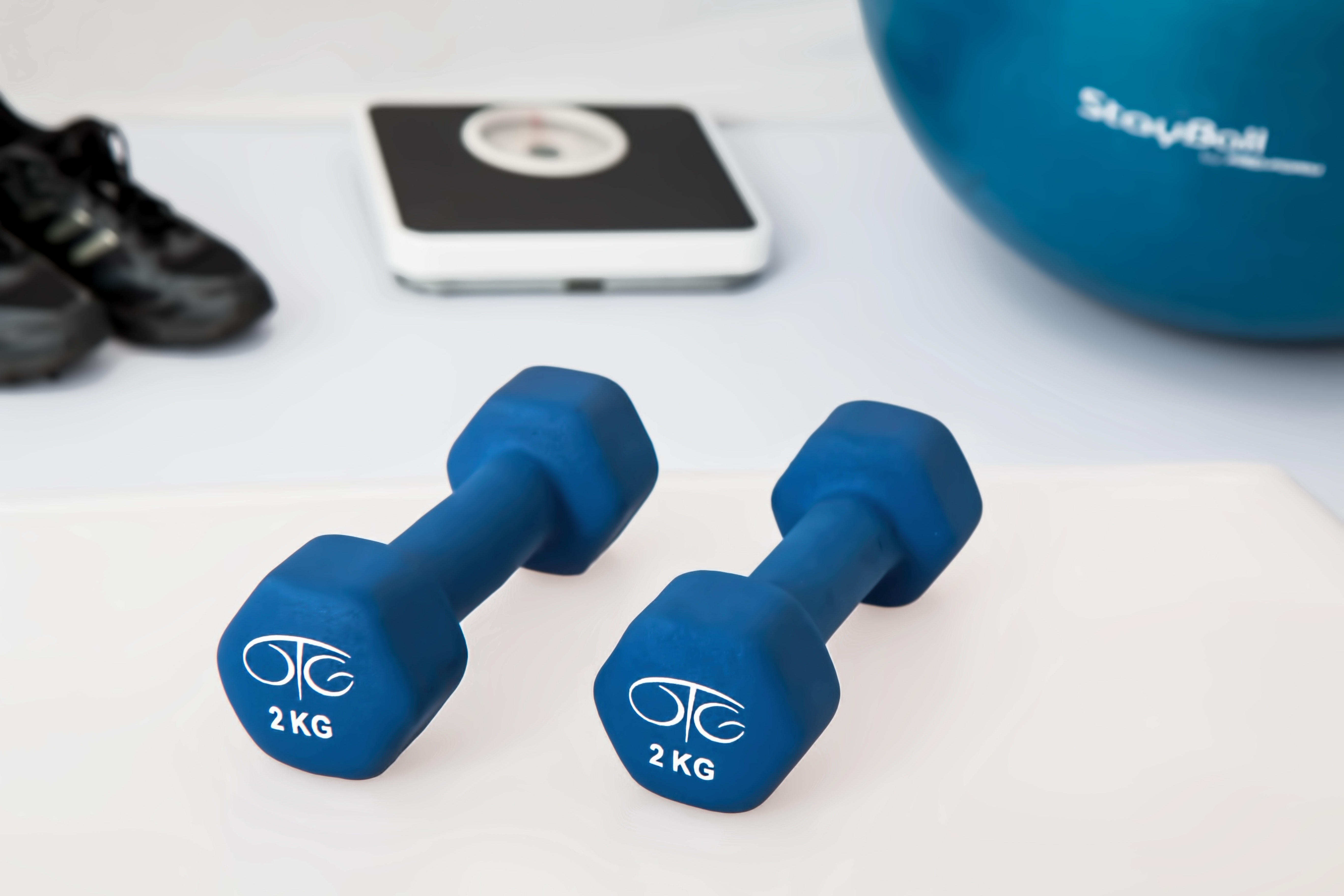 QuoStar delivered fully managed IT support for Dorset public health service provider, LiveWell Dorset, while also successfully carrying out several business improvement projects designed to increase security, performance and productivity.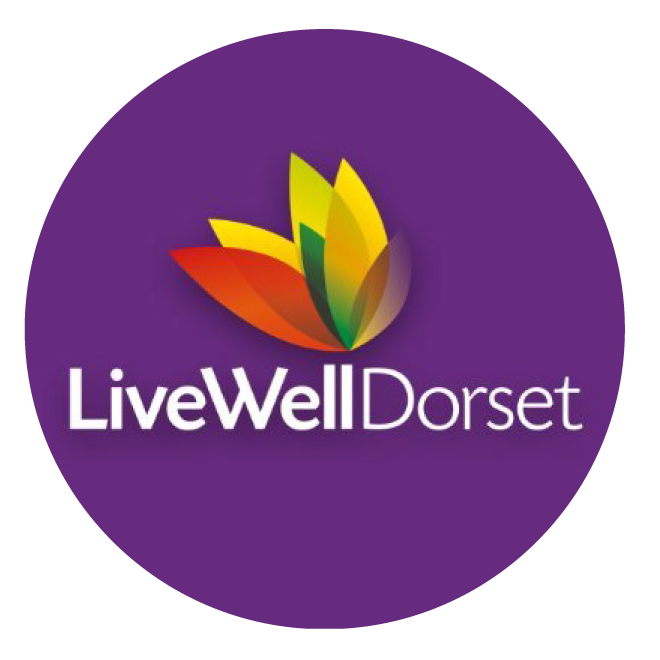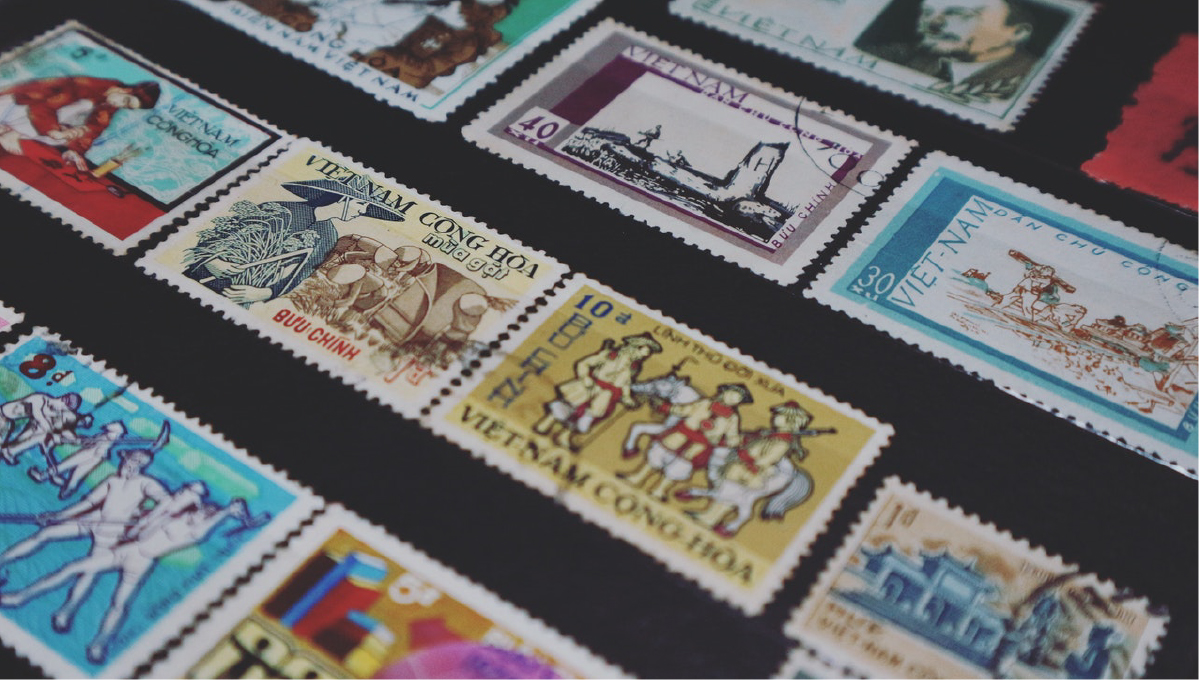 QuoStar is selected as the long-term IT partner for London-based rare stamp merchant, providing co-sourced IT support and digital transformation.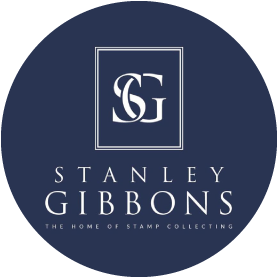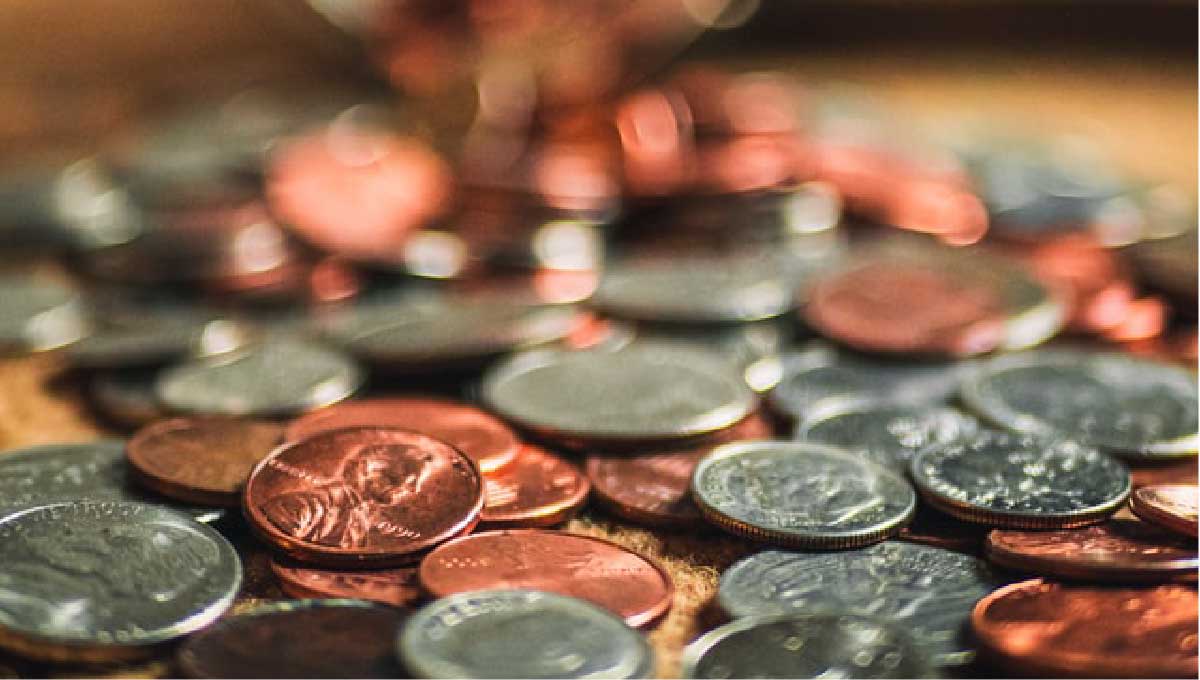 QuoStar migrated a Dorset-based group to Microsoft Azure, providing them with the scalability and reliability they needed to serve a fast-growing customer base.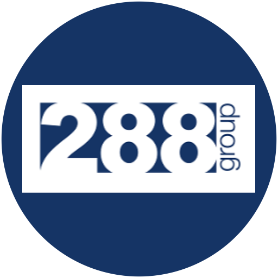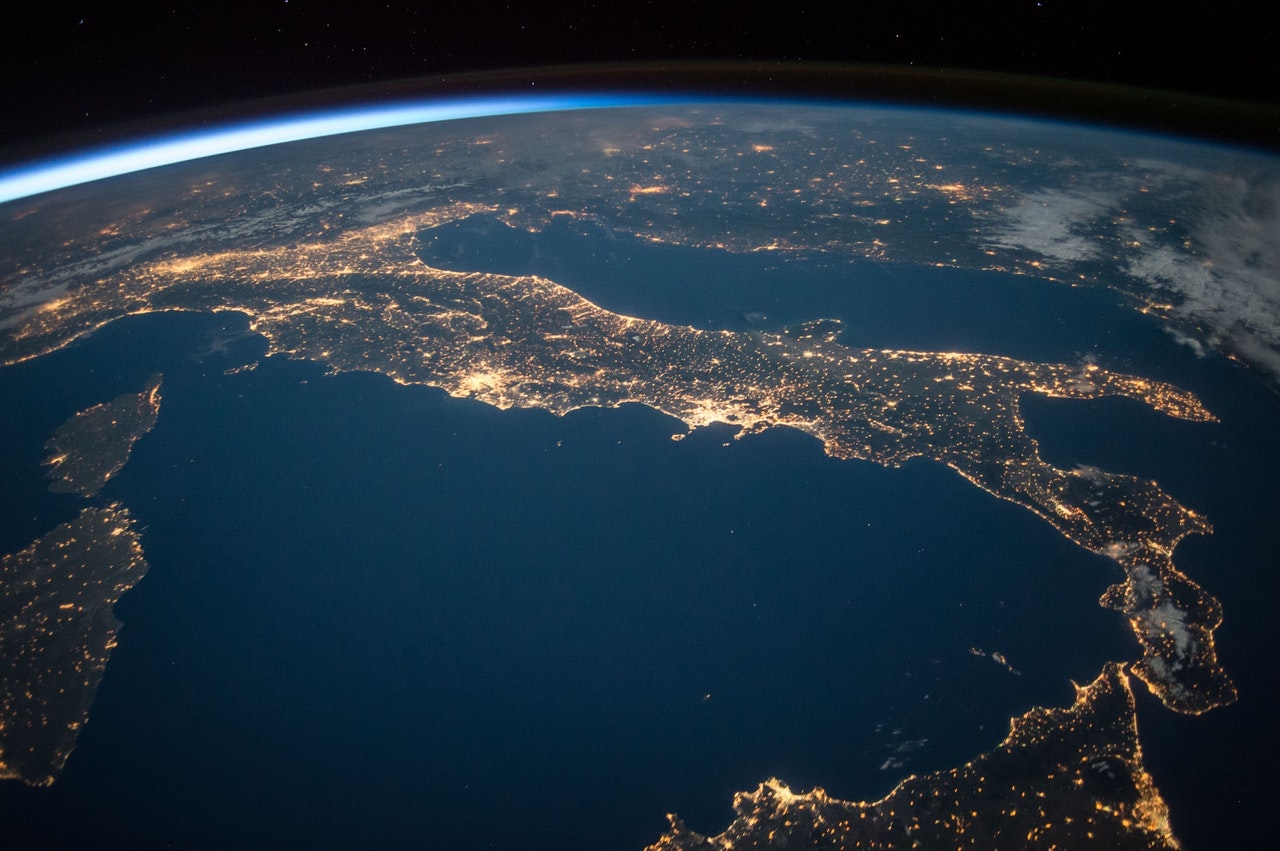 QuoStar selected and deployed a secure communications solution for a multinational organisation, preventing 'man-in-the-middle' attacks, corporate espionage and other third party monitoring.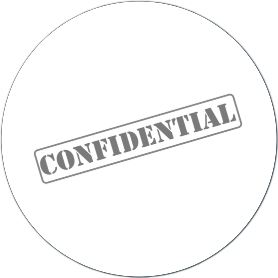 Don't take our


Word for it
We work across a number of specialist markets and sectors, but don't take our word for it!
What's your challenge?