Managed IT Services
Managed Cloud and Hosting
We've been designing, building, managing and supporting cloud platforms for over 15 years, making us highly capable of ensuring yours are fit for purpose. Whatever your requirements - from a single virtual server in a private cloud through to a global hybrid environment, incorporating public, private, and on-premise platforms - we can deliver a robust managed service. Everyone on our cloud team holds over a decade of experience in delivering cloud platforms, enabling us to provide powerful solutions that are still simple to manage. Furthermore, we work to the ISO 20000 and ITIL frameworks, ensuring continual improvement and world-leading levels of service.

QuoStar's managed cloud and hosting support can include:
Analysis – Highly qualified engineers continually assess your cloud platforms to uncover opportunities to increase your security, stability, and effectiveness.
Cost management – Our assessment delves into your licensing and resource allocation to identify ways to reduce your spend without affecting quality.
Experts on demand – An allocated specialist support team and a dedicated cloud-focused systems manager.
Support when you need it – a 24x7x365 service with stringent SLAs.
Tailor-made service – A combination of 1st, 2nd or 3rd line support and systems management teams to fit your requirements.
Measurement and reporting – Continual, pro-active and enterprise-grade monitoring and reporting solutions.
Security – Being ISO 27001 certified ensures our operations and the cloud platforms we manage for you remain secure.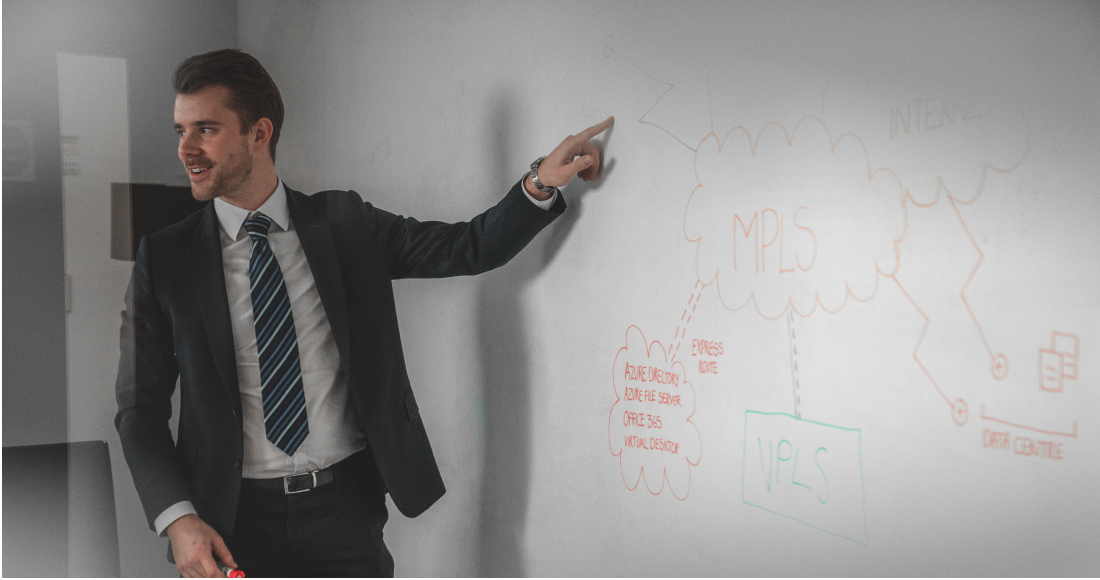 Why choose QuoStar for managed cloud and hosting support?
Outcome Assured™ – Our adherence to globally recognised standards such as ITIL and ISO 20000 guarantees dedicated levels of service and uptime.
Experienced – Our cloud teams have been designing, building, and managing complex cloud platforms for 15 years and are some of the most capable experts in the industry.
Vendor-neutral – We're not tied to a single platform or provider and are free to simply recommend, build, or support your ideal cloud solution.
Azure specialists – For companies considering the Microsoft Azure route, we have cultivated a deep pool of Azure knowledge within our cloud team and are best placed to advise.
Highly qualified – QuoStar and our cloud service teams hold the top-tier certification and partnerships you'd expect for a quality service.
Remove the hassle of cloud management and ensure your platform continues to deliver business value with QuoStar's expert technical teams.