Blog
We provide industry insights, technical advice and business leadership articles for business leaders and IT professionals working in the professional services and manufacturing sectors.s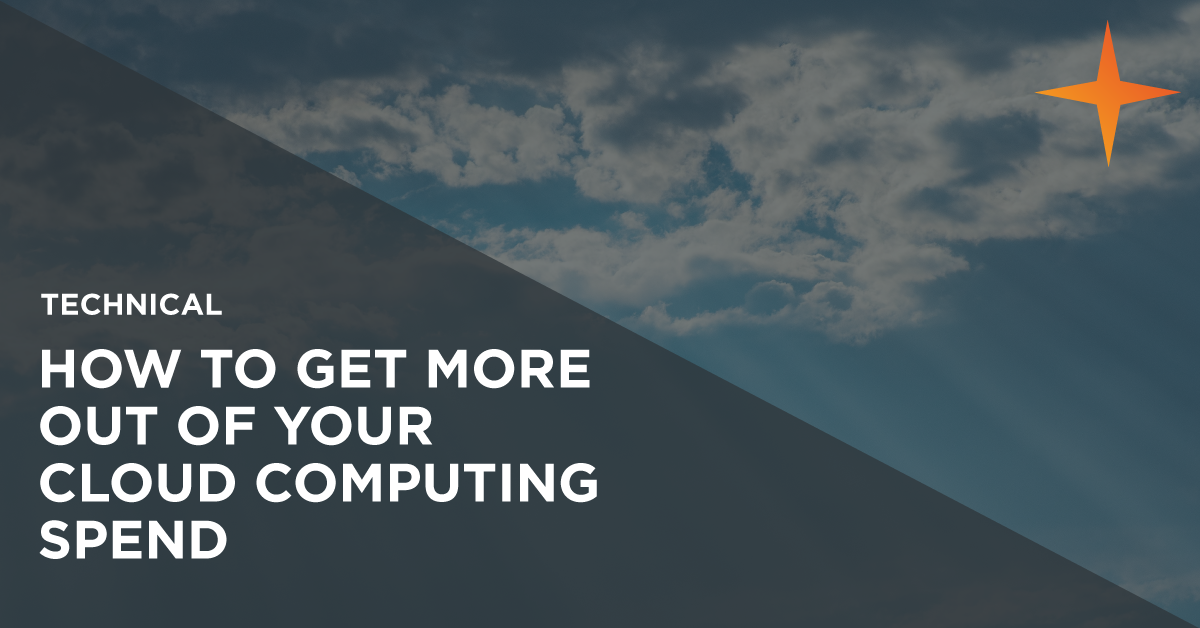 August 10, 2020 / admin
Cloud adoption is booming. Spurred on by the pandemic, cloud-based services are seeing an uptick and businesses only expect to allocate more budget to this area in the coming months. Yet, with an estimated 30% of cloud computing spend wasted, it appears that businesses need to focus on managing their budgets first, before jumping to increase spend.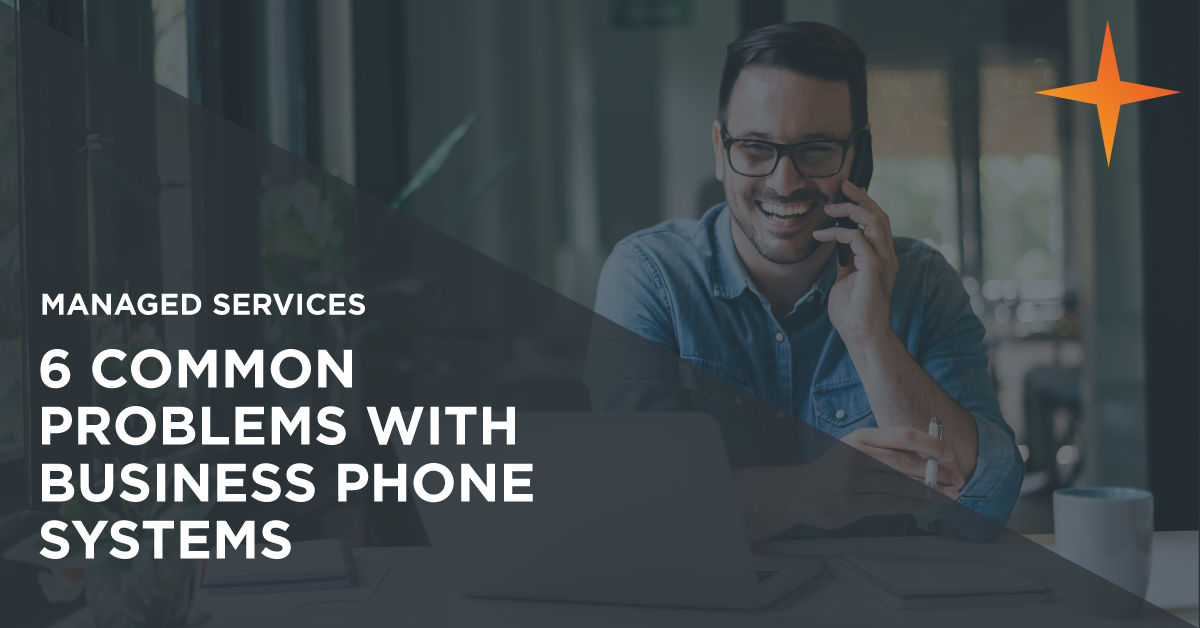 August 5, 2020 / admin
An effective phone system is a necessity for every mid-market business. It forms the backbone of communication between employees and ensures you're reachable for current and prospective clients. Yet, despite the essential role it plays, many businesses struggle with their phone systems.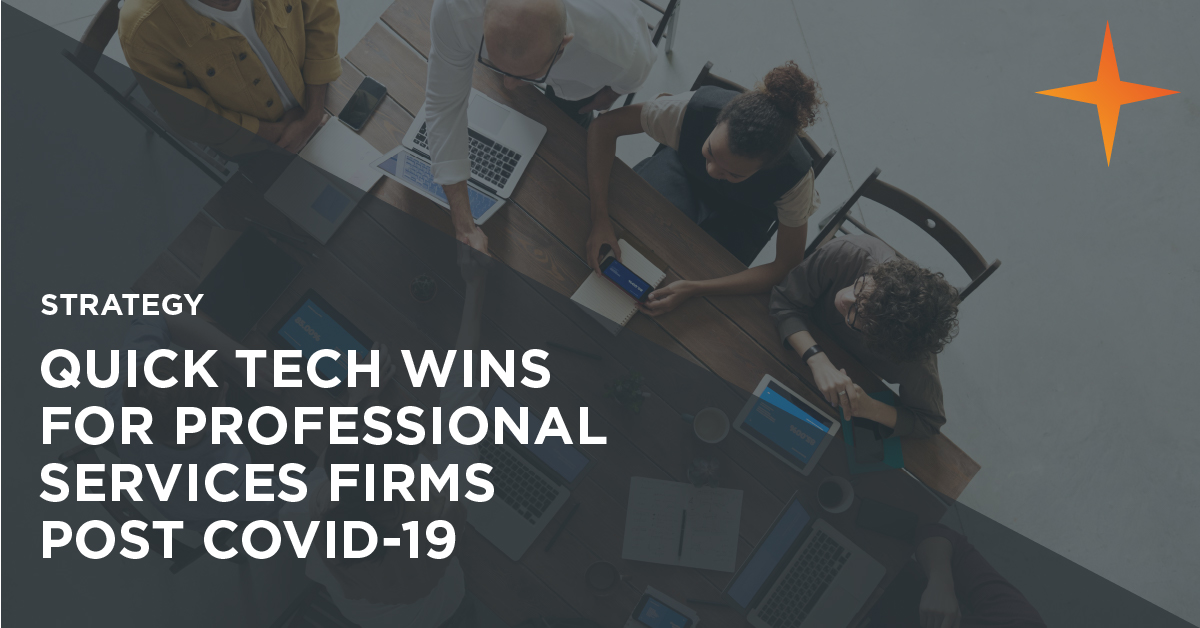 July 22, 2020 / Beth Price