Blog
We provide industry insights, technical advice and business leadership articles for business leaders and IT professionals working in the professional services and manufacturing sectors.s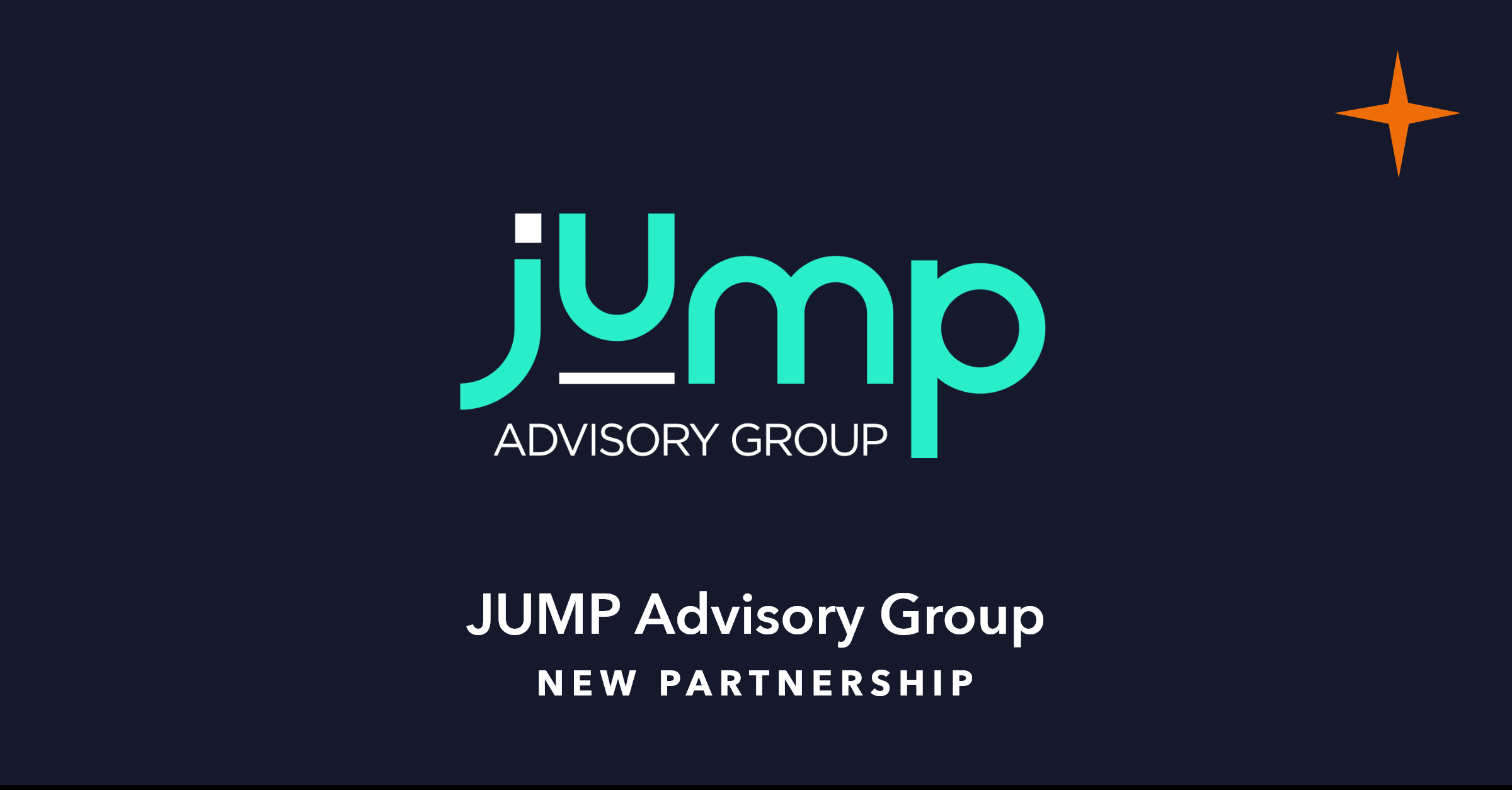 March 30, 2021 / Beth Price
QuoStar have recently partnered with recruitment sector consultancy, JUMP Advisory Group, to further strengthen their services and support for the industry.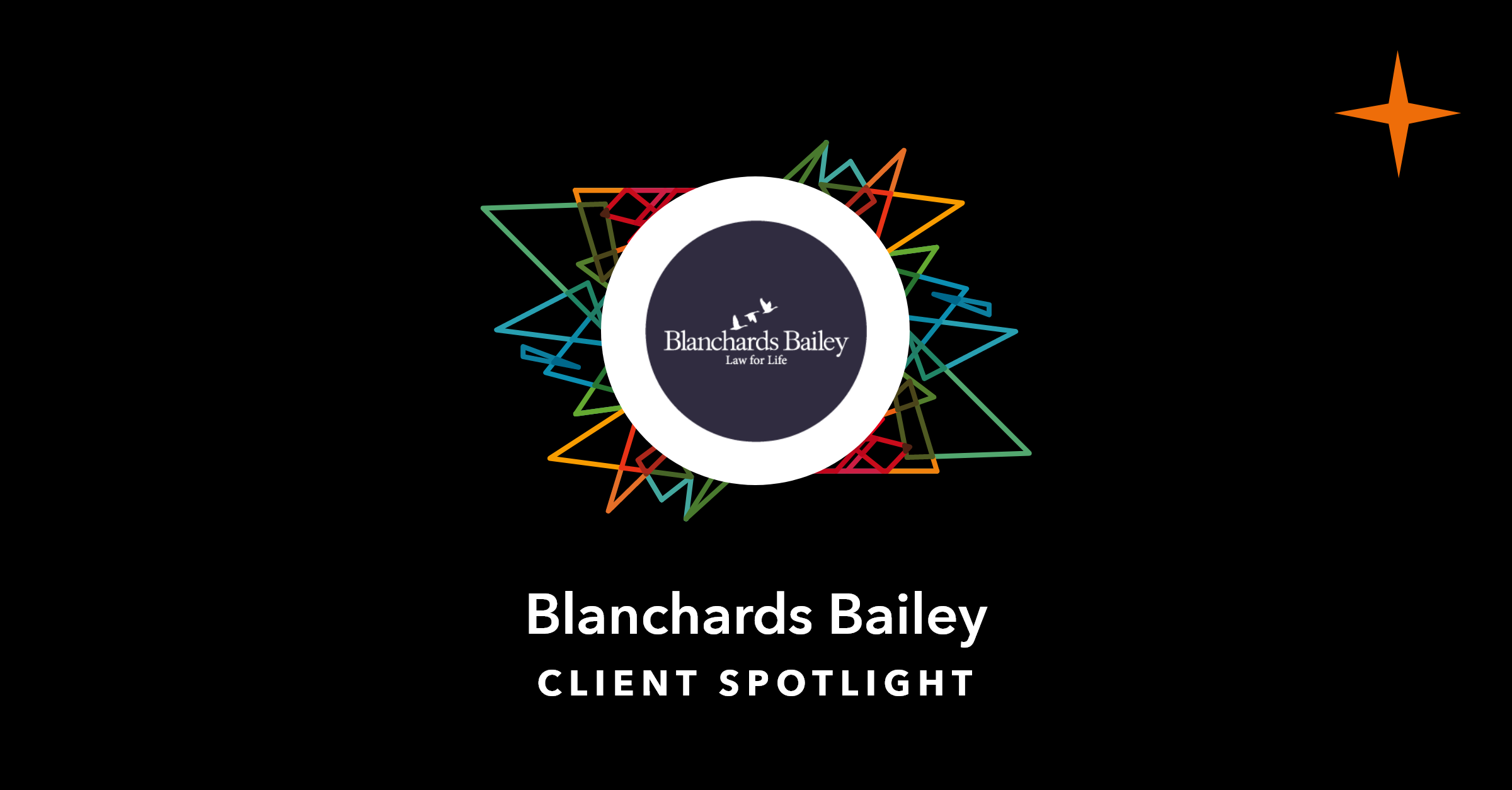 March 23, 2021 / Beth Price
Leading IT consultancy QuoStar has announced the launch of a CIO Service that will deliver on-demand access to top-level IT leadership on a flexible, cost-effective basis. QuoStar's solution will provide businesses with a dedicated, experienced CIO-level Consultant who will work in partnership with the senior leadership team to ensure IT continually delivers measurable results.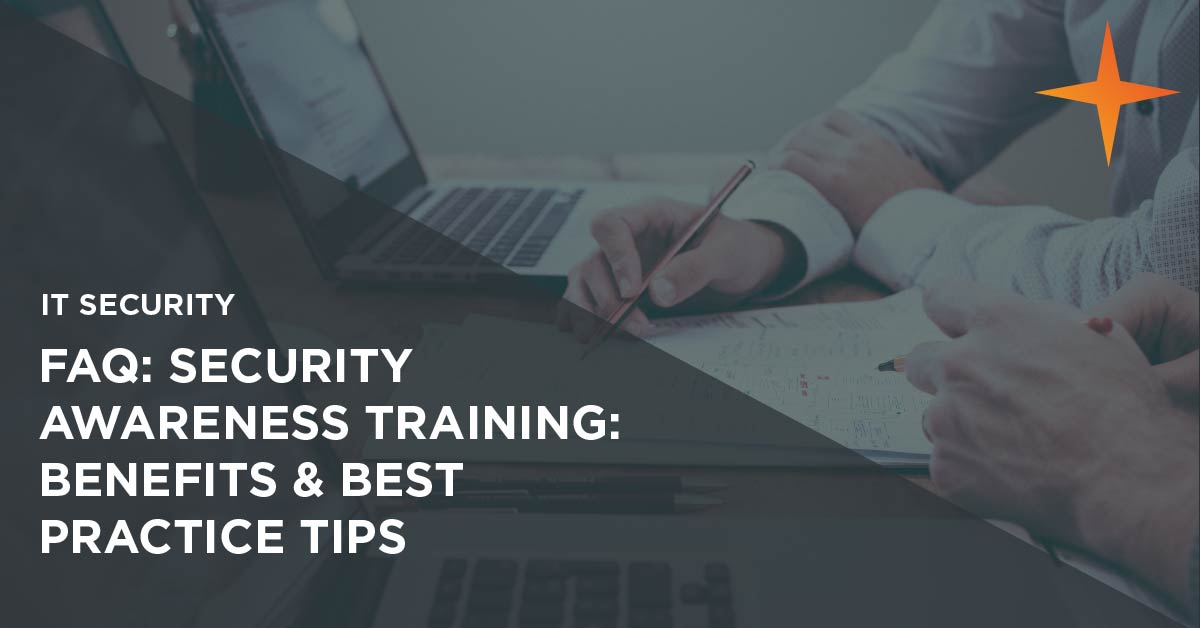 March 1, 2021 / Simon Gadsby
95% of security breaches are the result of human error. Employees have always been the biggest risk to a business, but the dangers and corporate risk profiles have increased dramatically due to the rush for home working en-masse. Therefore, employees are at the front line, and need to be comprehensively trained in the risks they can pose to the business.