Our Board & our Management team hold over
225 years

of experience.

We're lucky to have built a team of people who are equally obsessive about continual improvement and it's how we've achieved our track record of delivering exceptional results with proven business ROI.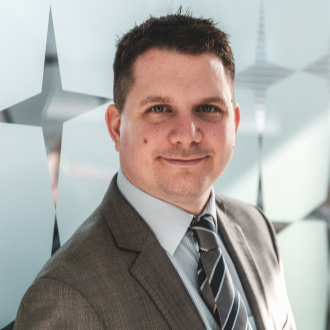 Austin Branningan
Systems Management Team Leader
Austin holds responsibility for several client-facing services at QuoStar and helps advance clients' operations through the continual improvement framework and strategic development.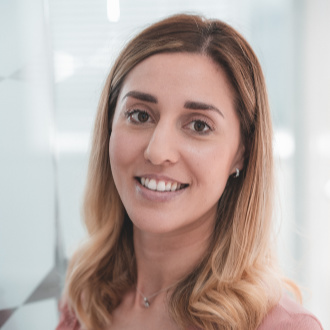 Becca Montgomery
Business Services Manager
Becca ensures business operations run smoothly, managing the bulk of the back-office functions and overseeing internal business improvement projects.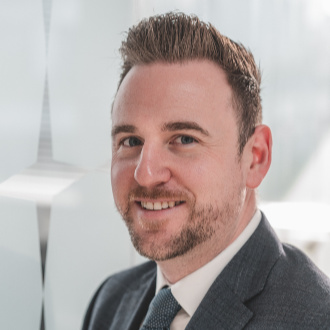 Darren Young
Client Success Manager
Darren manages change and strategic growth for a varied set of clients, acting as a key communication point between all those involved in delivering outstanding service.
Interested in joining the team?
Join our dynamic team of experts and make a real difference in transforming businesses, not just their IT.
Careers at QuoStar