Managed IT Services
Fully Managed IT Support: Total Service
QuoStar's Total Service provides enterprise-level IT support to businesses in the mid-market. Total Service has been designed to keep businesses stable, secure, and productive whilst providing high-calibre strategic guidance to deliver a measurable business transformation.

About
While all the essential elements of fully managed IT support – 24/7 Service Desk, IT security management and proactive device maintenance – are included as standard, Total Service goes beyond this to provide a complete 360-degree approach.
In addition to us managing the day to day maintenance, you receive your own seasoned IT Director and highly qualified technical teams who get to understand your company's objectives – whether that's expanding into new markets, enhancing operations or improving margins. They then use this knowledge to build a transformation framework which delivers on these on the short, medium and long term.
Total Service provides a level of value which stands out in the field. Not only is this reflected in our clients' 98% satisfaction score, but we hold a near 100% client retention rate and are ranked as one of the top 10 service providers in the south of the UK, according to the MSP 501.
Total Service is a fully managed IT support service for businesses looking to go beyond keeping the lights on, cutting costs, and covering the bare minimum. It's for those ambitious businesses looking to leverage IT to deliver measurable change, work with professionals who have proven experience in their industry, and develop a long-term strategy which delivers on their business goals. If any of those ideas appeal, then Total Service is for you.
QuoStar's Total Service includes:
Your own Service Desk – Specialist support teams are available 24x7x365.
Management and maintenance – Technical experts continually improve the availability and performance of your systems and operations.
Strategy and leadership – World-class CIO-level consultants, knowledgeable in your sector, own and align your IT strategy to deliver business outcomes.
Security and compliance – Continually monitoring and updating security systems in line with best practice.
Quality and improvement – We work to ISO 27001 and ISO 20000 standards to continually improve services and systems.
Experts on demand – Whatever your requirement, beyond the day to day, from software development through to process improvement.
Why choose QuoStar for fully managed IT support?
Outcome Assured

™

– Our guarantee means we always deliver on promises made and results expected. Contracted service levels also ensure we are held accountable.
Sector-specific expertise – Our specialism with professional services and manufacturing firms – plus businesses undergoing change – enables us to deliver a superior level of service compared to more generalist providers.
Your own dedicated team – You get a client success manager, a systems and sector specialist, along with a Director-level contact, all focused on your business outcomes.
Certified and qualified – Our team holds a breadth of specialisms and experience to ensure we deliver the results you expect.
Outcome focused – The purpose of every action is to support the delivery of your business objective.
A long-term partner – We believe every interaction should be a win-win. Our near 100% client retention rate and a 98.6% positive CSAT score reflect this approach.
Quality and improvement – We continually improve our operations against ISO frameworks and audit our suppliers to ensure they meet similar quality and service standards.
Discover a different type of IT support which delivers stability, security, productivity and measurable business outcomes to ambitious mid-sized organisations.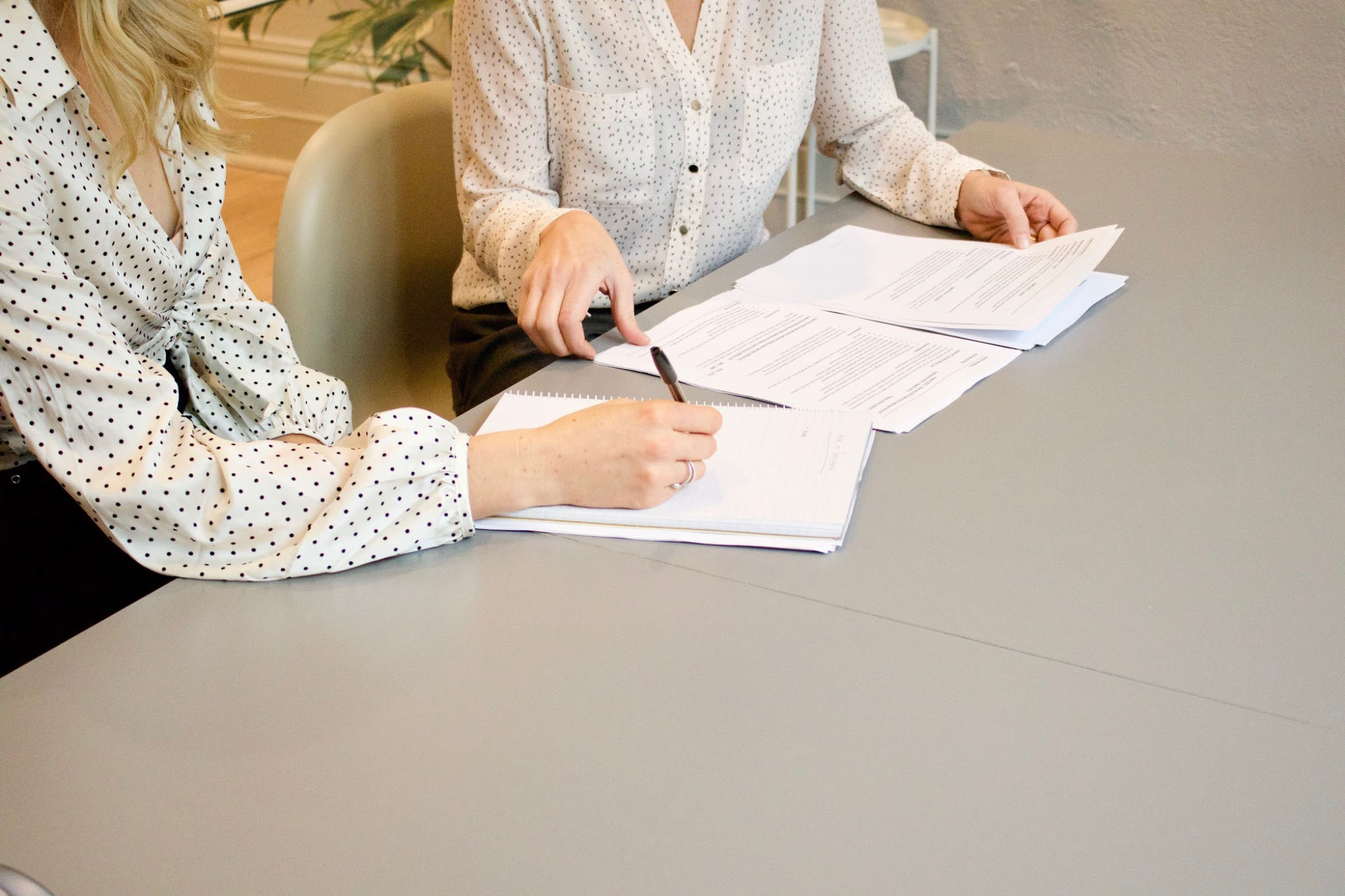 QuoStar migrated London recruitment company Tay Associates to a new hosted solution well ahead of their deadline and then onboarded them for fully managed IT support.