Managed IT Services
Hosted Telephony & VoIP
QuoStar delivers an extensive range of feature-rich hosted telephony services designed to help businesses improve communication, deliver an enhanced experience for clients and increase employee productivity and efficiency.

What is hosted telephony?
Hosted VoIP solutions offer the functionality of traditional on-premise phone systems, but with greater flexibility, lower costs, and enhanced features designed to improve the caller and user experience. It's suitable for businesses of all sizes, but particularly for those with multiple sites or employees who work remotely or on the go, thanks to its in-built flexibility and reliability.  
QuoStar's hosted telephony services are designed to provide mobility, agility and easy scalability as your business grows and your needs change. As a full-service IT provider, we provide a full range of services to help you get the most from your investment in hosted telephony. Our consultants can help scope requirements for your new telephone system, balancing the technical necessities with the business's strategic goals, and assist in evaluating vendors to find the best fit.  
We offer fully project-managed installations or can support IT Managers with the migration and integration process, and continue to provide ongoing support to end-users and administrators.  
Hosted telephony offers a comprehensive set of features, including: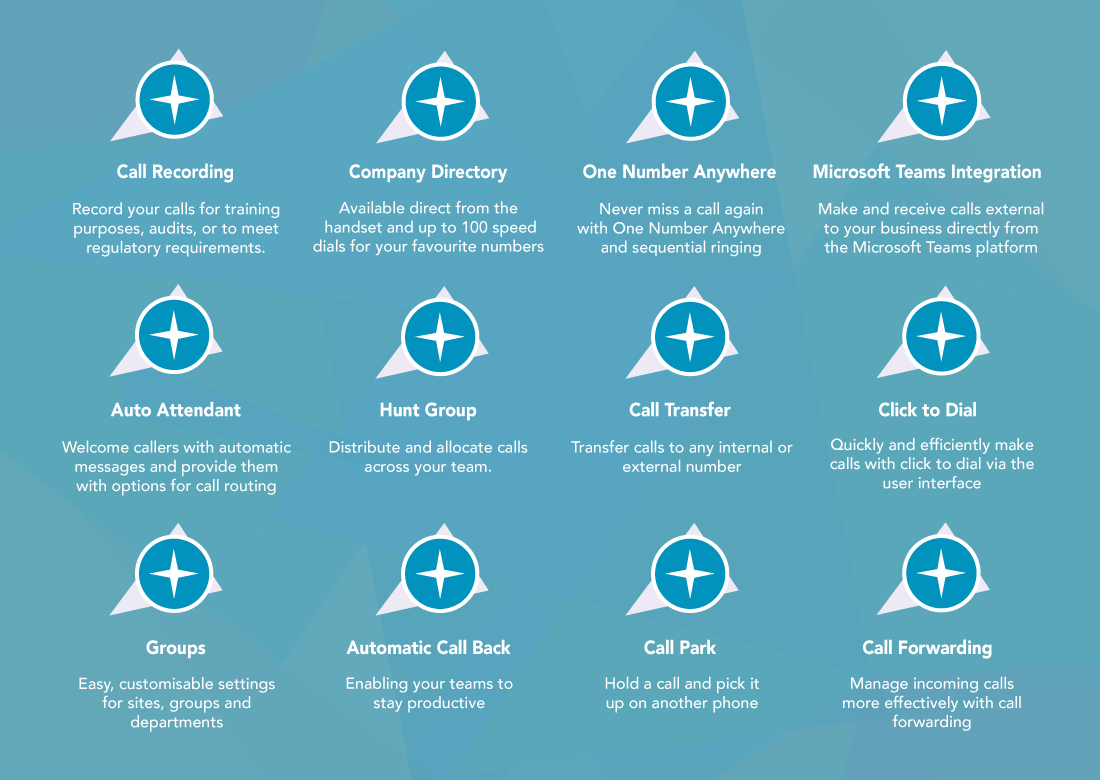 QuoStar's hosted telephony service can include:
Full requirements analysis 

and 

scoping

 – 

We gather, document and assess the technical requirements and align our findings with your strategic goals

, to find the best fit hosted telephony solutions. 

 

Vendor analysis

 – Using our vast marketplace knowledge, 

we can 

analyse the various hosted telephony providers and their solutions to determine 

which one has the right functionality for your requirements. 

 

Migration and implementation support

 – We are happy to take responsibility for the entire migration project, or we can simply assist your internal IT team 

in setting up the new hosted telephony platform.

 From solution installations and migrations, through to configuration, testing and 

user training

, we are available to support you at whatever level you require.

 

Third-party integrations

 

–

 

We can deploy a full Unified Communications (UC) solution

 by integrating your 

hosted telephony solution with other 

third-party

 applications, such as Microsoft Teams

, CRM solutions and more

.

 

 

Ongoing management

 – 

Our Service Desk provides ongoing support

to ensure your hosted telephony solution continues to deliver for your business.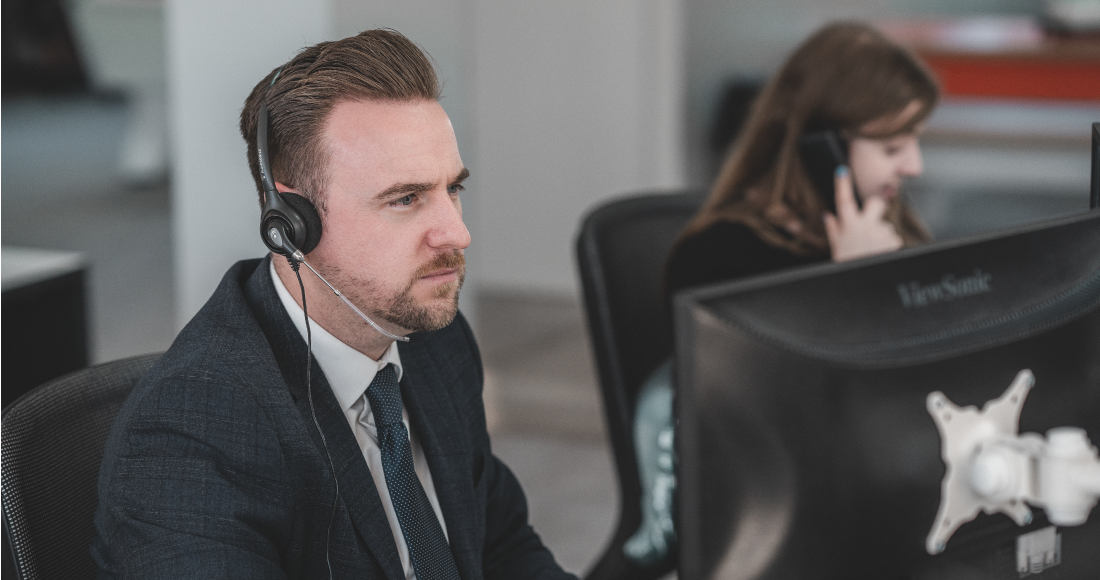 Why choose QuoStar to deliver your hosted telephony requirements
Complete Service – As a full-service IT provider, we consider telephony in the context of your entire business, how it supports operations and, ultimately, impacts on your bottom line.
Expertise – We have worked growing, mid-market and enterprise businesses across a wide variety of industries. Our consultants, technical architects and engineers have encountered all types of challenges, environments and set-ups so we're confident we can deliver for your business as well.
Vast Experience – We manage numerous platforms, vendors and solutions across our client base, giving us a deep understanding of the pros and cons of everything on the market.
Vendor Agnostic – We always take a vendor-agnostic approach, giving you peace of mind that we're recommending a solution because it's the best fit for your requirements – not because of contractual benefits and profit.
Stress-Free – We can manage the entire process for you if required. From scoping requirements and conducting vendor analysis, through to the migration process and ongoing management.
Reduced Risk – With over 15 years' experience, expertise in the marketplace and a proven process for assessment, migration and management, QuoStar are the ideal hosted telephony partner.

Client Satisfaction

 

–

 

W

e're 

proud to report that 

our partnership

 approach consistently achieves us 

client satisfaction scores in excess of 9

8

% each month.

 

Enterprise Level Support

 – Our Service Desk is staffed by expert, highly experienced engineers who are on hand to provide support as and when required.