IT Security Services
Business Continuity
There are numerous ways QuoStar can help to keep your business running in the event of a disaster, be it IT-related or not - from helping to develop and build comprehensive business continuity plans, through to specifying the technical solutions you need to implement to balance your requirements against the cost. Whether you want assistance designing a fully managed business continuity plan, or you need a consultant to assist with your existing project, our years of experience in providing both aspects to organisations of any size can keep your operations stable.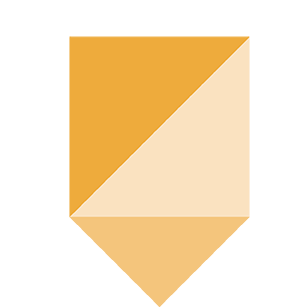 QuoStar are experts in business continuity, assisting businesses with:
Requirements analysis – We can review and document the real business requirements and risks.
Building a plan – We can work with you to build a robust business continuity plan that is fit for purpose but not over-complicated.
Plan review – If required, we can review your current plans and systems to ensure they match your expectations and measure up to best practice.
Technical design and build – Designing and/or building the right solutions to deliver the Recovery Time and Recovery Point Objectives you require.
Solutions assessment – Validate that existing infrastructure and systems are fit for purpose and cost-effective.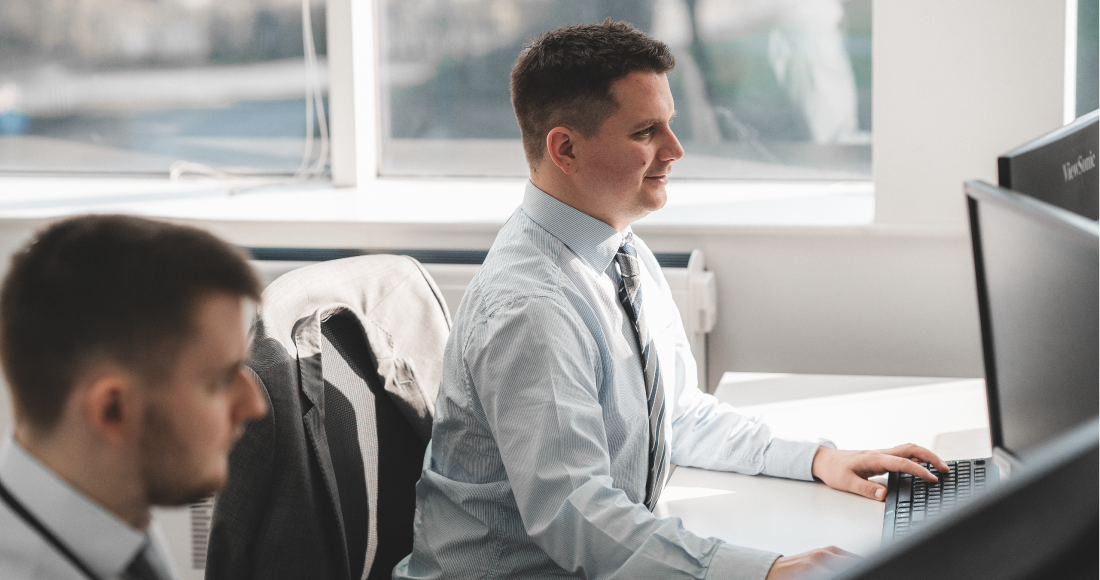 Why choose QuoStar for business continuity consultancy?
Outcome Assured™ – Our guarantee means your operations will have improved resilience to disruption, allowing you to focus on your business again.
Bespoke – We don't apply one template to every business – everything is customised to your requirements.
Flexible delivery – We can take as much or as little responsibility as you require – whether you want us to manage a project fully, or assist your internal team.
Proven – We have been delivering cloud-based disaster recovery and business continuity solutions since 2005, making us a strong leader in the field.
Don't let downtime take you out. Our consultants can help build a Business Continuity Plan to help keep you operational.