IT Consultancy
Infrastructure and System Audits
Gain unbiased insights into your IT environment and review areas such as; how your systems rank against best practice or peers, why things aren't performing as expected, or check that your systems are ready for a merger or acquisition. Whatever your business or technical requirement, we'll have the right expertise and, most importantly, the experience to deliver the right outcome.

QuoStar can provide IT audits to deliver tangible outcomes, such as:
Benchmarking – Our seasoned experts can analyse your infrastructure, use of systems, and technology against your peers and best practice.
Value enhancement – We can assess your IT environment and the use of technology within your business and measure it against the return you are getting from your spend, ensuring you are getting value and identifying areas that should be delivering a greater return and outcomes.
Merger and acquisition preparation – Our CIO team and technical specialists can assess your IT systems, infrastructure, and operations to ensure change happens without undue cost and friction. We can also assist with assessing the business you are looking to acquire to aid seamless integration.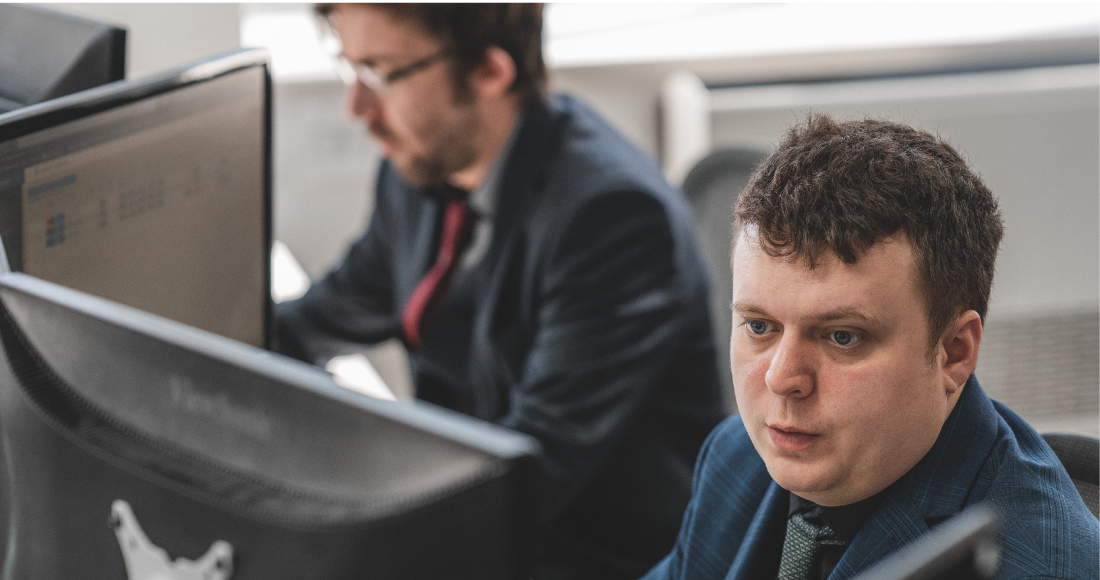 Why choose QuoStar for infrastructure and systems audits?
Outcome Assured™ – We guarantee that our audits, and subsequent reports, will always deliver you clarity.
Reporting – We personally present our findings and recommendations to all relevant team members, reporting on your terms – be it business-focused or technology-driven.
Completely independent – All of our IT audits are independent pieces of work. You are free to use the findings as you wish, with no obligation to carry out remedial work. Our professional reputation and values ensure this remains the case.
Follow through – Of course, if you do require professional assistance post-audit, our teams of industry-leading experts are available to assist you.
Gain full insight into your IT environment and uncover hidden opportunities for increased performance and return on investment.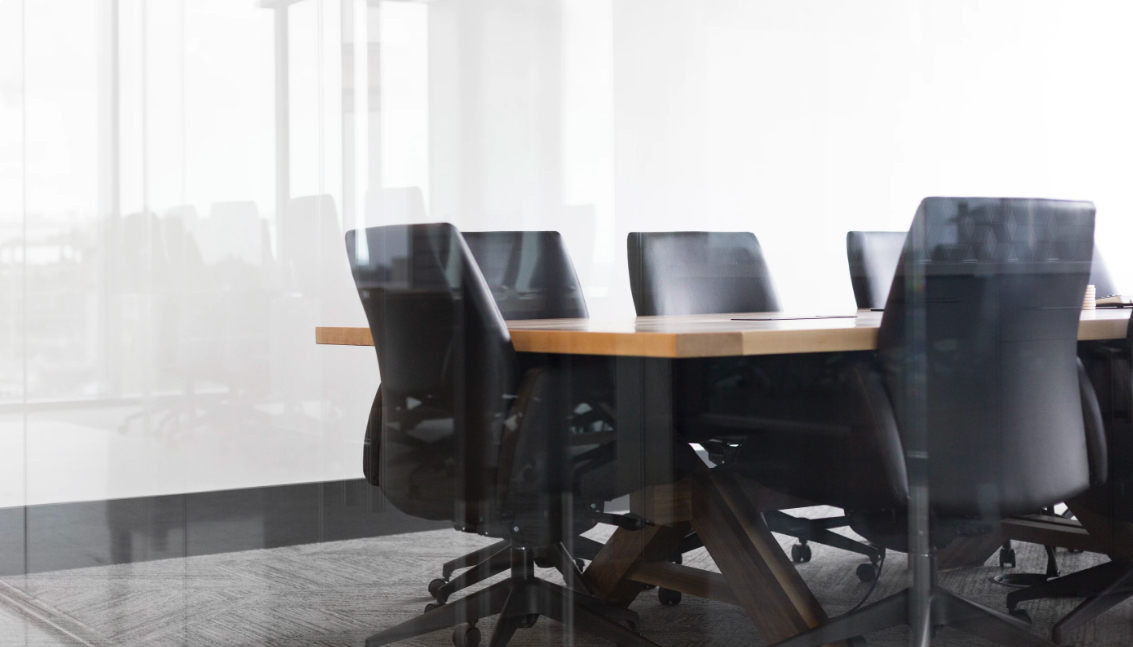 QuoStar's IT audit enabled law firm Ellis Jones to completely refresh their ageing IT infrastructure on a cost-neutral basis, dramatically improving performance, resiliency and uptime.