Events
Our free program of events for Business & IT Leaders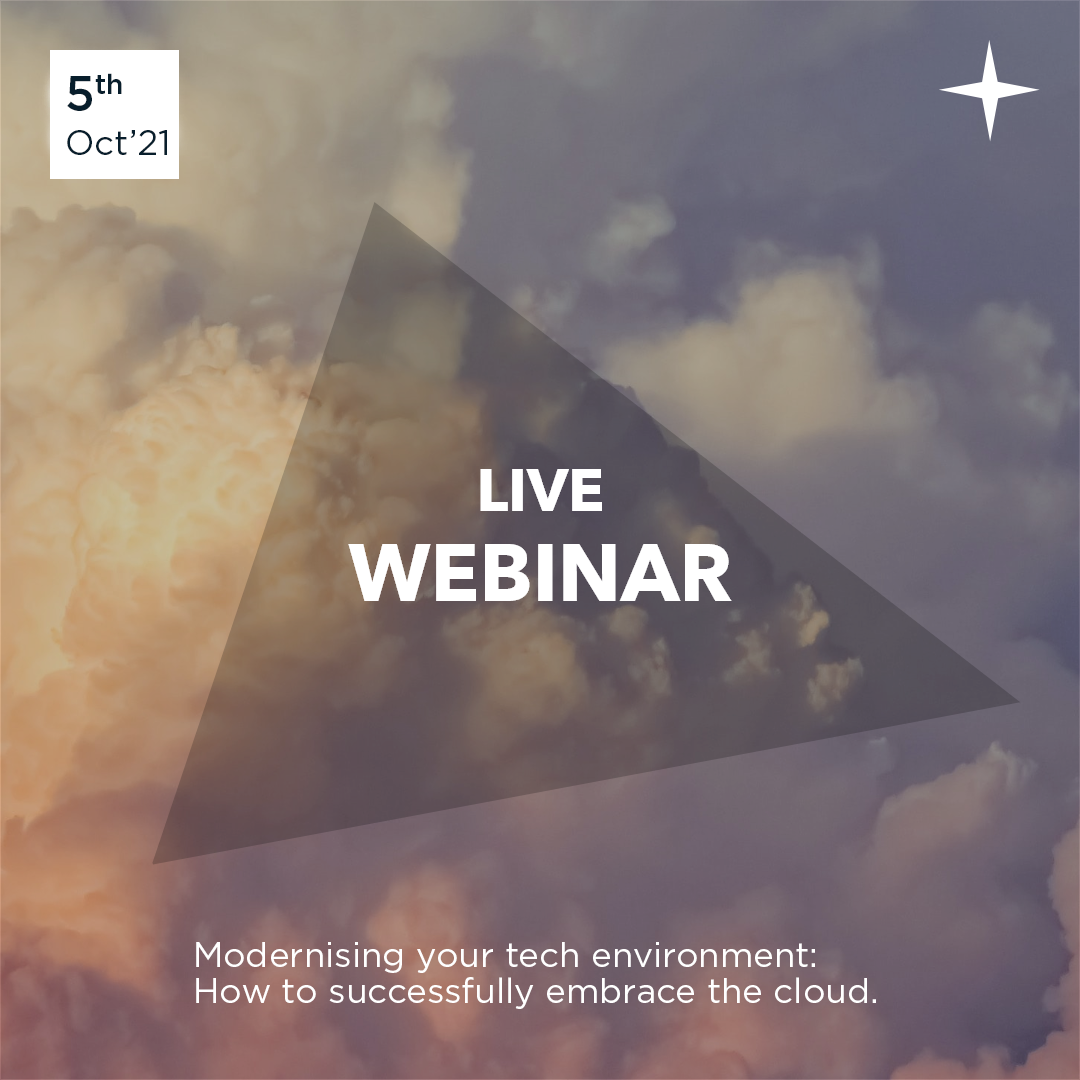 TUESDAY 5TH OCTOBER 2021 | 1PM
Modernising your Tech Environment: How to Successfully Embrace Cloud
Join us for this live webinar to gain actionable advice on how to build and execute a successful cloud strategy. We'll discuss how to select a provider, ensuring data security and sovereignty, and break down the responsibilities of the business (at board and IT level) versus the responsibilities of the vendor. Plus learn what you should be doing post-migration to ensure performance and return on investment remains high.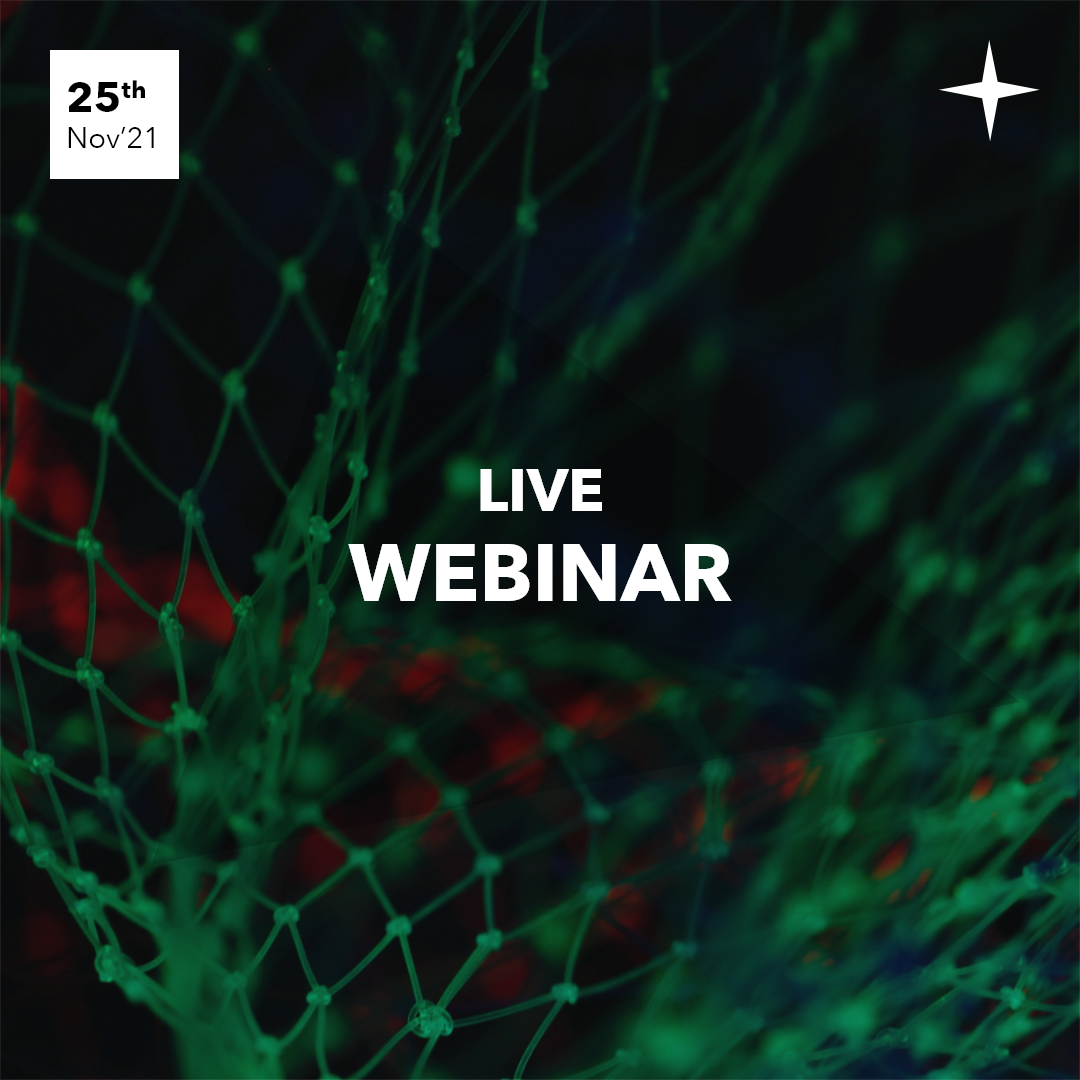 THURSDAY 25TH NOVEMBER 2021 | 1PM
Unlocking the Hidden Value of Business Data: How to Find it, Mine it, and Monetise it
Businesses have never produced or had access to so much data, but the true value of that data is yet to be realised by most. Join us for this live webinar to understand how an effective data strategy can be used to propel business growth. Learn how to access and mine data from multiple, complex sources and how you can use that data to drive decision-making. Plus, we'll share real-life examples of how businesses are using data and the positive results they are achieving.
On-Demand Content
Catch up with previous webinars at your leisure
Get notified as soon as new events are added to the schedule
Register for our email updates