IT Security Services
ISO Certifications
ISO certification provides your business with an internationally recognised badge of quality, competence, and best practice, elevating you above your competitors. However, in order to gain the most value, it's important that you properly implement and manage ISO systems.

QuoStar can assist businesses to achieve, implement and maintain a variety of ISO certifications, including:
ISO 20000 – Specifies requirements for service providers to plan, establish, implement, operate, monitor, review, maintain, and improve a service management system.
ISO 22301 – Provides a best practice framework for implementing a business continuity management system, allowing your business to minimise disruption and continue operating in the event of an incident.
ISO 27001 – The global standard for information security that provides the specification for an information security management system. It's designed to help businesses manage their information security processes.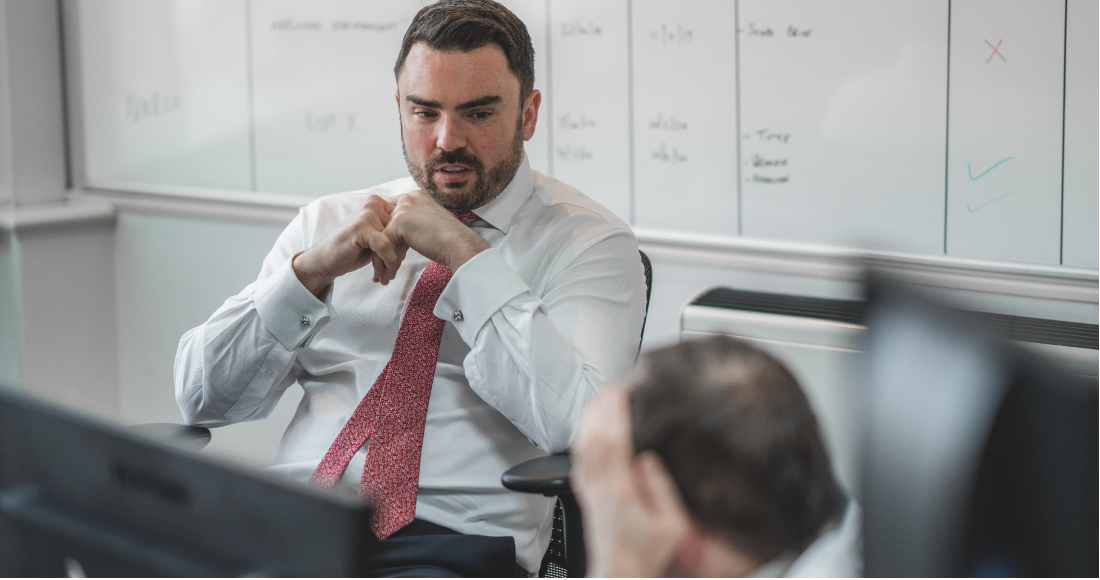 QuoStar's ISO certification consultancy team can assist with:
Gap analysis – Discover where you stand and what is holding you back from achieving your desired ISO certification.
Remedial work – Our expert engineers and consultants ensure you meet every standard ahead of your official audit to guarantee you pass with flying colours.
Documentation – QuoStar can enable your business to manage ISO standards with ease, including all relevant templates, documents, manuals and procedures.
Training – Depending on your needs, we can develop and deliver training programmes for your staff to ensure ISO standards are understood and applied consistently across the business.
Auditing – QuoStar can assume full responsibility for achieving the desired ISO certification and can oversee the auditing process with the external authority of your choice.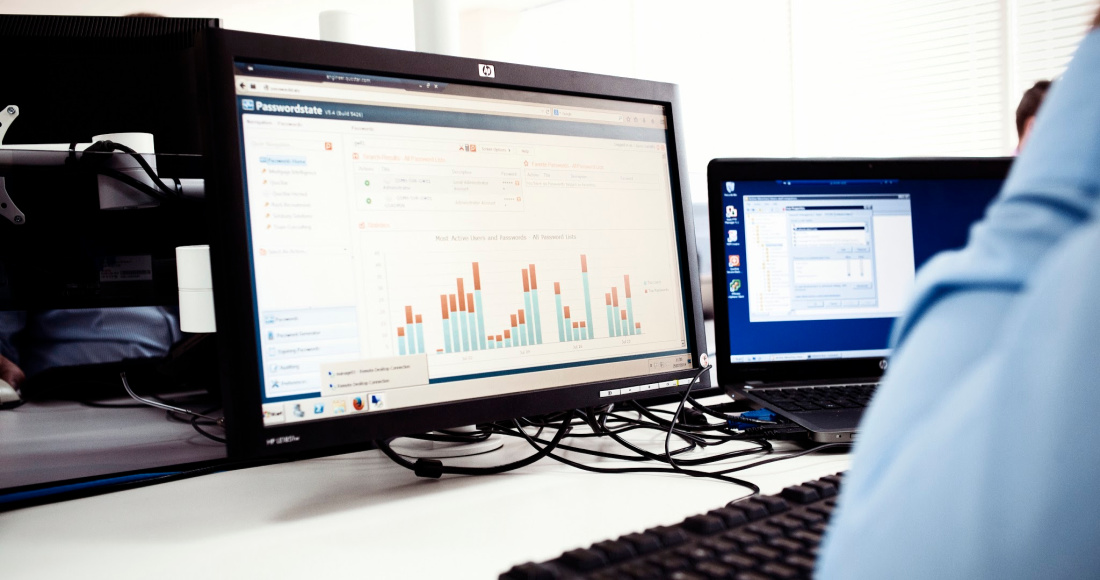 Why choose QuoStar for ISO certification?
Outcome Assured

™

– We guarantee your business will meet all the required standards for certification.
Experienced – We have been delivering ISO certifications for over a decade and have been through the process ourselves, so we understand the complex processes and requirements.
Flexible – We understand that becoming ISO certified can be onerous. We can provide as much support as you require, simplifying the process and making it as stress-free as possible.
Long term – Maintaining an ISO certification requires continual improvement, so we can work with you to ensure your business adapts to any change in standards, personnel or technology.
Gain confidence in achieving your certification. Speak with one of QuoStar's consultants and see why out Outcome Assured guarantee makes such a difference.