Managed IT Services
Co-sourced IT Support
Co-sourced IT support is a flexible service from QuoStar where our expert service teams and technical specialists provide additional support for in-house IT teams and IT managers. It's an efficient and cost-effective way to build your own virtual team of IT specialists to fit your requirements. You can gain additional support to bolster teams as needed or have QuoStar deliver specific services so your staff can focus on more value-enhancing projects.

QuoStar's co-sourced IT support can include:
Tailor-made service – A combination of 1st, 2nd and 3rd line support and systems management teams to fit your requirements.
A joined-up approach – Share access to our Service Desk, change management and documentation solutions.
Experts on demand – An allocated specialist support team and dedicated systems manager.
Support when you need it – a 24x7x365 service with stringent SLAs.
Measurement and reporting – Continual, proactive and enterprise-grade monitoring and reporting solutions.
Security – We take responsibility for the safety of our operations and the systems we manage for you.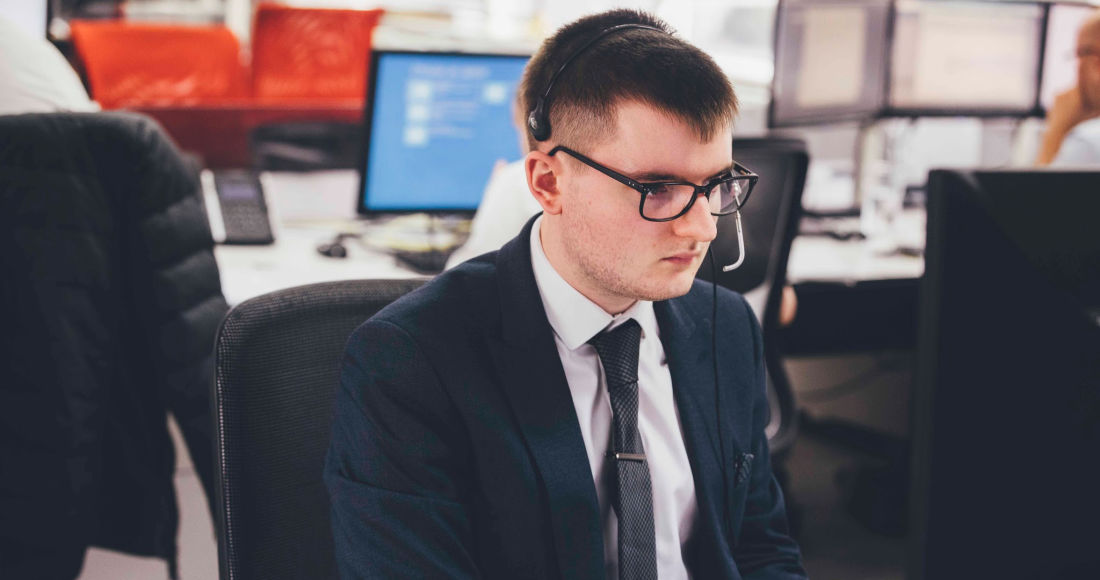 Why choose QuoStar for co-sourced IT support?
Outcome Assured™ – Our IT service is the heart of what we do. We always deliver on our promises and that's guaranteed.
Sector-specific – We have in-depth knowledge of the challenges and opportunities within different sectors, allowing us to provide an advantage beyond the simple technical elements.
Your own dedicated team – You get your own technical team alongside a sector-specific systems specialist and Director-level contact.
Certified and qualified – Our teams work to best-practice frameworks including ITIL, ISO 20000, and ISO 27001 to deliver you a premium service.
Internal IT team feel – We view ourselves as an extension of your team and through working with us, we trust you will see us in the same light.
Continually evolving – We aim to ensure our co-sourced IT support offering is always suitable for your objectives and needs. We are 100% committed to continual improvement and certify ourselves to ensure it.
Extend your IT team's capabilities and help them to deliver excellence.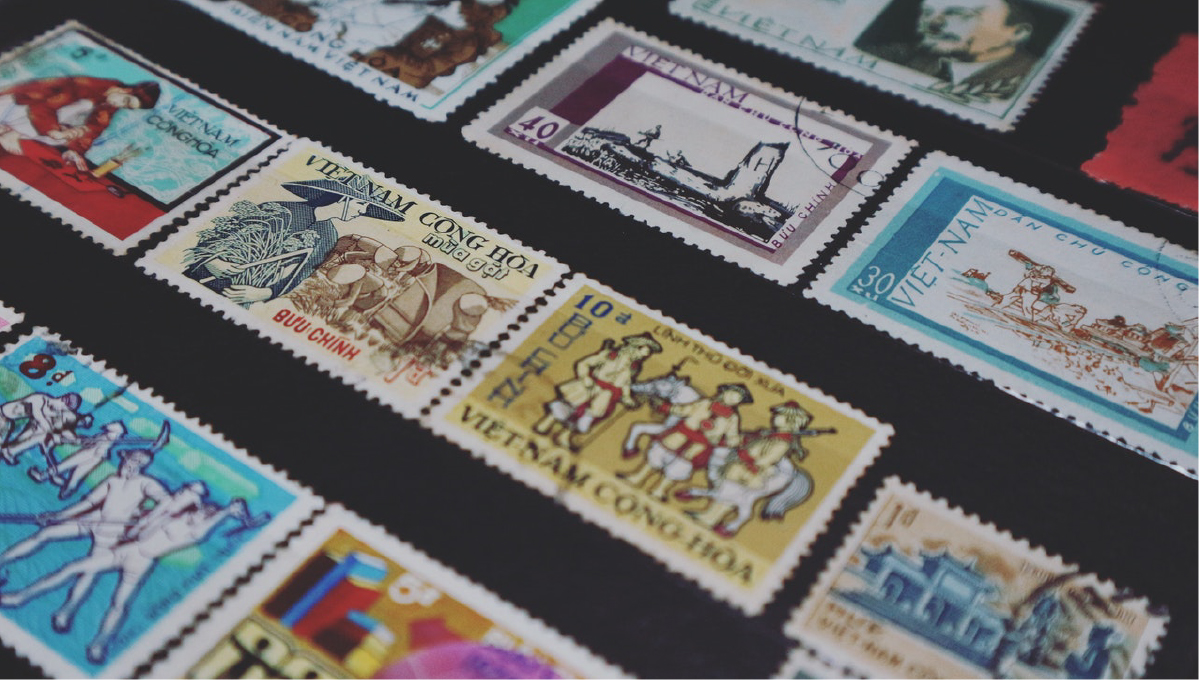 QuoStar is selected as the long-term IT partner for London-based rare stamp merchant, providing co-sourced IT support and digital transformation.