Managed IT Services
Disaster Recovery as a Service (DRaaS)
QuoStar's Disaster Recovery as a Service solutions ensure your business systems continue running in the event of a disaster. Our solutions prevent the disruption of failures, faults, or outages and allow your business to failover to a fully-fledged backup system, within minutes or seconds.

QuoStar's Disaster Recovery as a Service can include:
Customised design – Your service is designed and built to fit your Recovery Point and Recovery Time Objectives, rather than forcing you into a 'one-size-fits-all' solution.
Analysis and scoping – We analyse your true downtime and recovery costs and balance your project's budget around this to provide a cost-effective solution that gives peace of mind.
Ongoing support and maintenance – We can continually monitor and maintain your environment to ensure it's stable and secure.
Continual testing – We carry out regular, non-disruptive tests to validate the solution works when required.
Choose your platform – We can protect any platform so you can choose the one which best suits your needs, whether it's public cloud, private cloud, on-premise, or a co-located solution.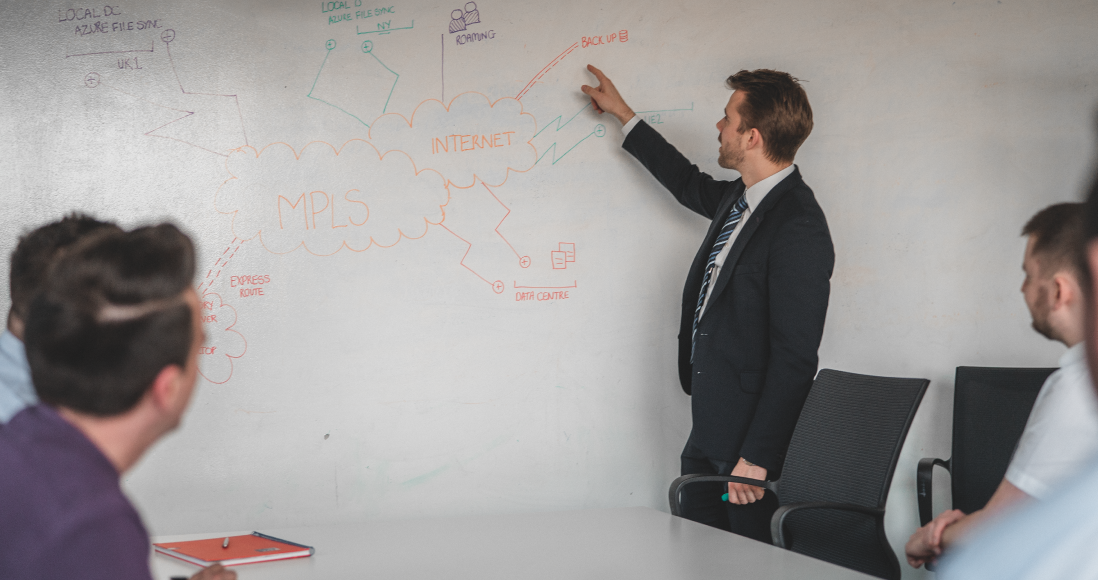 Why choose QuoStar for disaster recovery solutions?
Outcome Assured™ – Our guarantee means we always deliver the agreed results and you can remain confident your business is protected from disaster.
Platform agnostic – We can build a solution on whichever platform best fits your business applications and demands, whether that is public, private, or hybrid cloud. Nor are we tied to any specific vendor or product.
Secure – Our operations run to ISO 27001 standards, the internationally recognised accreditation for information security.
24/7 support – Our service teams are available around the clock to support you with any issues and facilitate recovery of your environment if required.
Experienced – We have been delivering cloud-based disaster recovery and business continuity solutions since 2005, making us a leader in the field.
Protect your business from downtime with a customised disaster recovery solution which fits your requirements.