IT Consultancy
Office 365
Getting the design, build and migration of Office 365 right requires careful setup and configuration to gain the full benefits. QuoStar has been moving businesses to Office 365 for years and has an expert team on hand to assist your business with moving away from a legacy Office suite. We can also assist you with realising the true value in the new application-set, rather than just using the standard applications in the same way you've always used them.

How can QuoStar's consultants help you with Office 365?
Design and build – We create an optimal Office 365 environment to support your users, future growth plans, and current software stack.
Re-launching – We ensure you realise the full benefits of the suite, engaging users and reducing non-optimal working practices.
Migration services – We take full responsibility for the actual migration to Office 365, applying our years of experience to managing the project and taking away the burden from your internal IT team.
Security – We implement the rich feature-set of included security systems to minimise your risk.
Custom app integration – Our team can integrate software not included by default in Office 365 (Microsoft Dynamics, BI etc.), providing you with the essential toolset you need.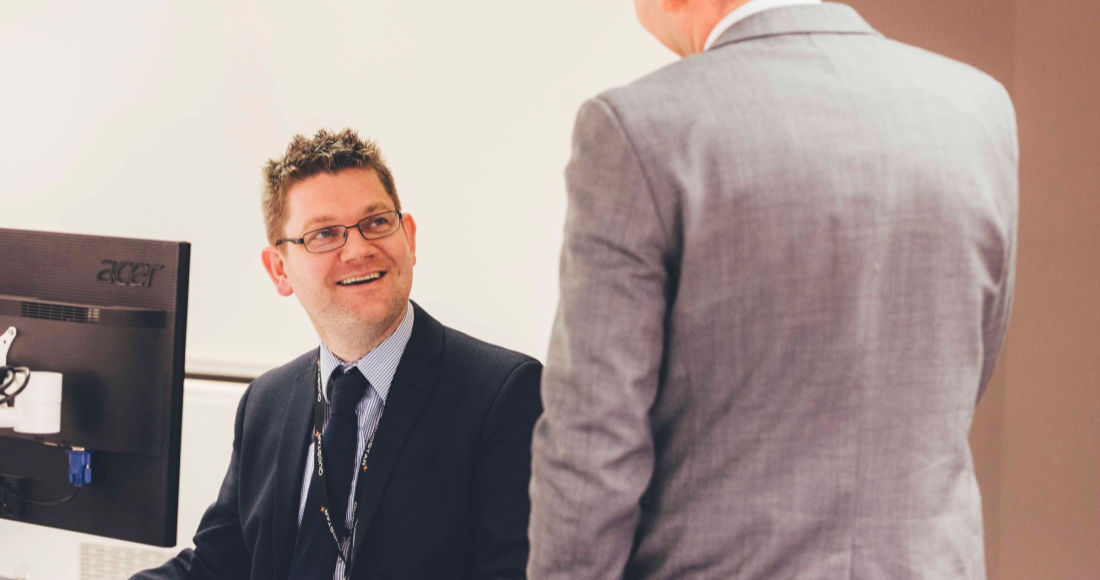 Why choose QuoStar for Office 365 consultancy?
Outcome Assured™ – We are bound by our guarantee to deliver the outcomes we promise and produce tangible results for your business.
Certified Microsoft Gold partner – We meet and exceed the requirements for the highest level of Microsoft's partnership program and have done so for over a decade.
Zero-downtime specialist – We're capable of migrating entire user bases to Office 365 with no disruption thanks to our toolsets, procedures, and experience.
Flexible – We can fill any gap you require to deliver the desired outcome.
Capable of complexity – Our in-house scripting and development resources allow us to deliver success on even the most complex implementations.
De-risk your move to Office 365 and take advantage of the increased productivity, security, and collaboration with a familiar suite of apps.