IT Consultancy
Microsoft Azure Consultancy
As a Microsoft Gold Partner with collective decades of cloud experience, QuoStar's Azure consultants are ideally placed to help your business with all aspects of your Microsoft cloud journey. We work with growing businesses across the UK and overseas to enable them to get the most of their cloud platforms - from analysing and designing appropriate solutions, through to the ongoing management of the Azure platform to ensure continual improvement. Whether you are already using Microsoft Azure, looking to migrate or start afresh in a new environment, our heavyweight consultancy and service teams can help you leverage the benefits.

How can QuoStar's Azure consultants help you?
Suitability assessment – We can conduct a deep analysis of your current environment and how Azure fits into your wider IT strategy, to determine the most suitable solution.
Design and planning – We design the cloud infrastructure to meet the outcomes you want from your move to Azure and establish detailed plans for a seamless migration.
Hybrid options – If a hybrid environment is more suitable, we can design an Azure environment which works optimally in this format.
Zero downtime – We move your relevant systems into Azure, following our detailed timeline, and conduct any disruptive actions outside of working hours.
Business continuity and disaster recovery – All solutions are built with disaster recovery in mind.
Fully managed Azure platform – We can take the burden of management to free up your internal IT team, whilst also guaranteeing greater security, performance, and return on investment.
Pre- and post-project support – We can provide end-user training, if required, to ensure minimal disruption whilst moving to the new systems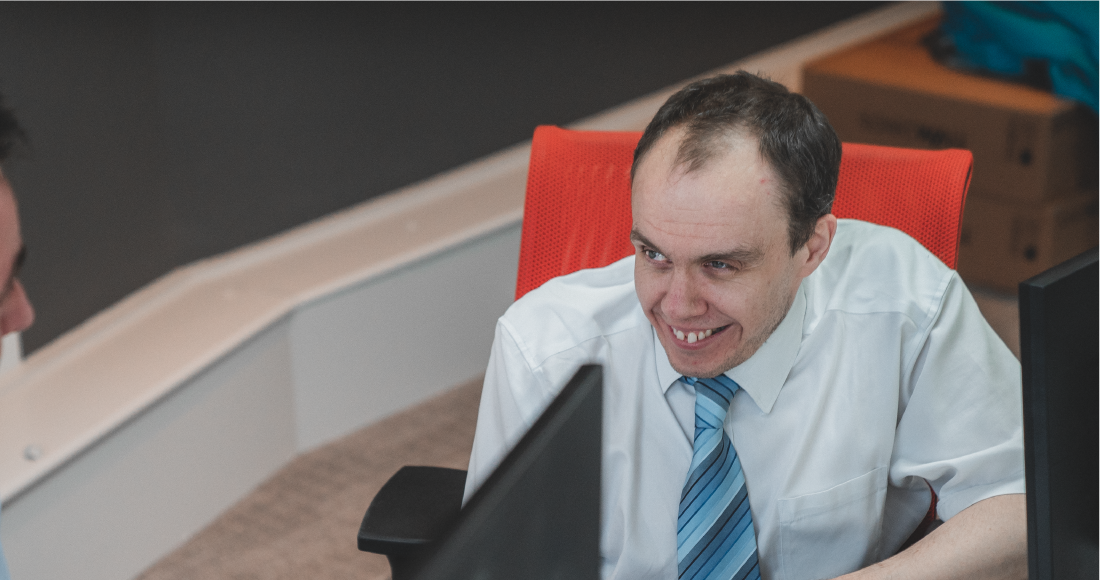 Why choose QuoStar for Microsoft Azure consultancy?
Outcome Assured

™

– We contractually guarantee to deliver the results outlined at the start of our relationship, so you can be safe in the knowledge that your project will be delivered.
Decades of cloud experience – We've been helping businesses navigate cloud environments since before Azure even existed, allowing us to apply collective decades of experience to your project.
Microsoft Gold Partner – We meet and exceed the requirements for the highest tier of Microsoft's partner program.
Azure experts – All of our Azure consultants are highly certified and have years of experience working with the platform, enabling them to deliver optimal results and value.
Hybrid cloud experts – We're not only experienced with private cloud environments, but we can also design, build, and manage the most complex hybrid platforms.
Zero downtime specialists – Careful and efficient planning allows us to deliver the smoothest possible migration with minimal disruption.
Direct access – Lead engineers are available to contact, and communication is continually upheld throughout the project.
Get the most out of Microsoft Azure and ensure it delivers the business results you need.