Blog
In the press: Top tips for insurers to improve cybersecurity
/ IT Security Services
October 10th, 2016
Originally published in Life Insurance International
Hacking is becoming a relatively effortless procedure, and this is a major concern for many businesses.
Insurance firms, in particular, can potentially be a greater target for cybercriminals. This is due to a large number of capital funds on their systems and the wealth of customer information they hold.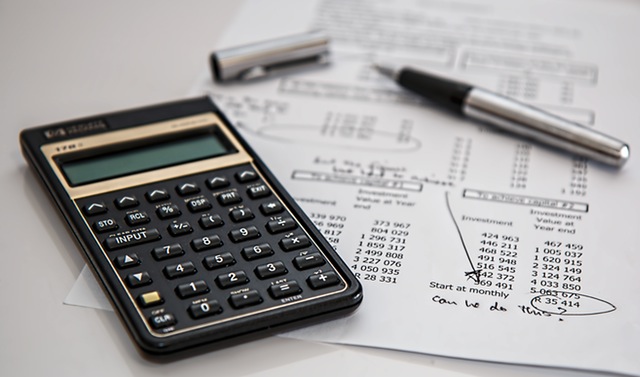 According to recent surveys, the Financial Services sector suffered 6.3 million cyber attacks in the last year alone.
Recent high profile cyber-attacks and the increasing number of them serve as a warning to insurance firms that cyber attacks are growing more sophisticated and that cybercriminals can get past some of the most protected systems.
QuoStar CEO Robert Rutherford explains the two main breach methods insurance firms are susceptible to. As well as several simple ways they can improve cybersecurity to better protect their firm, their reputation and their clients.