A guide to IT support pricing models
5 April 2017
For businesses who rely heavily on IT, but don't have the budget or time to build their own service desk, IT outsourcing can seem like the perfect balance. One of the most talked about benefits of IT outsourcing is the cost savings it can bring, although the benefits extend far beyond this. However as there's no one set pricing model it can be difficult to understand exactly what's included, and if the service is priced appropriately.
Below are some of the most common pricing models you are likely to be presented with when exploring IT outsourcing providers.
Monitoring only pricing model
This pricing model typically provides network monitoring and alerting, but with different levels of service. For example, for a small business, it may include patch management, antivirus and anti-spam updates, disk optimisation and backup monitoring on a flat monthly fee. Additional remediation work, identified through monitoring, would be an additional charge.
For larger businesses the internal IT team would receive monitoring alerts, with the provider responsible for all incident resolution.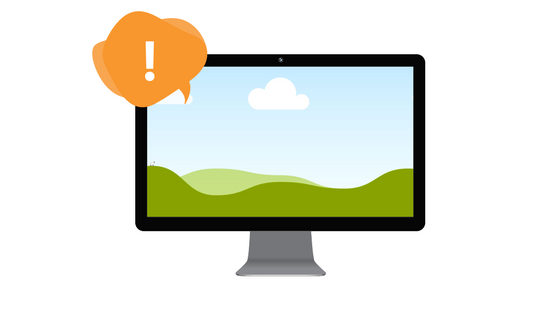 Per-user pricing model
Most per-user pricing models charge a flat monthly fee per end-user to cover IT support across all devices. This is a very straightforward pricing model and ideal for those companies with a tight budget as it allows you to budget for your IT support exactly. It also makes it easy to forecast for any business growth. Planning to take on an extra 20 employees this year? You can see exactly how much that growth is going to cost you in terms of IT support.
Per-device pricing model
Another option is for IT support providers to charge per device, e.g. desktop, laptop, mobile, server. There would usually be one flat price per device type, which again makes it relatively easy to see exactly where your costs are coming from and allow you to budget for future additions e.g. you decide you want every member of the sales team to have a tablet for remote working.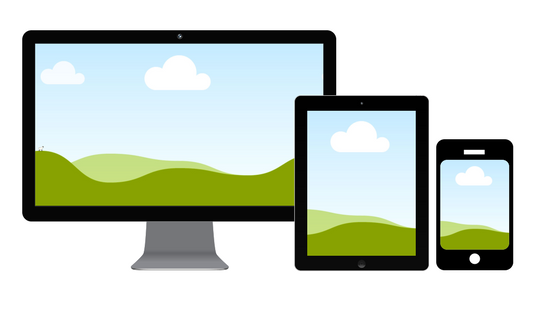 Ad-hoc pricing model
As IT becomes increasingly critical this pricing model is becoming less common, purely because it can quickly become expensive. If you require day-to-day support then you will quickly use your hours, so it probably makes more sense to transition to a fully managed service or "all-you-can-eat" model.
Tiered pricing model
With this model you have different bands of IT support available. As you move up the bands the price typically increases, to account for more services or more comprehensive support). A common way this is illustrated is bronze, silver and gold.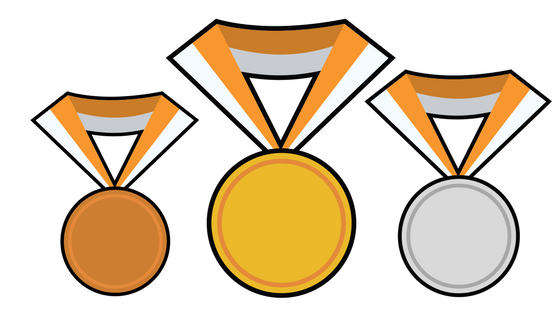 This is one of the most common pricing models but it does have its difficulties. As each tier includes its own services and limits, what can initially seem like great value can become a headache. For example, you take out a "Bronze" level IT support contract which includes data backup. Imagine the worst happens and you lose your files. Then, on top of that, you find out your backup only covers a certain period – excluding the period you've lost.
It's not to say that tiered pricing won't work for some businesses, but if IT is critical for your operations it's probably not something to gamble on. A fully managed service should be fully managed, and you shouldn't have limited on what your support includes.
"All you can eat" pricing model
A flexible pricing model which typically includes all remote and on-site support for a flat monthly fee. It may also include 24x7x365 support for any out-of-hours emergencies, or there may be an additional charge, it depends on the provider. This type of model makes IT support a predictable monthly cost for businesses, with no nasty surprises or fluctuations.