Blog
In the press: How will digitising courtrooms impact firms?
January 8th, 2016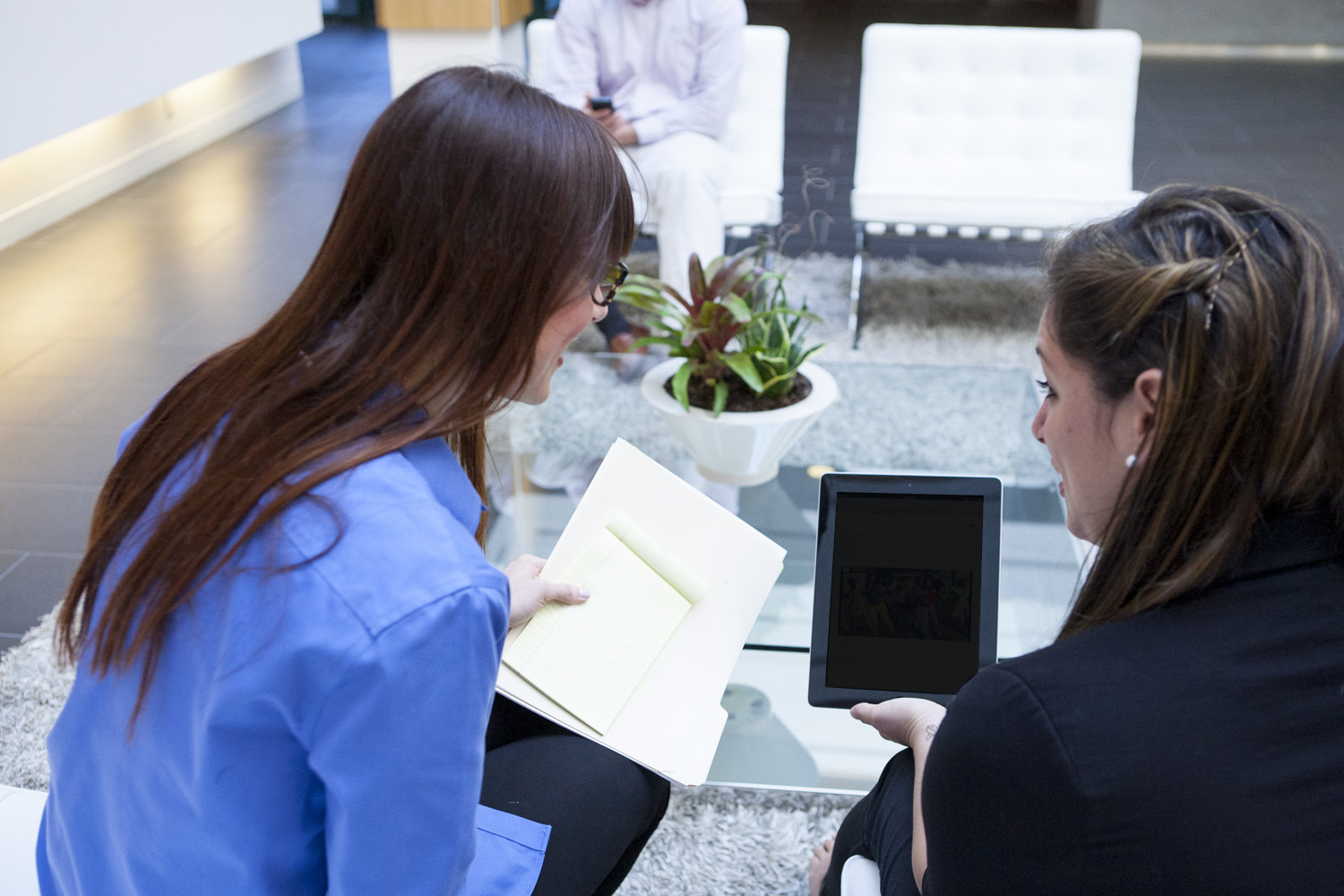 This plan to move the justice system from a paper-based system to an online one has actually been in the pipeline for several years but has only now received the investment it needs to roll out the process. In the Autumn Statement, a huge investment of £1.8bn was pledged to introduce new technology across a range of functions, including an allocation of £700m to digitise the justice system in the UK.
A number of factors will need to be addressed for the courtrooms to prepare for large-scale digitisation, however. The foundations for a digitised court system will require full system integration, a continuous (private or public) level of network access and a means of displaying evidence to the court digitally. This is just the base level of digitisation requiring investment. The government will also need to invest in robust IT platforms to ensure resilience, availability and performance. The sheer size of the deployment means that top-tier architecture and expertise are required.
Digitisation will simplify the document management process and reduce many time-consuming often duplicative tasks. Some tasks will even be completely eliminated. Automated processes will also reduce the exposure to human error, helping to protect document security. As a result, the time and resources dedicated to basic administrative tasks may also decrease.
Of course, many are also wondering whether law firms themselves are ready for such a major change. Without a doubt, firms that have yet to embrace digital are likely to encounter a number of knock-on effects.
Digitisation could quite easily become a security risk if some lawyers are not fully competent with digital technology. Data could be accidentally shared with the wrong people due to confusion about the correct processes to follow. In order for law firms to adapt to digitisation, it is therefore of the highest importance that all employees are thoroughly trained from the outset. This is easier said than done, so automatic controls and protection will need to be built in. Particularly in areas such as authorisation and encryption of data and communications.
Data protection will also continue to be a key concern for law firms; even after digitisation, law firms will still be responsible for the security of their own files and data. Questions are already being raised about what will happen after files are sent outside of a firm digitally. For example, to the courtroom or any third parties also working on a case?
It is crucial that the security of any data will be guaranteed by the government and the justice system, once it has been released for third party viewing. As it stands, law firms cannot be certain as to how this will happen. After a case is finished, the courts will, therefore, need to guarantee that any data provided will be securely destroyed once it is no longer needed.
Security must also be considered in terms of appropriate access rights for all individuals involved in a case. It is vital for the right people to have the correct level of access to any documents and files. Utilising solutions such as 2-factor authentication will be an essential process for law firms, ensuring that data can only be accessed by individuals with a suitable permission level. In this new digital landscape, the days of passwords are numbered.
As long as these security measures are implemented correctly, digitisation could arguably offer greater security protection to law firms. Due to the highly sensitive nature of client data, digitised courtrooms will still need to maintain robust security processes. Even if firms are no longer transporting physical files between locations.
As it stands, it is still unclear which specific processes the Government will use to digitise the court system. Which means that law firms may find it difficult to prepare for these changes. However, the move to digital will ultimately be a positive development for the legal sector. It will offer a greater level of control and a more systemised process, and make the UK justice system more economically efficient. Law firms that have yet to embrace digital technology must, therefore, take steps to seek expert guidance now in order to keep up with their competitors, remain secure and thrive under the new system.
Comment by Andrea Beech, Business Solutions Manager at QuoStar