Blog
QuoStar sponsors Hampshire Sporting Club Autumn Dinner
October 4th, 2016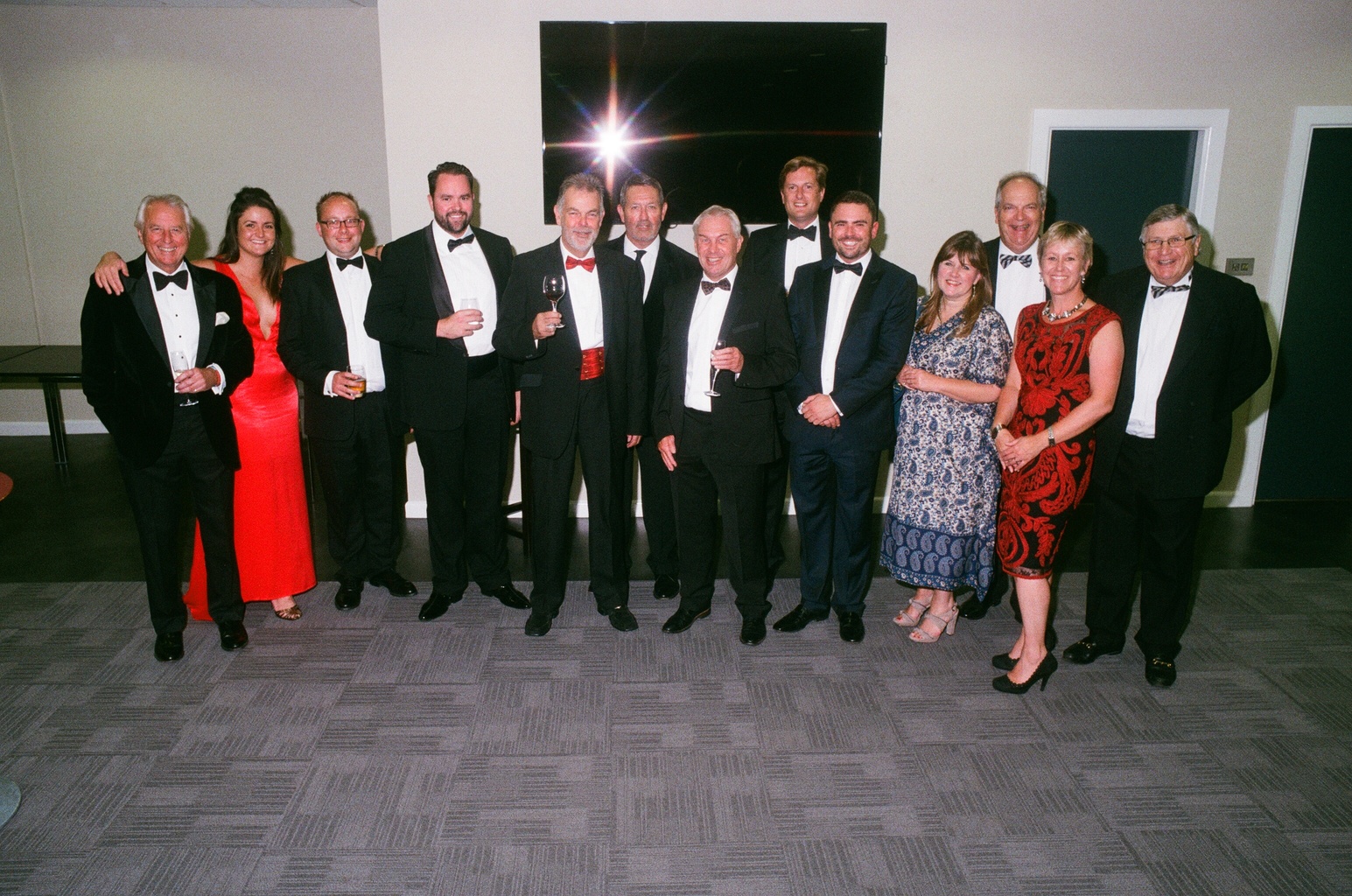 QuoStar were delighted to sponsor the recent Hampshire Sporting Club Autumn Dinner at the end of September. This dinner was hosted at St Mary's Stadium in Southampton. We have attended a number of the Southern Sporting Clubs' Dinners and, as always, there was a great turnout. A testament to their quality, success and popularity.
We take part in a number of fundraising initiatives throughout the year, and on this evening we chose to support the Murray Parish Trust, who are working hard to raise an incredible £2 million for a brand new Paediatric Emergency & Trauma Department (A&E) based in Southampton to cover the entire South of England and the Channel Islands.
The evening was a great success with entertainment provided by Graham Gooch OBE DL and Geoff Miller OBE. Our thanks to all those who attended, and to David Duckham and his team for organising another fantastic evening.
The Hampshire Sporting Club hosts several dinners throughout the year, if you would like to find out more about their events please visit their website.