Cyber Essentials is a UK government-backed scheme designed to help organisations of all sizes reduce the risk of cyber attacks.
The scheme provides five security controls which could help prevent up to 80% of cyber threats and demonstrates to customers and stakeholders that your business takes security seriously.
Accreditation
There are two levels of accreditation available, basic and plus.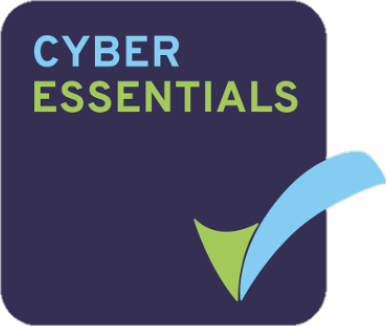 Cyber Essentials
Includes a self-assessment questionnaire and an external vulnerability scan that independently verifies your security status.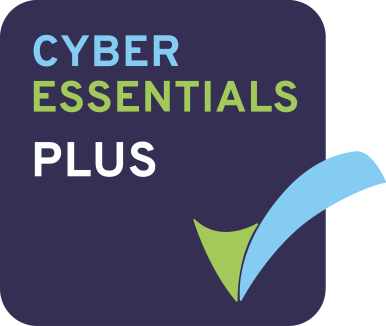 Cyber Essentials Plus
Includes all the assessments for the Cyber Essentials accreditation but with an additional internal scan and onsite assessment.
To achieve accreditation your business will need to implement a number of preventative measures across your infrastructure, to protect your company information and customer data. Not only does Cyber Essentials provide peace of mind but it is often a minimum requirement if you wish to bid for public sector or MOD projects.
How can QuoStar help you?
We have assisted numerous businesses in achieving security accreditations, including ISO 27001. Our consultancy service for Cyber Essentials and Cyber Essentials Plus, delivered by a Senior Consultant, will include:
Gap analysis of your IT systems, processes and policies against the standards
Technical support and guidance to implement required controls
Practical advice to ensure the ongoing security of your business
Certification for Cyber Essentials and Cyber Essentials Plus
QuoStar has been ISO 27001 accredited since 2009, the world and industry-leading standard for information security. With over 13 years experience in IT security, QuoStar is ideally placed to help your business achieve your Cyber Essentials accreditation, whether you choose the basic level or opt for plus.
Why choose QuoStar?
Guaranteed certification through our Outcome Assured™ guarantee
ISO 27001 accredited since 2009
Over 13 years experience in IT security and cybersecurity
Highly experienced consultants, with a minimum of 10 years experience in the field
24/7 service
Delivery on a global level – we serve clients worldwide
World class CSAT score of 97%+ customer satisfaction
All projects managed to PRINCE II standards
Full support and guidance throughout the accreditation process