IT Strategy
How to Build the Right Culture to Accelerate Digital Transformation
ON-DEMAND
Format: Webinar
About
Technology and strategy are key for digital transformation, but achieving buy-in across the business (from colleagues to senior leadership) is just as vital. Businesses that ignore culture risk transformation failure, but those who focus on it are 5x more likely to achieve breakthrough performance.
Join QuoStar's Head of Consultancy, Chris White, to learn how to create a strong digital culture to deliver a successful transformation.
In this webinar, we will cover:
The role culture plays in digital transformation
Common digital culture issues and deficiencies
What the right culture looks like
How to achieve buy-in for transformation initiatives at board level
How to engage in conversation across the business
Actionable advice and guidance on how to create a lasting culture change
Can't make it on the day? Still register so we can send you a copy of the recording afterwards.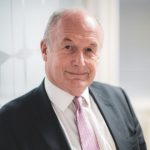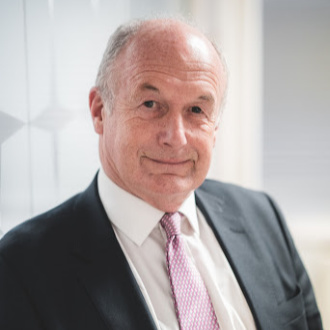 CHRIS WHITE
Head of Consultancy
QuoStar