Free Ransomware Risk Check
Book a FREE 15 minute ransomware risk check assessment with David Clarke - Head of Security and CISO Consultant at QuoStar.
In the time it takes you to make a decent cup of tea you could know exactly where your weaknesses lie. From there you can address them.
David is a highly experienced Cyber-security Consultant, who has worked with clients ranging from the FTSE 100 through to SME and start-up level. Previously holding Global Head of IT Security roles at BT and Radianz (formally Reuters), David has been responsible for managing the security infrastructure and delivery of ISO 27001 for multi-billion/trillion-dollar environments.
With over 25 years' of cyber-security experience, David has worked across multiple sectors, including financial services, government, utilities and FinTech. He is responsible for implementing change, awareness, and maintaining information security-related risks for clients, with a focus on reducing operational risks and improving ROI.
You can read his full profile here.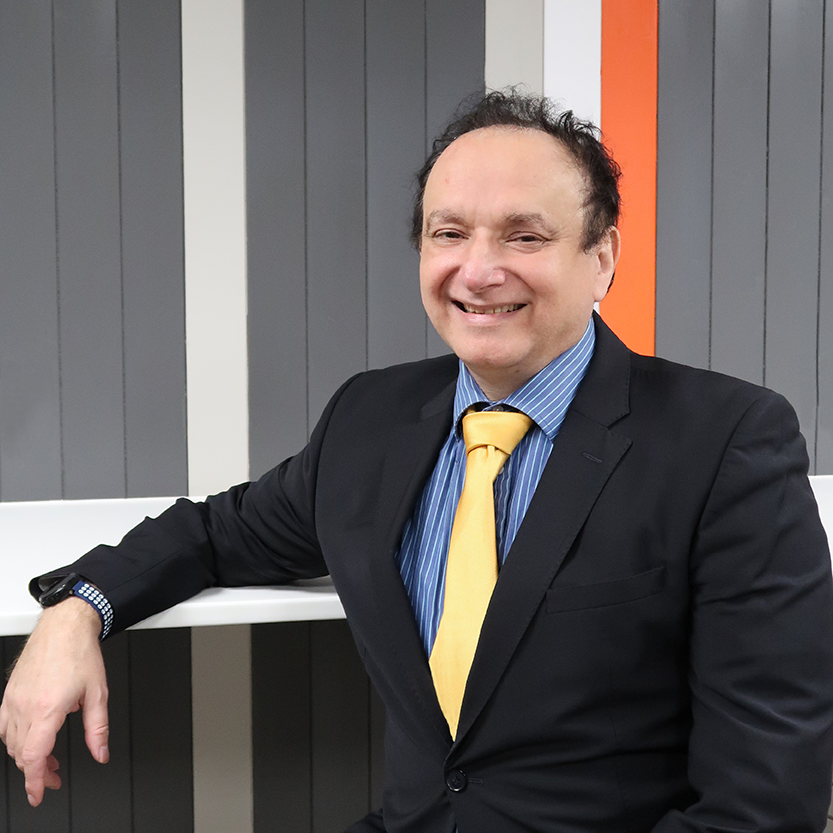 Complete the form to book your FREE ransomware risk check
Book your video call assessment now.