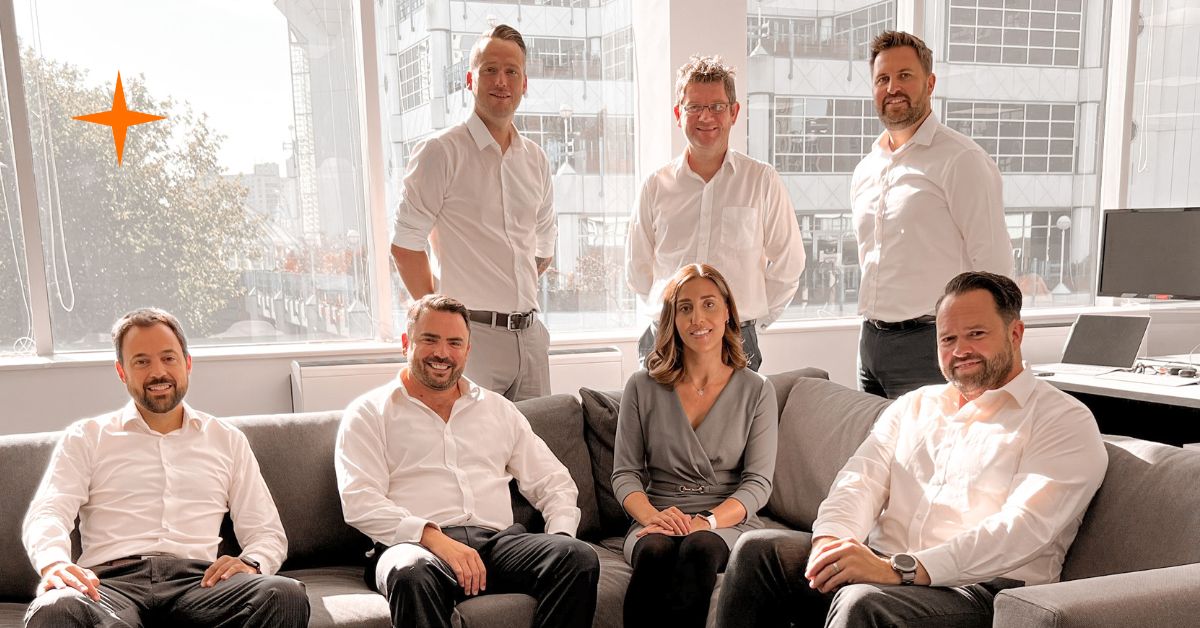 QuoStar has appointed three new senior members to its recently restructured board as part of the firm's continued growth plans. Since the start of the year, 20 new people have joined the experienced QuoStar team, with the new additions set to bolster the company's growth trajectory in 2022.
Andrew Forder, who has nearly 20 years' experience in the IT service sector, joins QuoStar as Commercial Director.  Previously Head of Sales at Nasstar, Andrew has a wealth of sales and account management experience in both mid-size and large UK organisations. He will be managing a dedicated team of enterprise sales individuals focussing on new business while maintaining QuoStar's first-class client service.
Joining as Chief Technology Officer, Gavin Vickers will take charge of service delivery, IT project management and pre-sales processes. Well-respected industry veteran Gavin was previously Principal Consultant at Nasstar and brings unrivalled experience and capabilities in technical transformation to the role
QuoStar also welcomes Neil Clark as its first Cloud Services Director. Neil, who will lead the cloud services team, has designed, built, and managed numerous cloud platforms over the last decade. Neil previously held the position of Director of Cloud Services at GCI and Nasstar before moving to Head of Service at IT firm Transparity.
With the extended board, the team will continue to develop QuoStar's position as a leading consultancy and service provider. QuoStar has started working with some well-known clients earlier this year and is continues to expand with a further product launch set for later this year.
The new board members will join David Clarke (Head of Security), Simon Gadsby (Chief Operating Officer), Chris White (Head of Consultancy) and Rebecca Montgomery (Head of Business Services), to work alongside QuoStar co-founders Robert Rutherford and James Stelfox.
James Stelfox, Managing Director of QuoStar, said: "As a team, we're firm believers in bringing the right industry-leading expertise to each pillar of the business. With these new hires, we're reiterating our commitment to deliver the best service possible to our clients, which is not only deeply personal to us but also unrivalled in the industry. We're joined by some of the very best talents in their fields and are excited to leverage their expertise to drive forward their areas of the business."

Robert Rutherford, CEO of QuoStar, added: "It is an exciting time for QuoStar and we're delighted to welcome Gavin, Neil and Andrew to QuoStar's board. Our firm has always been seen as a smaller, heavy hitting consultancy, but the time is now right for us to expand our team and make this transition, while retaining the real care, quality, and outcome-focused attention we have always been known for."