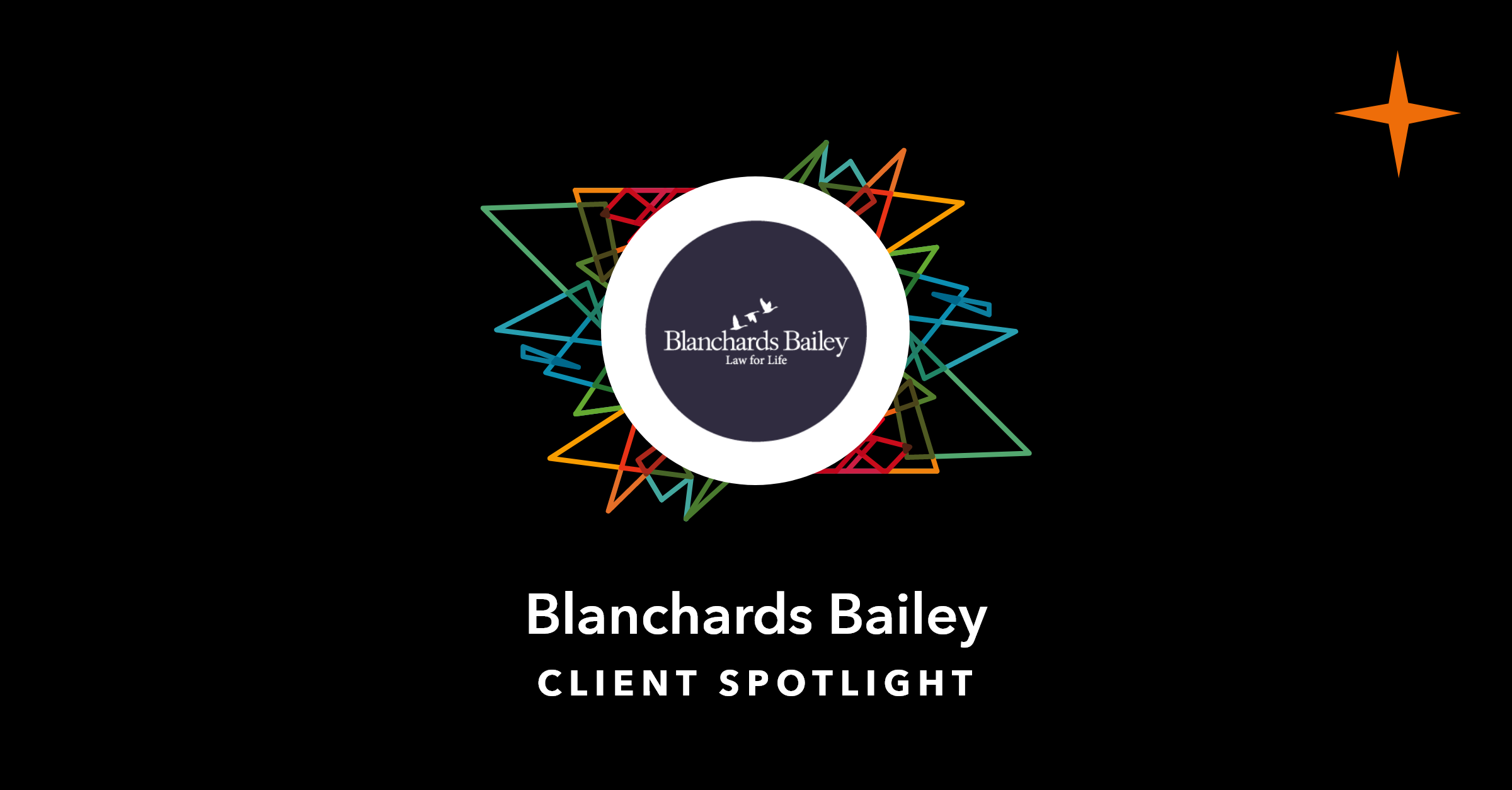 Leading IT consultancy QuoStar has announced the launch of a CIO Service that will deliver on-demand access to top-level IT leadership on a flexible, cost-effective basis.
QuoStar's solution will provide businesses with a dedicated, experienced CIO-level Consultant who will work in partnership with the senior leadership team to ensure IT continually delivers measurable results. Businesses will benefit from a board-level understanding of performance and receive a clear roadmap for future tech investment and improvements. As a result, they will be able to reduce unnecessary spend, enhance client service delivery and engagement, and gain a lasting advantage over competitors. Based on co-sourced arrangements, this is a fresh approach to bringing external expertise into the business. It's backed by QuoStar's Outcome Assured™ guarantee, giving peace of mind that the expected results will be achieved.
IT investments require continuous management and businesses must consider them strategically to deliver the expected returns. While enterprise businesses can employ and retain highly skilled and experienced IT professionals to plan and lead their IT functions, many mid-market businesses cannot, even though the need for professional IT advice is just as great. QuoStar has recognised this challenge and has developed a service that effectively acts in place of the top-level internal CIO position while delivering the benefits of a full, expert external team.
The CIO Service will be headed by Chris White, Head of Consultancy at QuoStar and former Global CIO at international law firms, such as Clyde & Co, HFW and Ashurst. He leads a team of experienced IT leaders who have built and run complex IT environments across many sectors.
Chris comments:
"Technology is increasingly critical to the success of every business. The competitive landscape is changing in most sectors, clients require higher levels of service from their suppliers and remote working looks like it's here to stay. Technology must be considered as a strategic asset. There's no getting around the fact that transformation can be expensive, complex and time-consuming. But if you do it right it can provide a significant competitive advantage to your organisation.  We're delighted to launch the CIO Service, which will help businesses to get the most out of their investments and move their IT estate forward."
QuoStar has seen an immediate uptake of interest and has recently signed UK law firm, Blanchards Bailey to the service. The firm is already reaping the benefits of working with a dedicated CIO-level Consultant to drive their IT forward.
Paul Dunlop, Managing Partner at Blanchards Bailey, comments:
"At Blanchards Bailey we recognised the strategic importance of technology and its potential to deliver a significant competitive advantage and better client service. As lawyers, we don't have all the necessary skills to achieve the results we want and therefore we partner with specialist IT firms to deliver the very best secure systems. We have recently partnered with QuoStar, to provide us with a Chief Information Officer Service, providing the board with strategic IT knowledge and expertise. QuoStar gives us the technical, operational, and strategic skillsets of a highly experienced senior IT professional, but on a basis that fits our firm's needs and budget. We're in the early stages of our partnership, but the initial reviews have already delivered dividends and we look forward to working with QuoStar on a long-term basis."