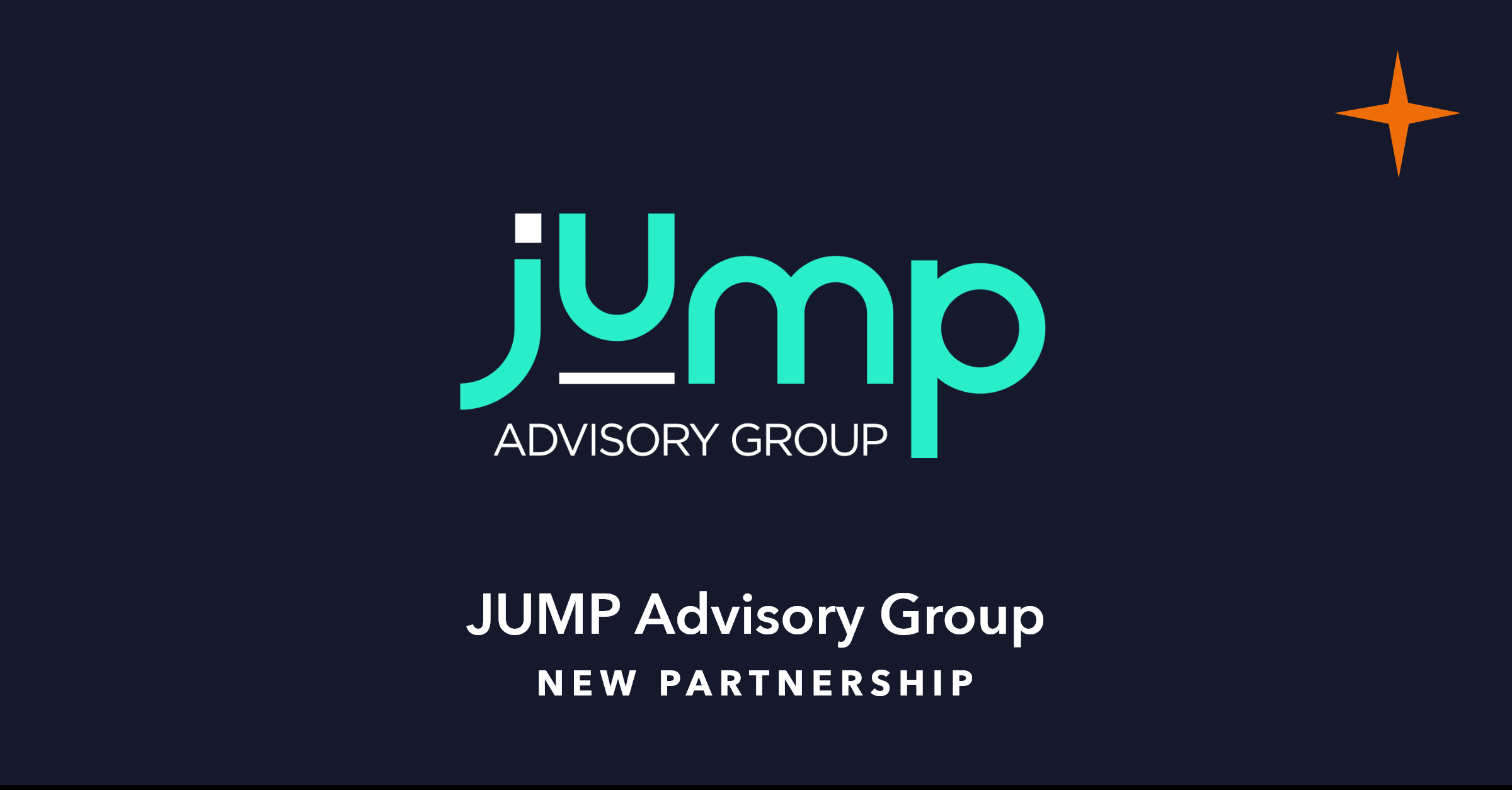 In a drive to provide further value to their recruitment agency clients, IT Consultancy and Support provider, QuoStar, have announced a new partnership with industry consultancy JUMP Advisory Group.
QuoStar has delivered IT consultancy, support, and cyber-security services to the recruitment industry for over 15 years. Working closely with agency founders and directors, QuoStar help them to achieve business goals and increase client and candidate engagement using technology, strategy and process.
This new partnership will enable QuoStar to provide even greater support to the sector, ensuring agencies can access advisory services for all areas of their business, from technology and strategy, through to marketing and leadership development.
About JUMP Advisory Group
Founded by industry veterans who've led large multi-national, niche, and private firms across multiple sectors, JUMP provides advisory consultancy, leadership and development, and marketing guidance to recruitment leaders to accelerate and sustain growth.
They work in partnership with leaders and their executive board to help them navigate opportunities, risks, and challenges to increase business performance at speed and scale.
JUMP has assisted SME recruitment agencies across multiple industries with areas including:
'1000 Day' plan strategy workshops
Global expansion strategies
Differentiated brand propositions
Successful MBO support and advice
Developing bespoke client solutions
Creating techniques to outperform competitors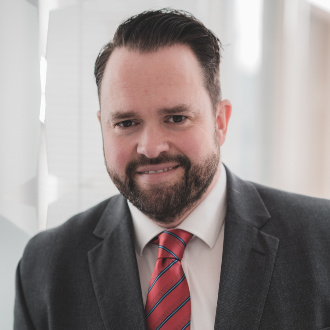 QuoStar Managing Director, James Stelfox, comments:
"We have worked closely with recruitment agencies founders since our inception, so our consultants have a deep understanding of the challenges and opportunities facing the sector and how IT strategy and direction can address them. This partnership allows us to further strengthen our services and relationship with the recruitment agency, ensuring a holistic approach where they can access the support they need to transform every area of their business.."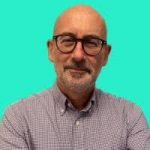 Paul Jacobs FREC, Co-Founder & Director of JUMP Advisory Group, adds:
"We're delighted to welcome QuoStar as a partner. They have extensive experience in the recruitment sector and, like JUMP, work closely with agency leaders to accelerate business transformation and growth. With QuoStar on board, JUMP clients will be able to access recruitment-focused IT consultancy, support and strategic guidance to further strengthen their business."