7 ways SMBs can benefit from IT outsourcing
25 January 2017
Your IT functions like an intricate network of cogs within a machine. When the network of cogs is well looked after the machine runs smoothly, but if you don't dedicate the right resources and expertise for maintenance then the network seizes up and the machine ceases to run correctly.
Today's IT environments are a complex mix of hardware, software and computer networks which are vital for performing important business functions and workflows. This complexity, coupled with the need to train IT staff, maintain devices and keep technology up to date, means managing the IT environment can place a huge burden on small-to-medium businesses (SMBs).
As IT becomes increasingly important many SMBs are exploring outsourcing as a potential option. Outsourcing involves hiring an independent, outside firm to perform a particular function, such as payroll, bookkeeping or marketing, which internal employees would usually perform.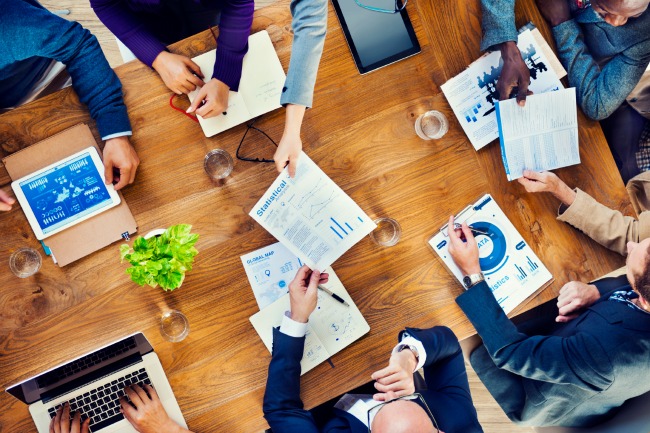 There are many immediate, and long-term, benefits of IT outsourcing, which we have detailed below.
1. Reduce and control operating costs
One of the benefits of IT outsourcing is the positive impact it can have on your bottom line. When you outsource your IT you can set a budget as the majority of contracts operate on a flat monthly fee.
You will also be able to reduce spending on hardware, including servers, storage and data centre running costs. Managed service providers offer cloud-based services which allow you to rent hardware. Or you can have your systems hosted off-site in the provider's data centre, which is continually monitored by them and offers a substantial cost saving.
2. Focus on your business
No business can be an expert in every area, and SMBs can lack the resources to build dedicated internal teams. Therefore it makes sense to outsource certain functions to a company who focus specifically on that area. By allowing an IT provider to take responsibility for your IT environment your staff can focus on growing your business.
3. Access to experienced and qualified professionals
A quality managed service provider will provide you with access to qualified and accredited professionals who understand your IT environment. There are few problems they won't have seen, so they will have the experience to deal with any technical issues swiftly.
4. Gain a competitive advantage
SMBs will often lack the resources run a fully staffed IT department that matches the quality of larger businesses. Outsourcing provides smaller businesses with access to the same technology and expertise but at the fraction of the price. The right partner won't focus on their bottom line, instead, they'll advise on technology investments which make business sense and deliver real value.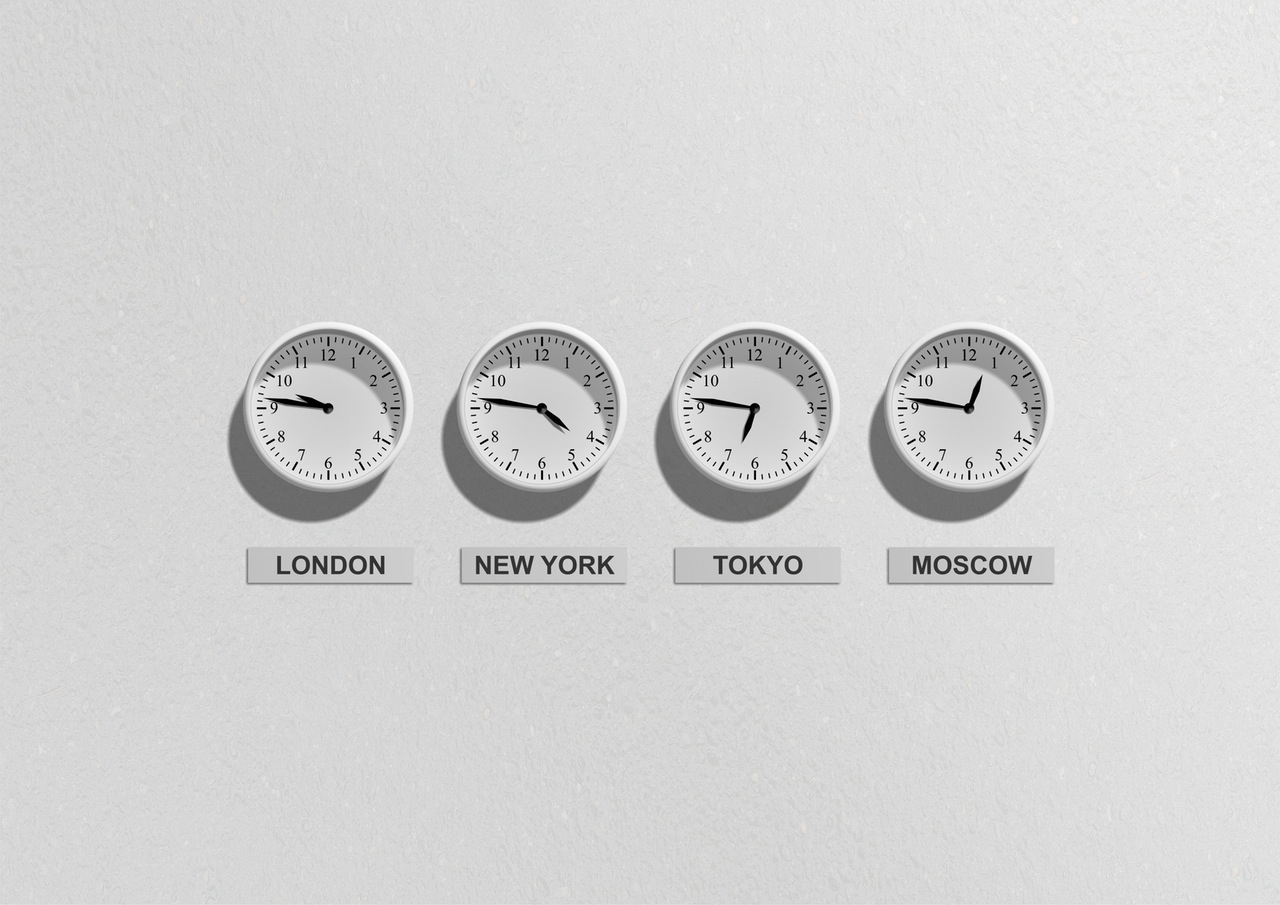 5. 24x7x365 monitoring
It's not feasible to expect your IT manager to monitor every single aspect of your IT environment 24x7x365. A quality IT provider has the resources to do this, and the expertise to spot any potential issues and resolve them before downtime occurs. Even if you have your own internal IT team, outsourcing allows them to focus on key projects while the managed service provider takes responsibility for day-to-day maintenance, software patches, anti-virus updates and backups.
6. Minimise risk
Your company's success depends on easy and effective access to your IT environment. How long could your business function without access to emails, customer information and financial data? A managed service provider will keep your IT environment up to date. This includes taking full responsibility for verifying backups, pushing out patches, and keeping stock of inventory to minimise potential disruption. The right outsourcing partner will have the capacity and expertise to proactively monitor your systems to prevent downtime and respond quickly to any issues. You also reduce the risk of making a poor technology investment, as you will always have technical expertise on hand.
7. Increase productivity
The combined effects of all of the above benefits mean a more productive business for you. Lower spend on recruitment, training and benefits means more resources can be directed to growing your business. As staff will no longer have their time taken up by technical issues they will be free to focus on tasks which support growth. Finally, you'll have access to the latest technology, so you can streamline processes for greater efficiencies and simplify tasks. By selecting the right outsourcing partner you'll see productivity rise and be able to capitalise on new opportunities more rapidly.
Putting a business critical function like IT in the hands of an external company may seem risky, but there are several benefits and there are ways to minimise risk. Just take the time to find the right provider, who understands your business, your requirements and your IT environment.