Blog
In the press: Financial services firms can benefit from cloud
/ IT Consultancy
August 22nd, 2016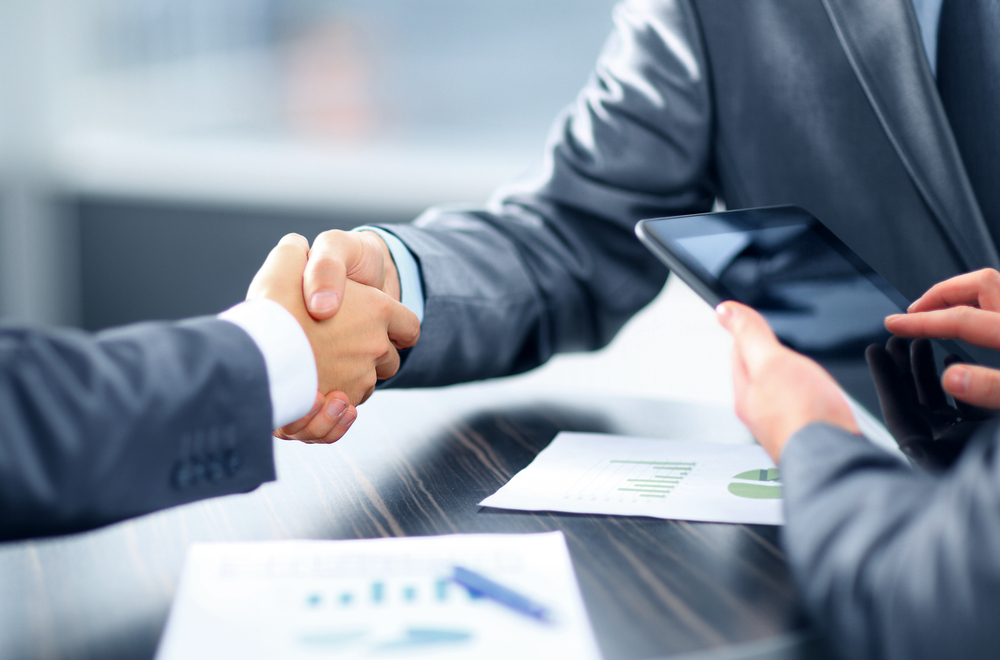 Financial services firms operating in the UK can now utilise cloud-based IT solutions without fear of breaking their regulatory obligations, as the Financial Conduct Authority (FCA) has issued guidance for firms outsourcing to the "cloud" and other third-party IT services stating there is "no fundamental reason" why they cannot implement cloud services.
While the FCA states these are guidelines, not rules, it advises firms to take note in regards to their outsourcing strategies. One key element of the guidance is that firms will need to ensure cloud providers store their data in data centres based in suitable jurisdictions. This is because the FCA will still need oversight of any data relating to financial services firms.
In light of this new guidance, QuoStar's Robert Rutherford discusses the many reasons firms can benefit from adopting the cloud, why security issues are now a thing of the past and why firms should be looking for niche provider who can enhance IT service delivery rather than settling for an "off-the-shelf" cloud solution.