Blog
QuoStar and AFC Bournemouth host engaging Digital Stars Workshop for Junior Cherries
Promoting IT career opportunities and safe online practices: A recap of the Digital Stars community workshop at Bournemouth University.
March 9th, 2023
This week, QuoStar and AFC Bournemouth held an engaging and interactive Digital Stars workshop at Bournemouth University for the Junior Cherries, the club's junior membership.
The event was aimed at promoting the importance of technology, while also highlighting career opportunities in the IT industry and encouraging gender inclusion.
Insights on Technology and Safe App Usage
During the event, Austin Brannigan, Systems Manager at QuoStar, provided valuable insights on the significance of technology and safe app usage. The participants also had an interactive session playing a game called CyGamBIT, which aimed to help young people stay safe online.
The Digital Stars workshop also sought to encourage gender inclusion and promote diversity in the IT industry. According to Tech Nation, only 26% of the tech workforce in the UK comprises women.
Q&A Session with AFC Bournemouth Players
At the start of the masterclass, participants were pleasantly surprised by a Q&A session and photo opportunity with AFC Bournemouth Defender Jack Stacey and club legend Steve Fletcher. Their presence added to the excitement of the event and provided a unique opportunity for the young attendees to engage with professional footballers.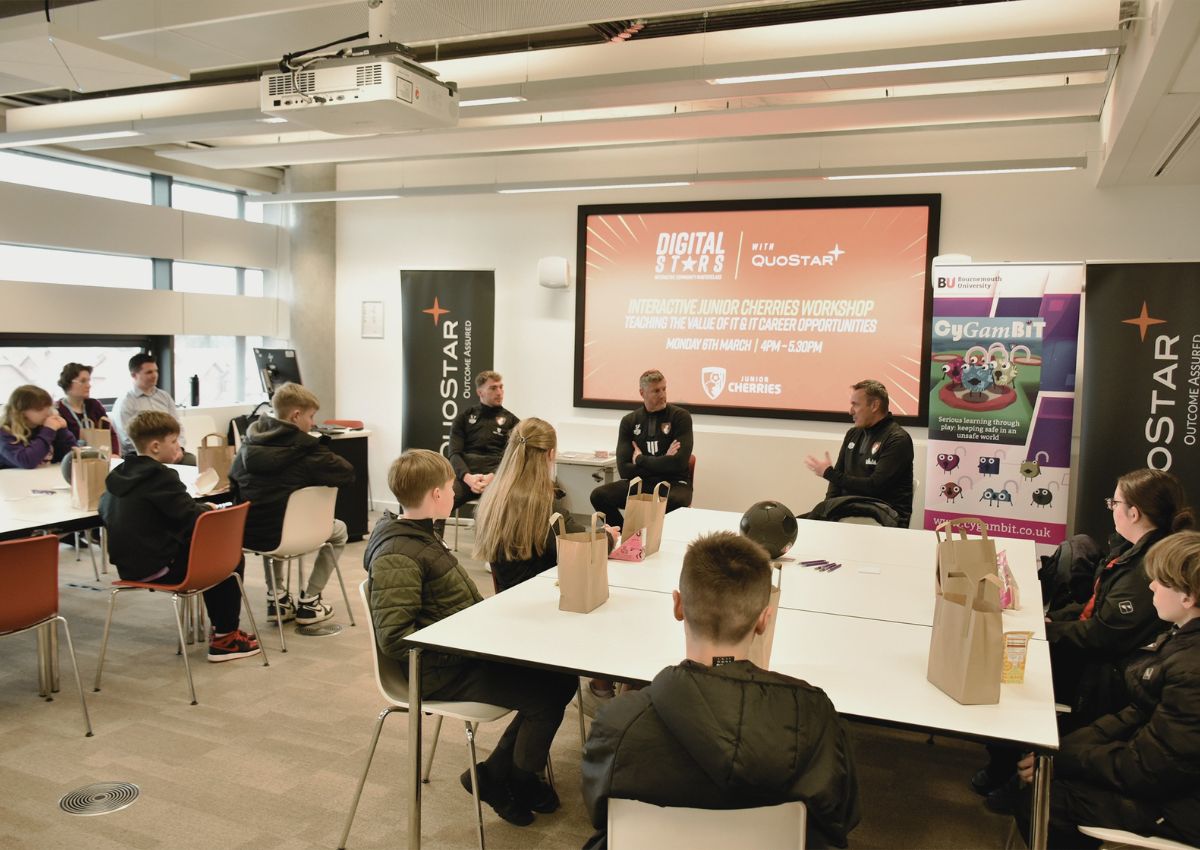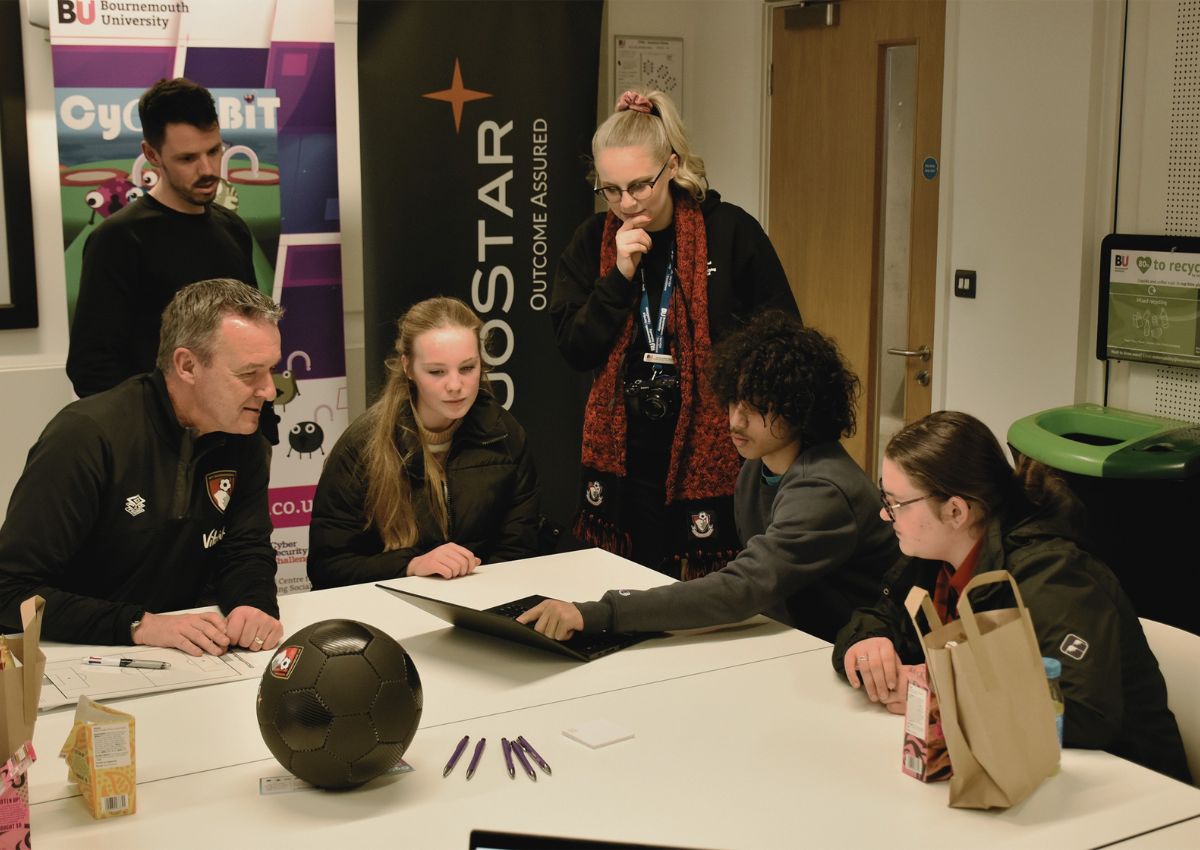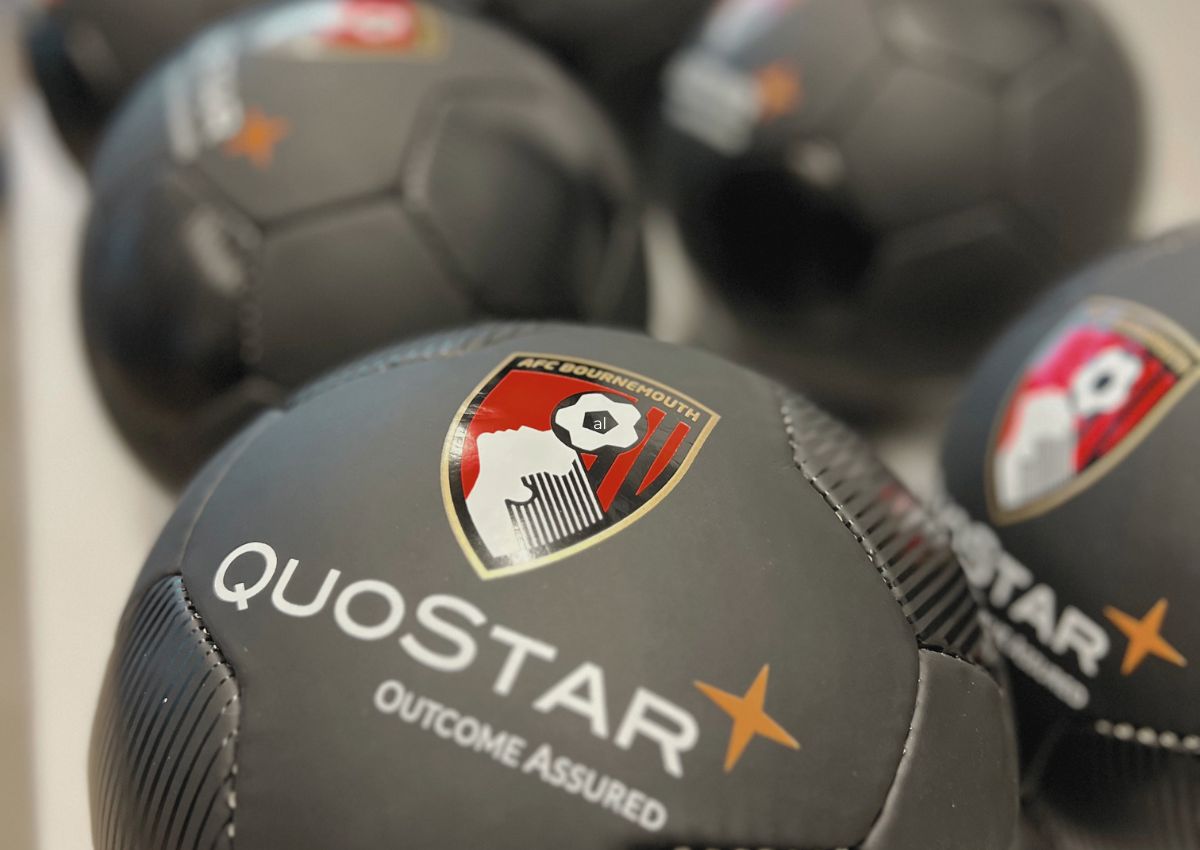 QuoStar's CEO, Robert Rutherford, commented:
"We are proud to have partnered with AFC Bournemouth and Bournemouth University to organise this great event for the younger generation in our hometown. Our Digital Stars interactive workshop aims to strengthen our relationship with the youth in our local community, introduce them to the world of technology, and promote responsible usage. At QuoStar, we recognise that the IT industry isn't as attractive as a career as it once was, and is still predominantly male-dominated, which is why it's important for us to promote the opportunities for everyone whilst highlighting the advantages of pursuing a career in IT."
Dr Jane Henriksen-Bulmer, Principal Academic in Privacy within the Department of Computing and Informatics at Bournemouth University:
"It is really important that industry, academia and schools work together to help young people learn more about IT, so it's great to bring all sides together at this event. Studying a degree in IT will help young people build a viable sustainable career with graduates in this type of degree typically achieving a higher starting salary than many other degrees.
"We can also use these partnerships to help young people navigate the online world safely. We created CyGamBIT to encourage conversation and understanding of some of the risks they might be exposed to in the online world and what young people can do to stay safe online."
Steve Cuss, Head of Community at AFC Bournemouth:
"We value all our partners greatly and I would like to thank QuoStar and Bournemouth University for all their help with this event and their continued support. IT plays a really important part in everyday life and the more we can educate and inform young people how best to use it, the better they will be equipped for the world of work.
"It was great for the youngsters to hear from Jack Stacey about education, how important it is to continue your studies and to always look to improve yourself. We know he's just finished doing a degree and when you hear it from a Premier League footballer, it's really impactful."
At QuoStar, we are committed to promoting technology and inspiring the next generation of IT professionals. By hosting events like the 'Digital Stars Interactive Workshop,' we hope to encourage young people to explore the opportunities available in the IT industry and pursue careers that align with their interests and skills.