With 39% of UK businesses identifying a cyber-attack in the last 12 months and around one in five (21%) of these reporting a sophisticated attack such as a denial of service, malware, or ransomware¹, most of us know just how essential Disaster Recovery (DR) is.
Being proactive in protecting digital data and customer assets is no luxury when you also consider these cybercrime risks in the context of increased remote working and assets that are dispersed across locations.
Cloud-based DRaaS (Disaster Recovery as a Service) is a cost-effective, fast and airtight route to this protection.
We are now VMware Cloud and DRaaS verified
QuoStar has VMware Cloud and DRaaS verification across our next generation private cloud platforms. This can help you to safeguard valuable assets quickly and effectively against the disasters that carry a real risk to your applications and infrastructure.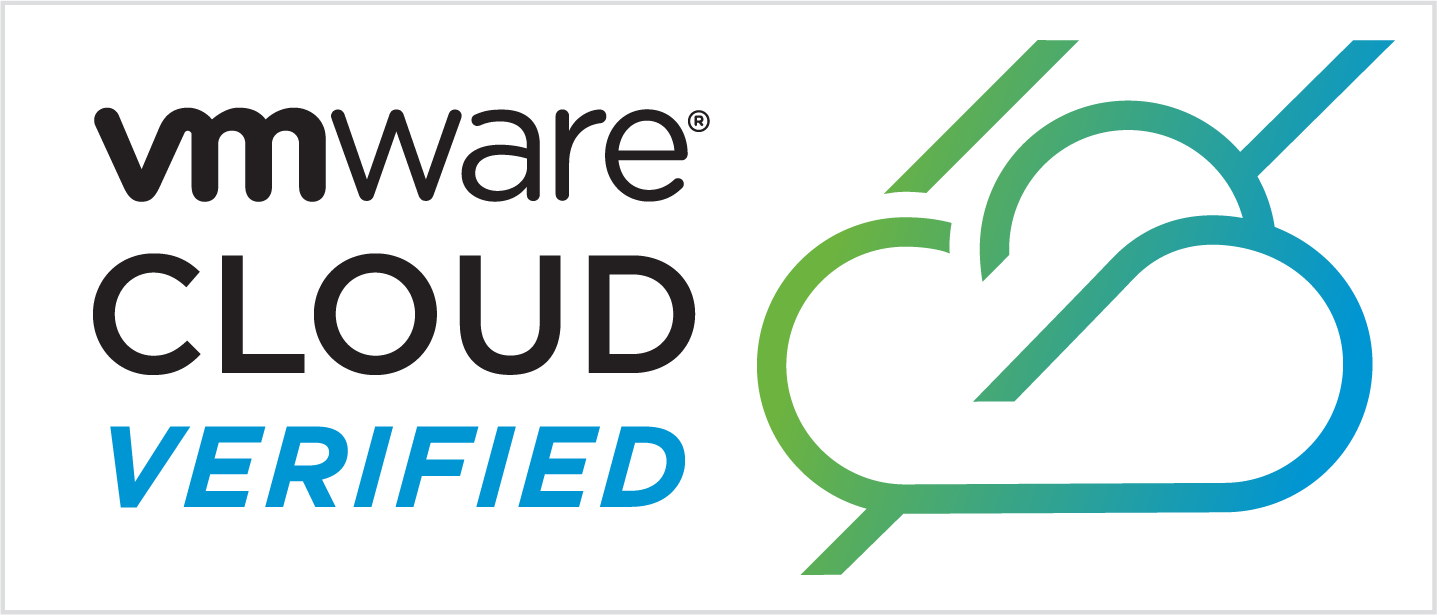 Tailored to your VMware environment
By designing a DRaaS solution specifically for your VMware environment, we can give you peace of mind that your data is protected, without the need for capital investment or upskilling within your IT team.
This fast, efficient and secure disaster recovery solution, which can be from on-premises to cloud as well as cloud to cloud, gives you the benefit of:
Automated recovery and fallback
An RPO (recovery point objective) as low as five minutes
Reduced operating costs
In-house IT team freed up to focus on high-value projects
Fast, non-disruptive DR testing
Backups and disaster recovery need regular validation to ensure they will work when needed. Our cloud-based DRaaS solution reduces this risk with fast, clean simulated DR testing in minutes. This regularly scheduled testing, which is required for proper DR planning and validation, does not impact on your ongoing DR activity or IT team.
Protect collection of VMs (vApps)
The enhanced grouping and protection workflows within our service help to preserve recovery priorities and network configurations for virtual apps (vApps), eliminating the need for manual scripting and shortening RTOs.
Bandwidth monitoring
Our DRaaS solution gives you visibility into what DR is adding to bandwidth, which helps to troubleshoot latency issues. It also offers capacity reporting, identifying what DR is consuming in storage on the target environment.
Remove complexity and overhead
Working in partnership with QuoStar on a DRaaS and VMware Cloud solution gives you peace of mind that core DR operational work is managed and continually updated in line with regulatory and compliance mandates. It removes complexity and overhead from your organisation.
Neil Clark, Director of Cloud Services at QuoStar: "QuoStar obtaining both VMware Certifications (Cloud and DRaaS Verified) rubber stamps our commitment to building the best-in-class Private Cloud Platforms.
"QuoStar understands that cutting corners at this level can be catastrophic and, a lot of the time, holds businesses back from moving to the right cloud solution. By using an industry leading solution like VMware, we can provide the most reliable, highly performance and cost-effective solution to our customers.
"QuoStar's private cloud is just one part of QuoStar's multi-cloud solution, allowing our customers to benefit from the advantages of each cloud platform."
_