IT Consultancy
Cloud Consultancy
Too often, businesses may choose the wrong cloud technologies for their requirements, leading to a poor experience for all involved. That's why at QuoStar we don't focus on the technology. Instead, we focus on your desired outcomes so we can assess the suitability of various platforms and solutions available. Our consultants help businesses at all stages of their cloud journey, from those just starting out and looking for the right platform through to those who need to understand why their platforms are not delivering as expected, and how to turn things around.

How can QuoStar's cloud consultants help you?
Cloud audits – Whether you are already operating in the cloud or considering a move to a new platform, our expert consultants can ensure your platform is fit for purpose, cost-effective, and secure.
Vendor selection – Our experienced consultants help you cut through the noise of the cloud technology market to identify the right provider and platform for your needs.
Cloud strategy – We can analyse where you are and where you want to be and build a transformation roadmap to get you there.
Migration and integration – We follow a rigorous, proven schedule of planning, documentation, and testing to deliver your required outcome in a timely, secure, and controlled manner.
Trouble-shooting – Sometimes cloud projects can go wrong. If they do, the vast experience of QuoStar's cloud consultants means we can generally turn things around for you.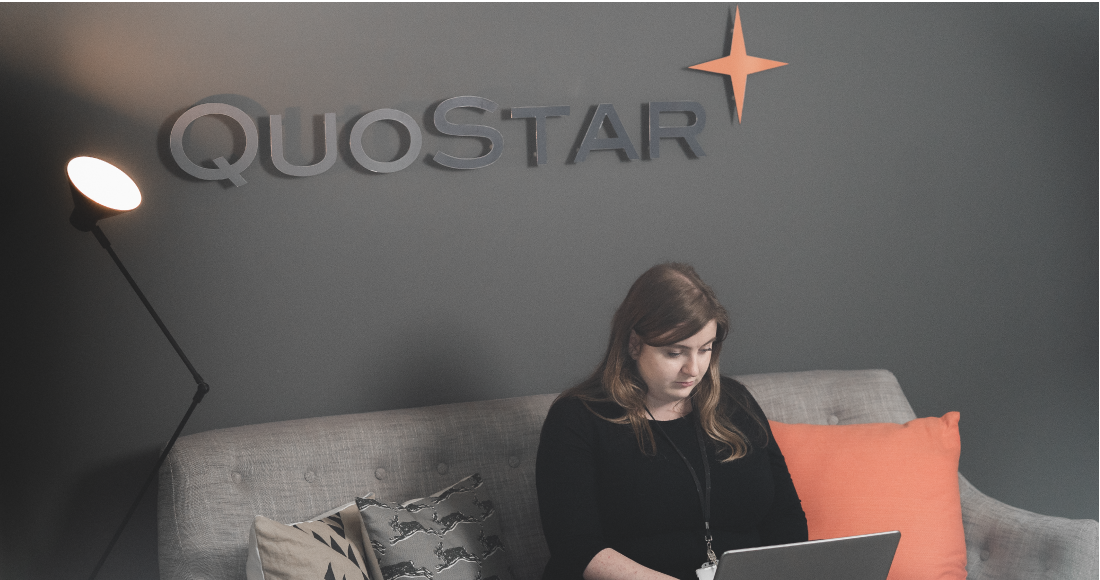 Why choose QuoStar for cloud consultancy?
Outcome Assured™ – All of our consulting engagements are based on an outcome, and that outcome is always guaranteed.
Experienced – We have been consulting on, designing, building, and deploying cloud platforms for over 15 years.
Vendor-neutral – We focus on finding the right solution for your business whatever that might be, rather than being tied to a particular solution, platform, or provider.
Full service – We provide support throughout your whole cloud journey, from research and assessment through to strategy, execution, and management.
Managing risk – We understand all the risks of moving between cloud platforms. Our proven experience and processes ensure that all risks are evaluated, mitigated, and controlled.
Optimise your use of cloud and utilise the best platform and best provider for your needs.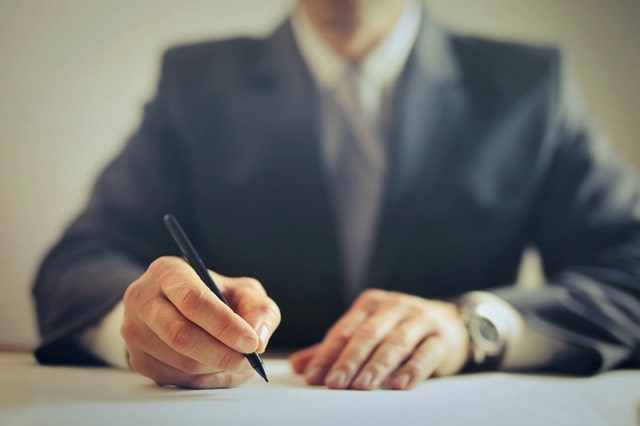 QuoStar worked with the Hampshire-based law firm and built a bespoke solution to quickly and efficiently migrate data to their new practice management system.