IT Security Services
Secure Communications
QuoStar's suite of secure communications solutions ensures that your business can exchange information securely and communicate with advisors, suppliers, or customers across the globe without the threat of prying eyes. We advise and assist businesses in securing their voice, video, and data in transit and at rest. With our experience in deploying secure communications solutions on a global level, QuoStar clients can enjoy peace of mind knowing their information is protected wherever they go.

How can QuoStar's security consultants help protect your communications?
Corporate security – We help keep businesses safe by protecting employee's devices – like laptops, phones and tablets – from attack or leakage.
Private security – For private individuals, such as those with a high net worth, we enable them to protect their personal information wherever they are in the world. This includes calls, messages, and emails.
Secure voice solutions – We provide secure voice communications across multiple devices and platforms so you can conduct your conversations in the manner that best suits you, confident that no one else is listening in.
Secure mobile devices – Whether you use your mobile device for calls, emails, messaging, video calls, or all of the above, QuoStar can protect you.
Security evaluation – QuoStar can perform a non-disruptive audit of your environment to highlight the threats to the integrity of your communications and how to protect against them.
Consultancy – We can advise on and assist with protecting your information and communications across your whole organisation. Whether you require advice on best practice or a globally secure telecommunications infrastructure, QuoStar can deliver.
Solution design – We can design solutions which not only meet your needs today but align with your strategic development plans for the future. By engaging with your entire workforce, from end users up to the Directors and Board, we can deliver solutions which fully meet your needs.
Security training – We can offer training on current infrastructure, showing how to utilise it effectively, or training on new and improved security solutions. This helps ensure you operate your systems in the most effective and secure fashion.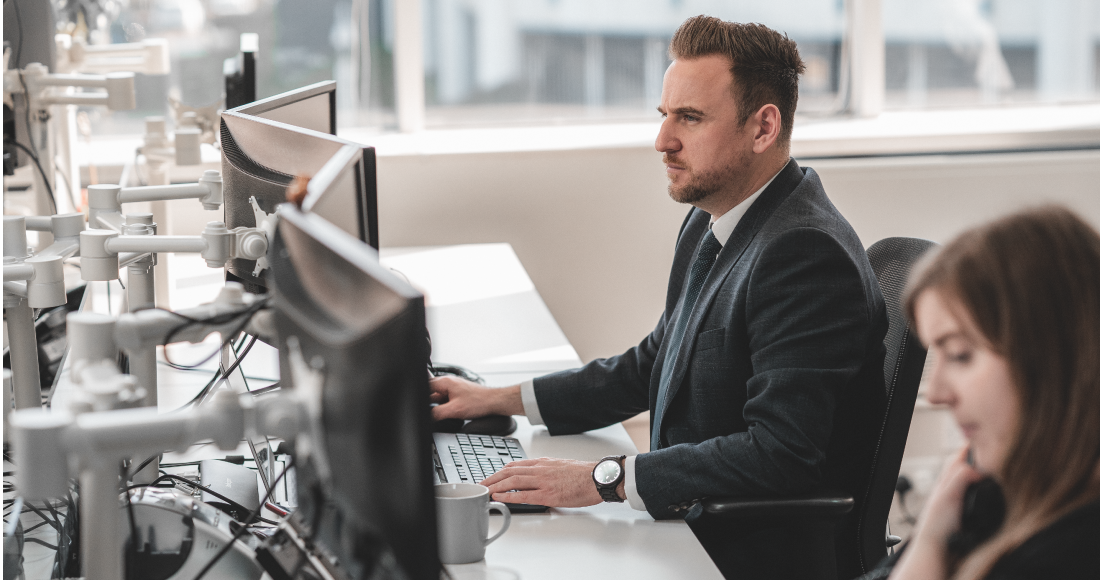 Why choose QuoStar for Secure Communications?
Outcome Assured

™

– We guarantee consistent security levels and work to stringent SLAs, ensuring you get the quality of service you need.
Experienced – We have proven capabilities, demonstrated in our prior delivery of highly secure communications to government-contracted firms and high net worth individuals.
International standard of quality – We work in line with global security standards, including ISO 27001, and ensure our suppliers are equally secure. We can also work to security clearance requirements such as List X or FSC.
Wider than technology – Our approach goes beyond just tech, allowing us to provide a superior level of overall privacy through policy, processes, training, and physical controls.
Global reach – We can secure your information anywhere in the world, whilst meeting any regional or industry regulatory requirements.
Full service – We can manage every aspect of your secure communications solution implementation, from specification through to build and rollout.
Communicate with confidence, knowing that you are secure from interception by experts.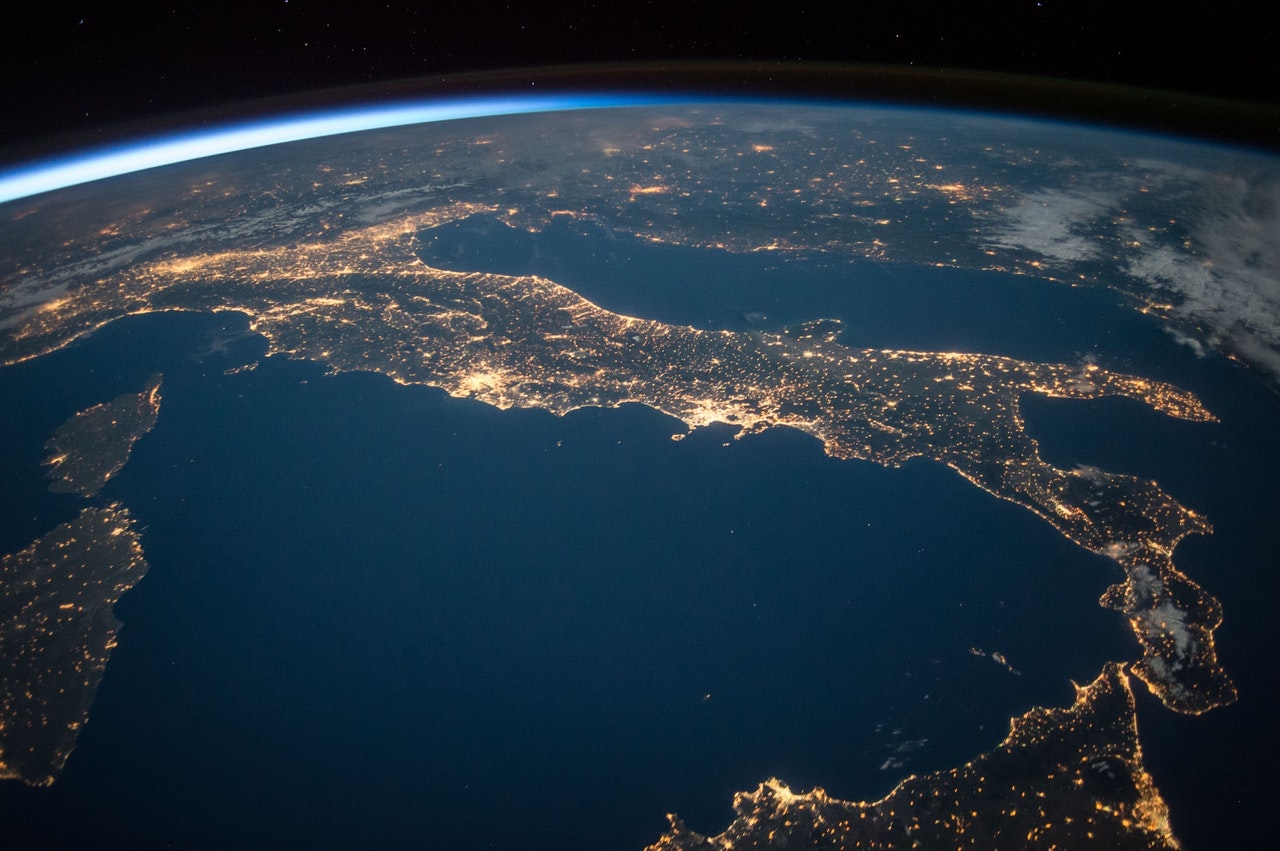 QuoStar selected and deployed a secure communications solution for a multinational organisation, preventing 'man-in-the-middle' attacks, corporate espionage and other third party monitoring.