Blog
How could the 2012 Olympics affect your network?
/ Managed IT Services
June 7th, 2012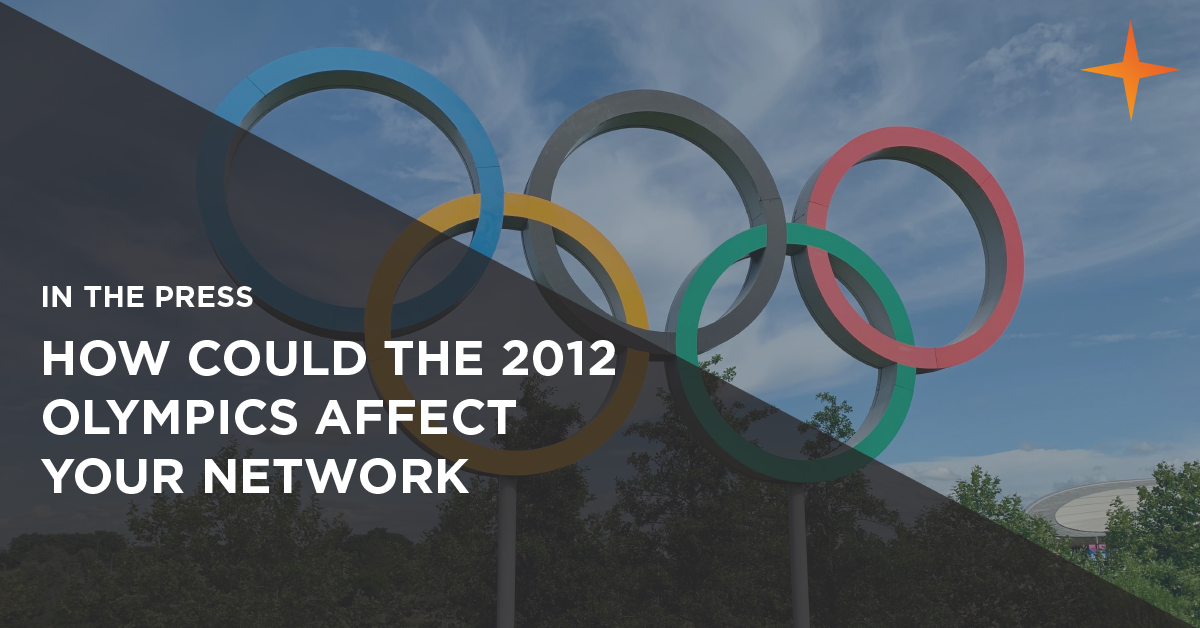 With the London Olympics quickly approaching; there are a couple of areas that businesses should be aware of in terms of their networks, particularly internet connectivity.
UK-Wide demand for bandwidth
The demand for internet access for streaming videos is likely to be very high during the Olympics, putting a marked increase on the UK ISPs through very high peaks during the most popular games. Most ISPs should be providing additional capacity to cope with this demand, however, there could be reductions in network availability within some.
Due to this, it's likely that many ISPs have prepared their infrastructure with additional bandwidth and prioritisation for sensitive traffic. I would, however, recommend speaking to your ISP to double-check their capacity during this time.
Installation and fault resolution
Transport for London setup The ClearWay 2012 initiative which restricts utility companies digging on the Olympic Route Network; this means that some new services and repair work cannot be undertaken between July 1st and September 9th, 2012. As a result, new installations, upgrades and repairs in and around London are likely to suffer delays.
You may remain unaffected by these potential issues but, with people becoming rather blasé about their networks, now is as good a time as any to review how you'd operate on reduced bandwidth or, more importantly, in an outage situation.
You may have an SLA with your ISP, but generally, these aren't worth much. I've seen numerous DSL and a few leased services down for days with no real come back for the customer. It's all about resilience and contingency – make sure it's in place.