Blog
In the press: Businesses urged to act now and prepare for snow disruption
/ Managed IT Services
December 15th, 2011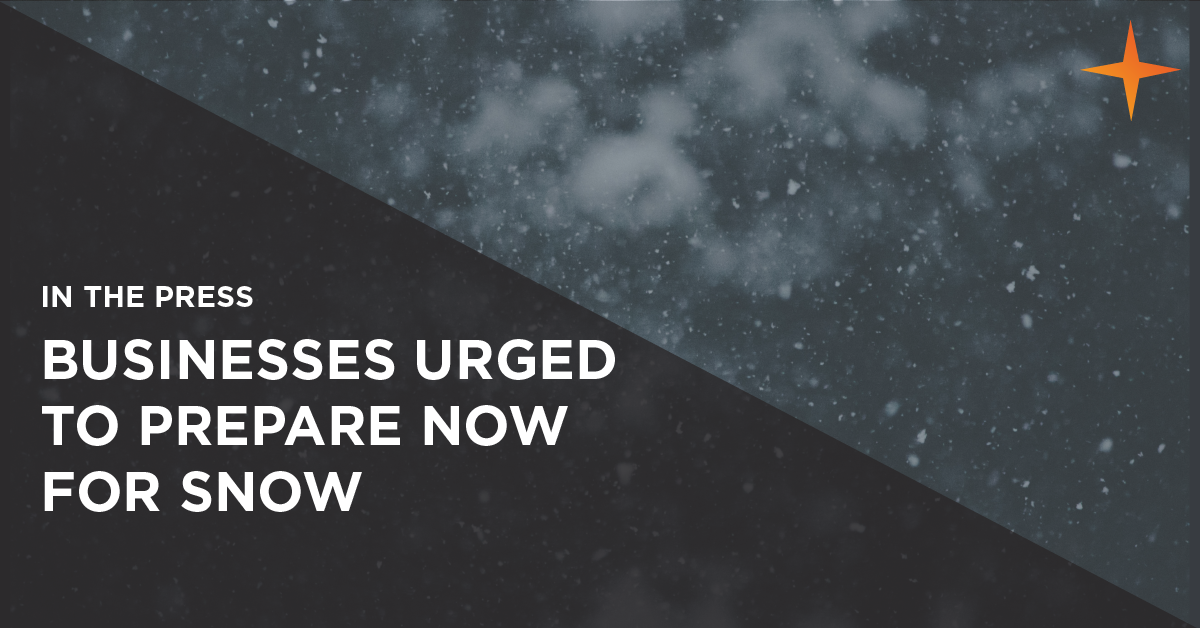 As the UK sinks further into the depths of winter, the Managing Director of an outsourcing provider has outlined measures businesses can adopt in order to minimise potentially devastating snow disruption.
Last year's snowfall is estimated to have cost the UK economy upwards of £1bn through lost productivity as workers were prevented from going to work.
Robert Rutherford, MD of QuoStar Solutions, the IT consultancy and outsourcing provider, issues the following advice to reduce the snow disruption set to hit the UK:
"With forecasts of snow again hitting the headlines, businesses – large and small – should be ensuring they have the IT infrastructure in place to allow staff to adequately work from home, to minimise the impacts caused by the inevitable travel disruptions which will accompany the cold weather. With the weather getting more extreme each year and reflecting on last year's heavy disruption from snow, businesses need to make sure they are prepared this time around.
"Simple methods – such as hosting your IT systems in the 'cloud' – are a real winner for businesses at times like these. This type of set-up is cost-effective and allows all staff to 'log in' to the office remotely and work effectively, using just a home computer and internet connection.
"The most important thing is to make sure your business keeps running and you can keep serving your customers even if your employees can't make it into work. "
Source: Freshbusinessthinking.com