Since QuoStar was founded in 2005, we've grown from a few people to a larger team. While our office is ever expanding we still look for the same key things – people who enjoy what they do and really want to be the best at it. It's not easy working at QuoStar, but we can guarantee that there will always be challenges for you to tackle and there's a lot of laughter along the way.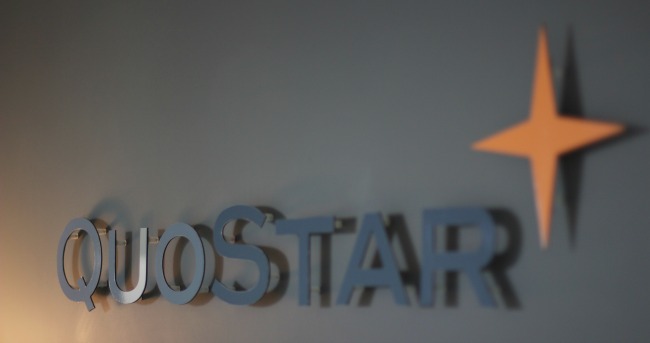 Our close-knit team is made up of a variety of talented people. If you love a challenge, love working as part of a team and believe in having fun whilst doing a great job then we are a perfect fit. If you love what you do then the rewards come naturally – but we'll also throw in a few other benefits and perks.
Bright, fun office.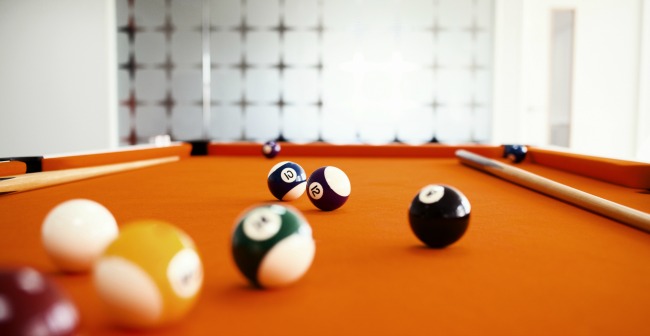 We've been in our new central Bournemouth office for around three years now, and we've honestly loved every minute of it. QuoStar HQ is close to all travel links and is spread across one large, open-plan floor, with lots of large windows – unfortunately, there are no views of the seaside but we are only a 15-minute walk from the beach if you fancy heading down after work. We've also got a pool table, arcade machine and VR headset in office for when you need to let off some steam – fair warning that things can get a little competitive around here…
The learning never stops.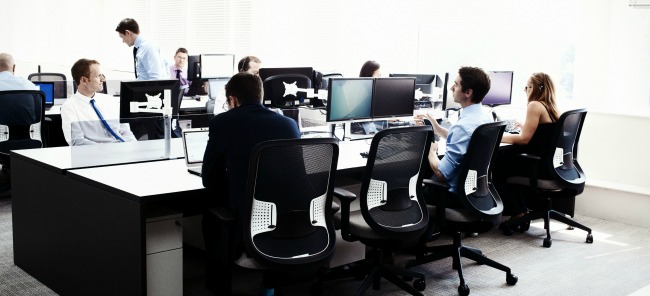 We look for the "A" players or those who are prepared to work hard to become an "A" player, which is why we have structured staff development schemes – included funded training when required. If you feel you need further training or believe that a particular training course is going to aid your development then you can always approach us.
Super social.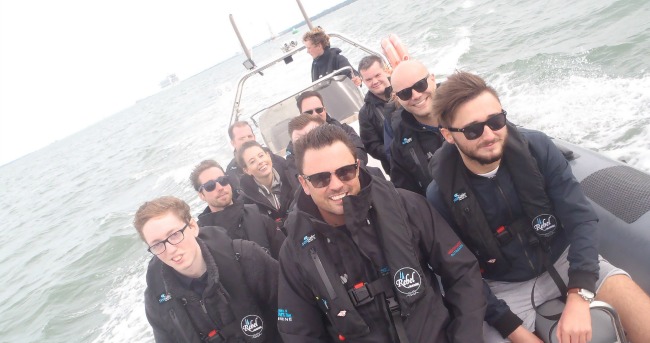 At QuoStar we believe in having fun. Friday lunchtime takeaways are a regular occurrence in our office – it's pretty much guaranteed that someone will send round an email at midday on a Friday to see who's up for ordering in – and our after-work drinks are pretty popular too. We organise a pretty legendary Christmas party (if we do say so ourselves), as well as regular team building days – so far we've been paintballing, clay shooting, rock climbing and to laser quest – and everyone in the office gets a say in which activities we try next. If events are your kind of thing, then you can join our Culture Committee and get stuck in with the planning.
All you can eat. (and drink.)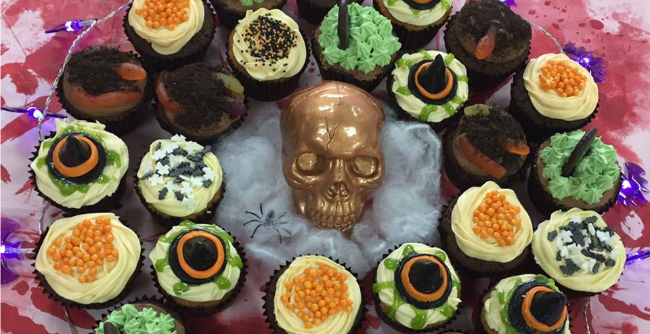 Coffee is an integral part of the working day, especially on a Monday morning. Here at QuoStar HQ, you'll find a well-stocked kitchen with tea, coffee, soft drinks, free fruit and biscuits. Late nights are sometimes a part of the job here at QuoStar, which is why we provide a late-working takeaway allowance to make sure our team remains fuelled and happy. We're also on it when it comes to keeping the beer fridge fully stocked.
Brilliant benefits.
Alongside our fantastic office environment, we also offer a host of benefits for all employees including free eye tests, childcare voucher scheme, cycle to work scheme and a contributory pension scheme.
If we sound like a team you want to join then you can check out a list of our current opportunities here. We look forward to hearing from you.