Blog
Microsoft extends the life of Windows XP
/ Technical
December 23rd, 2008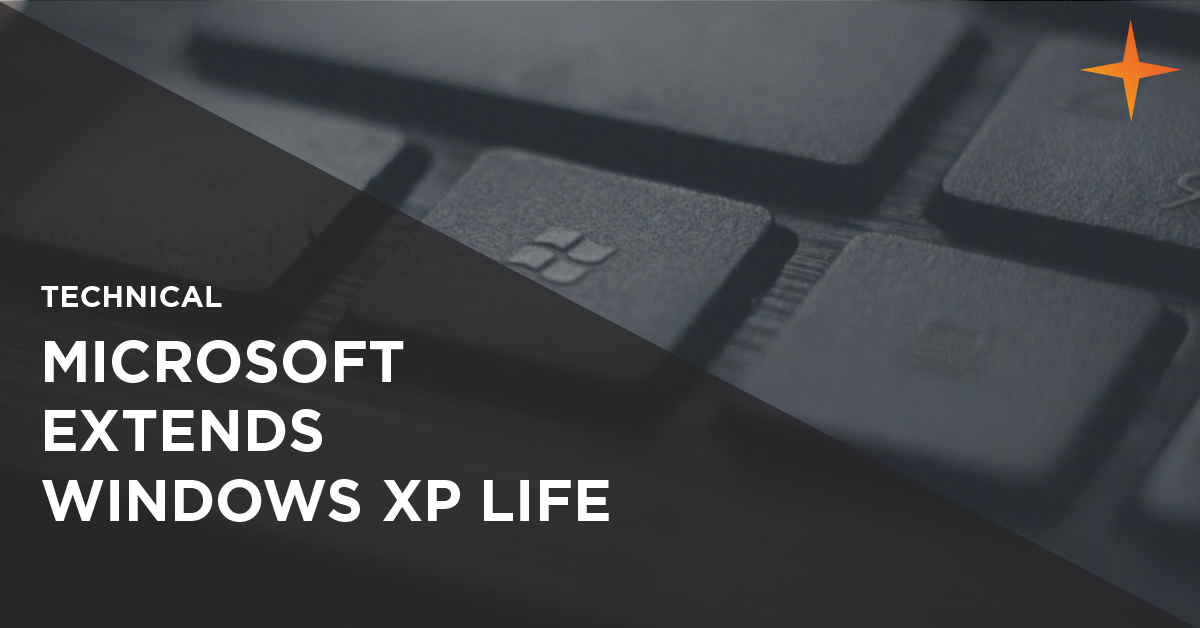 Those who prefer Windows XP will be happy that Microsoft has decided to extend the life of the operating system.
This effectively means that PC manufacturers can continue to bundle Windows XP as the default operating system if requested by the customer.
Microsoft had initially set January 31st, 2009 as the 'termination date' but has now extended it to June 30th. This extra five-month period is a result of several PC makers' lobbying. Many manufacturers still offer customers a choice of downgrading to XP if they've already purchased Vista Ultimate or Vista Business.
However, the January 31st date will still apply to small vendors who deal with assembled PCs. Microsoft claims that XP has extended to accommodate current users who have not yet moved to Vista.