Blog
Microsoft announce extension to Windows XP support
/ Security
January 22nd, 2014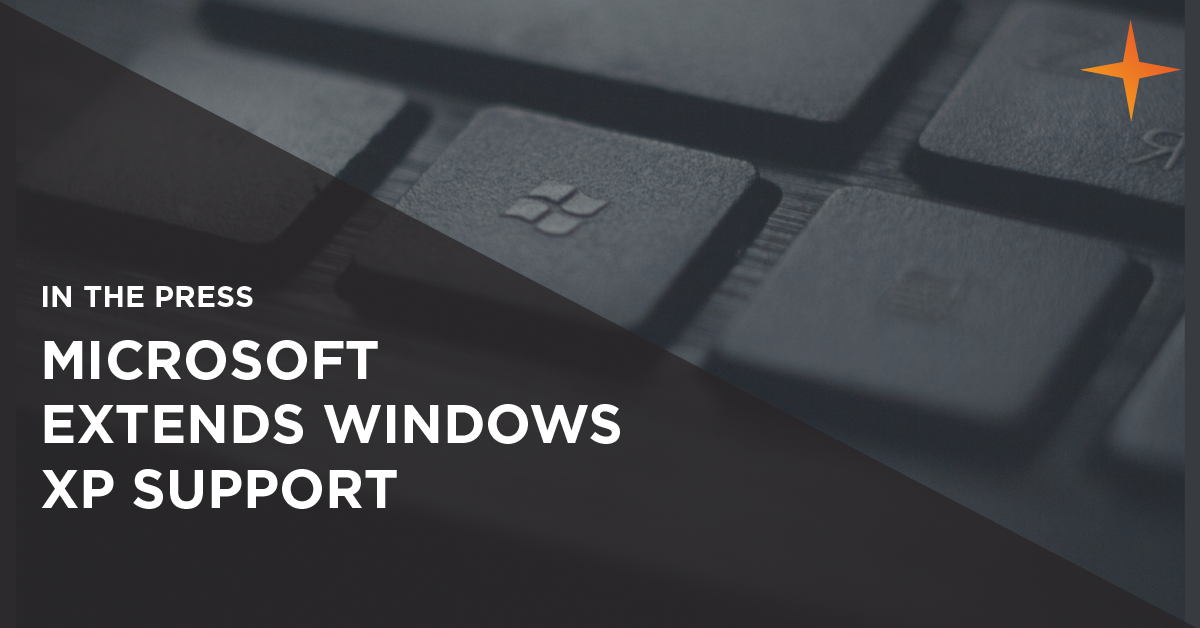 Daniel Mulliss, QuoStar's Head of Cloud Services, warns that Microsoft Windows XP security support extension isn't what it might seem.
"With businesses across the UK scrambling to get off the Windows XP platform ahead of Microsoft's April deadline for the end of support, a news story hit the headlines this week claiming that Microsoft has extended support of Windows XP through to July 2015.
But don't put the tools down and take a breather yet, the story is not what it seems. The extension for support is only to the XP anti-malware signatures and engine. Companies still operating XP will not be receiving any security updates or non-security hotfixes. They will also not be able to obtain support from Microsoft for XP, either free or paid.
So if you are migrating, the journey continues, and if you are yet to start then don't let this part extension delay you further. Once Microsoft ends support you'll be exposed to vulnerabilities which will leave your business at risk."