Blog
6 Microsoft products going end of life in April 2014 – IT upgrade is looming
/ Technical
February 20th, 2013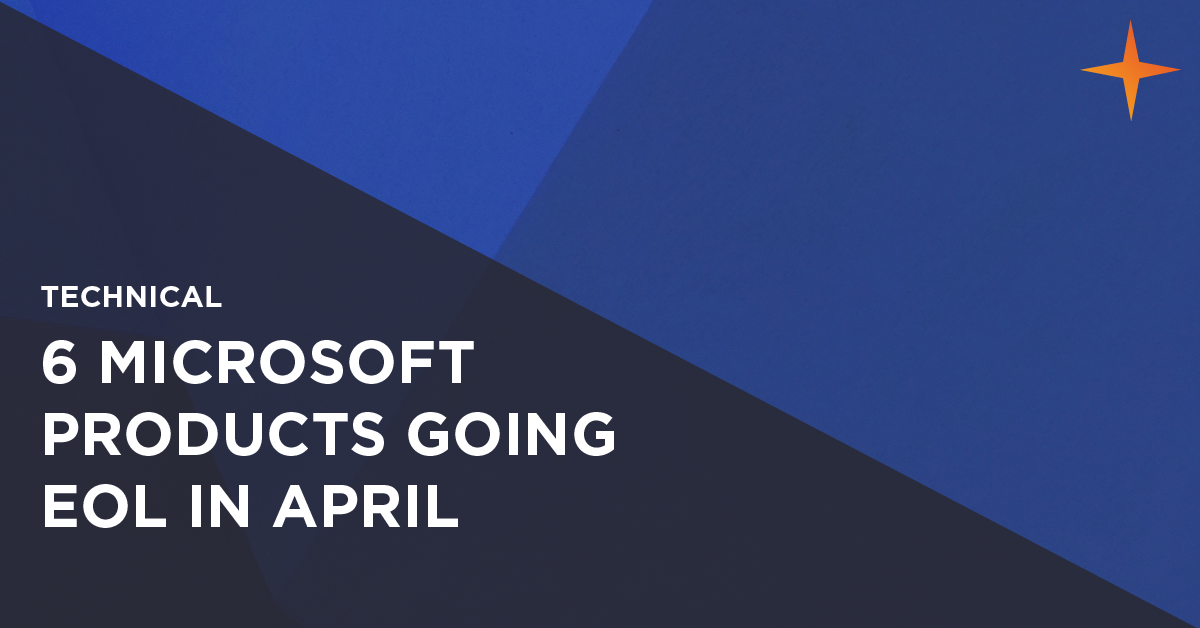 2012 has been a bit of a roller coaster. Some businesses have successfully harnessed the high points, yet others have struggled with the recession. At times like these, administrative tasks can often topple off the to-do list and IT can be one area that suffers. For example, as we look ahead to 2014, one issue stands out: software licencing.
A number of key Microsoft products are due to go end of life on extended support at the start of April 2014. So, what does this mean? It simply means that Microsoft will no longer support or release security updates for these products.  Microsoft will not support any issues with the software, nor will it fix any security holes, thus potentially leaving you at risk of events that anti-virus and firewalls will generally not negate. This is not scare-mongering; these threats are real.
If you have any of the below Microsoft software in your environment then ideally you need to start planning now:
Windows XP
Office 2003
Exchange 2003
Live Communication Server 2003
SharePoint Portal Server 2003
SBS 2003
Depending on the size of your environment, it's unlikely to be a straightforward task, so you should probably start planning now. There is a number of factors that need to be taken into account as a bare minimum. Here a few, to get a flavour of the implications:
Will your existing hardware support new operating systems and/or software?
Will your other applications work on the new operating systems and/or software?
How will you overcome any compatibility issues?
Will your 3rd party application vendors support their applications on a new platform?
Do your IT staff need training to roll-out and manage the new operating systems and/ or software?
Will your other employees need training to use the new operating systems and/or software?
How long will it take to test everything?
What resources are needed to roll the new operating systems and/or software out?
How long will it take to roll out the new software?
What are your other options? Could you go thin-client? Could you go to the cloud?
How much do you need to budget?
The list above is not exhaustive, but it should give an understanding of why this issue can't be swept under the rug for another few months. Planning and budgeting now will avoid an 'upgrade bottleneck' when the deadline approaches. It is all too easy to underestimate the time required to plan, test and migrate the IT function.
It should also be noted that if you are still using Microsoft SQL 2000 then you have even less time. This product goes end of life for extended support in April 2013.
Of course, it's not just Microsoft software that goes end of life for support. Specific vendors will generally provide information on when their software is going end-of-life, but it's worth checking and keeping a careful eye on the upgrade calendar.