Modernising your Tech Environment
How to Successfully Embrace the Cloud
LIVE WEBINAR
Date: Thursday 30th September 2021
Time: 1pm BST
Format: Microsoft Teams
More businesses than ever are embracing the many benefits of cloud platforms and services. However, in order to realise the full benefits, see a return on your investment, and achieve a positive operational impact you need a defined cloud strategy.
In this free live webinar, Chris White, QuoStar's Head of Consultancy, will explore the major cloud strategy elements and discuss the tactic critical to drive cloud success. Plus, we'll discuss what you'll need to do post-migration to ensure your cloud platform continues to deliver positive, measurable results.
In this live webinar we will cover:
The current state of cloud computing
How to select a cloud provider
Addressing data security and sovereignty concerns
Setting and managing a budget
The role of an MSP
What you should do post-move
Assessing performance & value - How to stop the cloud from becoming more expensive
Can't make it on the day? Still register so we can send you a copy of the recording afterwards. 
Register to attend the webinar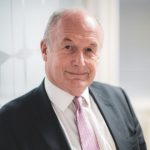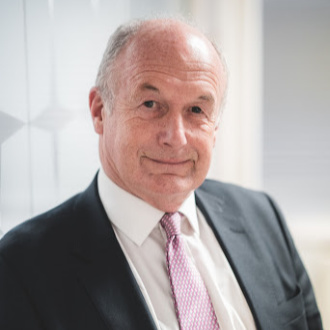 CHRIS WHITE
Head of Consultancy
QuoStar