Creating a CRM Culture
Why Simply Purchasing a CRM System Will Not Deliver Results
LIVE WEBINAR
Date: Thursday 27th January 2022
Time: 1pm BST
Format: Microsoft Teams
Many businesses assume that as soon as they implement a CRM System, they will see their sales and marketing capabilities (and results) rise immediately. When these results fail to appear, then the project is dismissed as a failure and becomes an expensive 'Address Book' - or even falls into disuse.
A CRM System is a piece of technology, and like all technology, it cannot deliver results by itself. Businesses need to have the right strategy to achieve results and ROI. Building the right culture is key and this needs to be modelled first at the executive level and then rolled out to the rest of the business.
In this informative discussion, QuoStar CEO, Robert Rutherford, and Head of Consultancy, Chris White, will talk about how to look beyond the technology part of CRM Systems and achieve a successful implementation with the right culture.
Register for the live webinar to learn:
Why is a CRM System important?
How to drive buy-in for the initiative at board level
What does the right culture look like?
Strategies for managing the roll-out and implementation
Creating a lasting culture change
Top mistakes to avoid
Can't make it on the day? Still register so we can send you a copy of the recording afterwards. 
Register to attend the webinar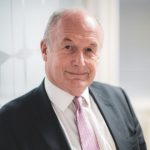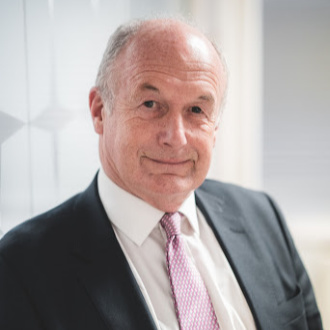 CHRIS WHITE
Head of Consultancy
QuoStar
ROBERT RUTHERFORD
Chief Executive Officer
QuoStar