Events
Our free program of events for Business & IT Leaders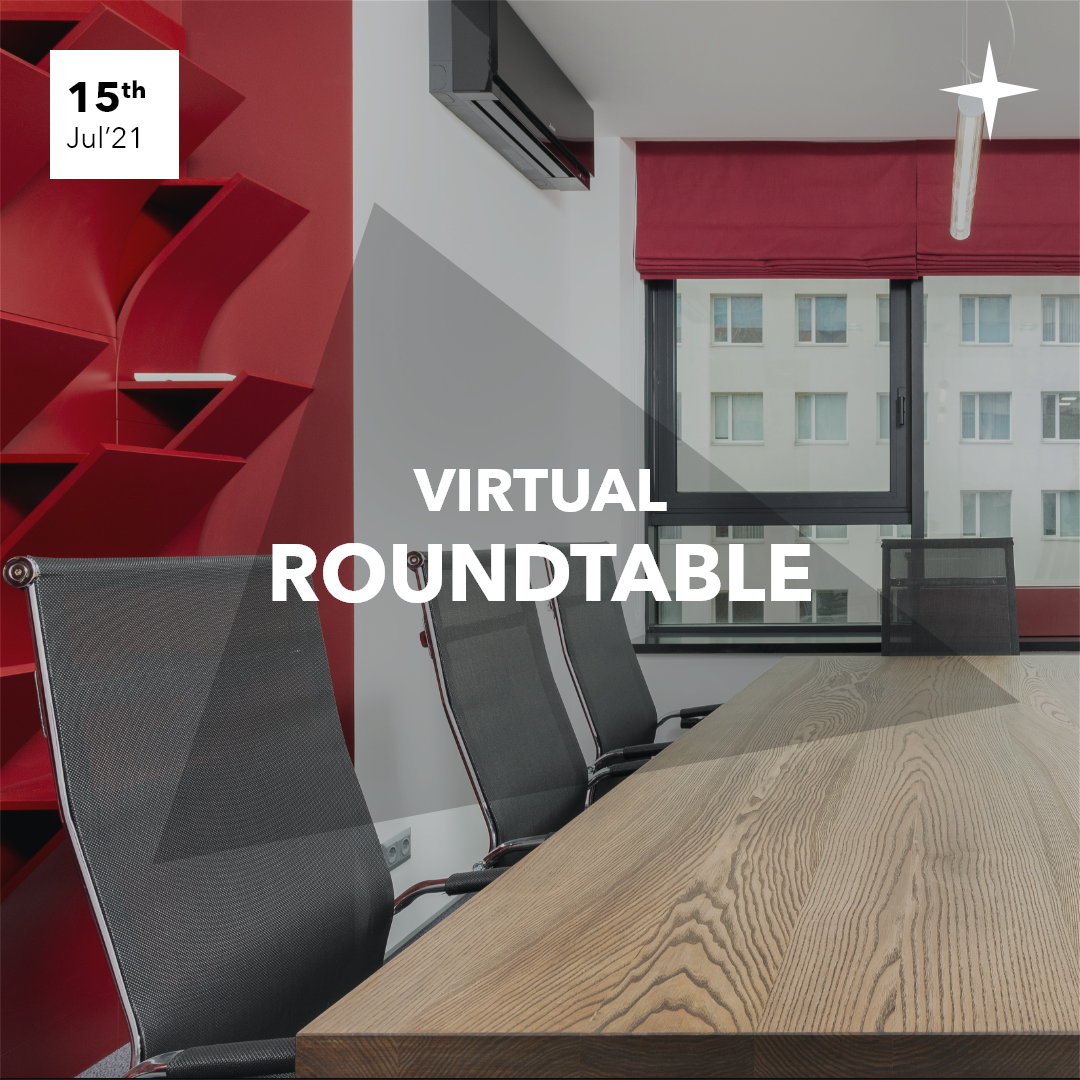 THURSDAY 15TH JULY 2021 | 1PM
Business & IT Leaders Roundtable: How to build an IT Strategy that delivers measurable results
QuoStar's Virtual Roundtables are a series of exclusive thought-leadership events, where Business and IT Leaders within professional service firms can meet with their peers to discuss ideas, opportunities and challenges - all under Chatham House rules. The theme for this event is "IT Strategy: Planning, creating and managing an IT strategy that delivers measurable business results", where we will be discussing points such as the strategic importance of IT, how to align your business and IT strategies, and setting an appropriate IT budget.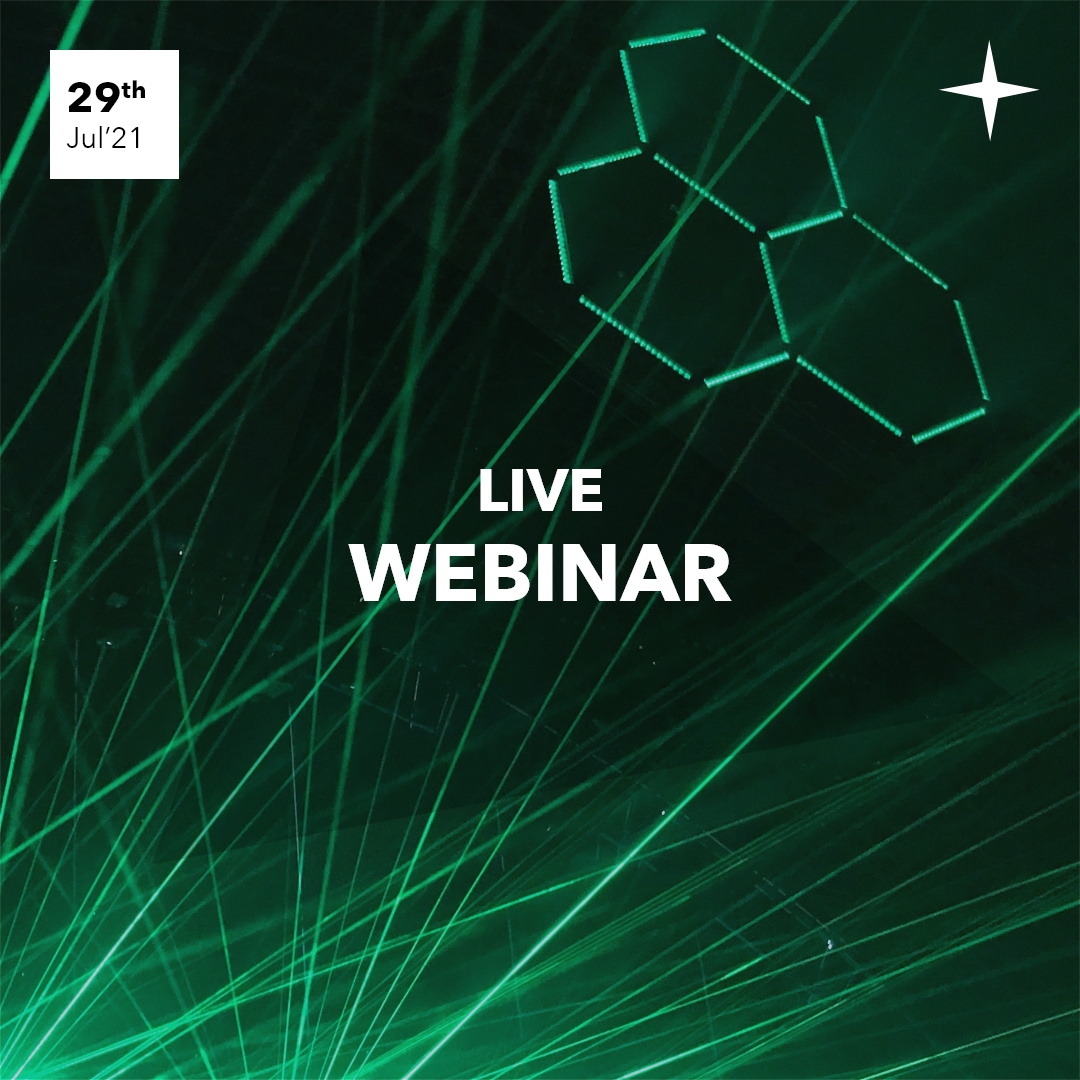 THURSDAY 29TH JULY 2021 | 1PM
Going Beyond Technology: The Critical Role People Play in Cyber-Security
With cyber-attacks becoming more frequent and sophisticated, businesses need to look beyond technology for other methods to defend themselves. Employees are one of the most commonly exploited routes for cyber-criminals to gain unauthorised access to systems and data. Join us for this live webinar to learn why technology alone will not provide the layers of protection you need, and what to do instead.
THURSDAY 30TH SEPTEMBER 2021 | 1PM
Modernising your Tech Environment: How to Successfully Embrace Cloud
Join us for this live webinar to gain actionable advice on how to build and execute a successful cloud strategy. We'll discuss how to select a provider, ensuring data security and sovereignty, and break down the responsibilities of the business (at board and IT level) versus the responsibilities of the vendor. Plus learn what you should be doing post-migration to ensure performance and return on investment remains high.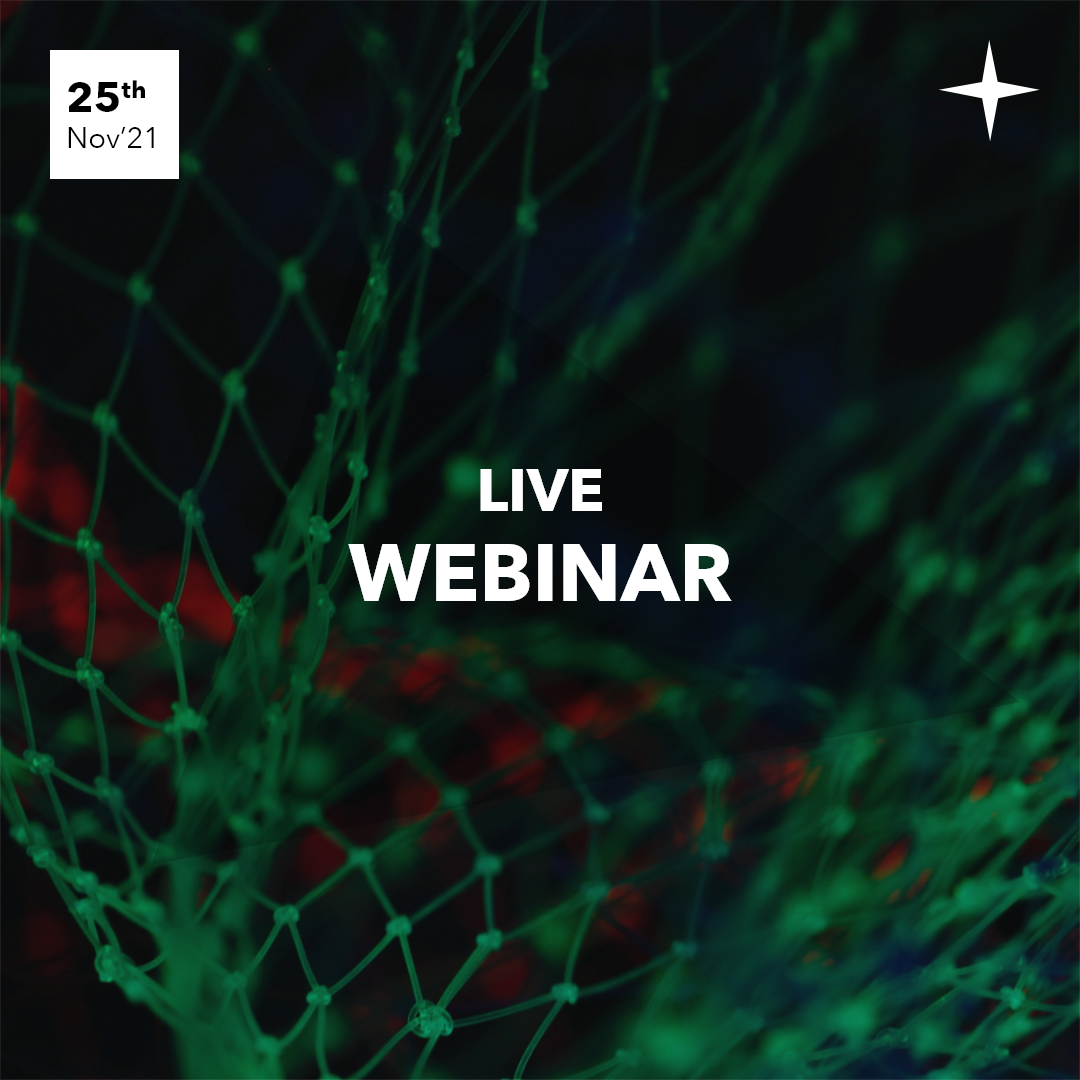 THURSDAY 25TH NOVEMBER 2021 | 1PM
Unlocking the Hidden Value of Business Data: How to Find it, Mine it, and Monetise it
Businesses have never produced or had access to so much data, but the true value of that data is yet to be realised by most. Join us for this live webinar to understand how an effective data strategy can be used to propel business growth. Learn how to access and mine data from multiple, complex sources and how you can use that data to drive decision-making. Plus, we'll share real-life examples of how businesses are using data and the positive results they are achieving.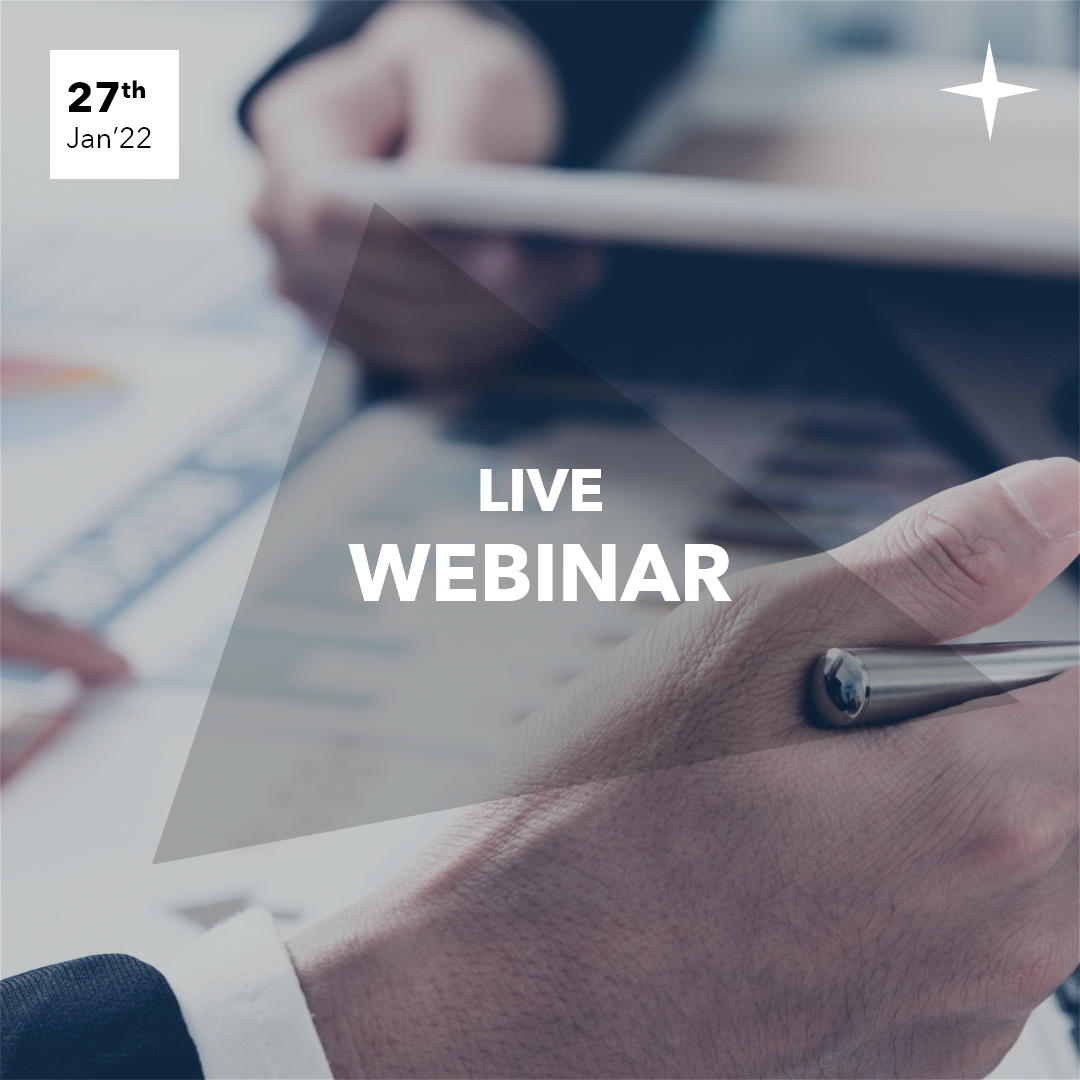 THURSDAY 22ND JANUARY 2022 | 1PM
Creating a CRM Culture: Why Simply Investing in a CRM System Will Not Deliver Results
Being able to deliver excellent client service is critical. Although a CRM System can help, as a piece of technology it cannot deliver results on its own. In this live webinar, you will learn the importance of a CRM System strategy, how to achieve buy-in for the initiative, and how to successfully manage a roll out. If you're looking to invest in a CRM System or want to achieve a higher ROI from your current one, then make sure you don't miss this.
On-Demand Content
Catch up with previous webinars at your leisure
Get notified as soon as new events are added to the schedule
Register for our email updates