Legal
IT Strategy for Law Firms
ON-DEMAND
Format: Webinar
In an increasingly competitive marketplace, law firms are under pressure to continually improve their operations and deliver an enhanced experience for clients. While firms can leverage technology to do this, it's vital that they are investing wisely, intentionally and with purpose - especially given the current commercial landscape of the Covid-19 pandemic.
Before responding to requests for new tech or cutting edge IT solutions, law firm business and IT leaders must understand and plan for change. There must be an IT strategy in place, which aligns with the business's direction and overall growth strategy, which will enable strategic decision making.
By watching this webinar, law firm business and IT leaders will learn about the strategic role of IT and how it should be organised. It will provide an introduction to how law firms can begin to develop their own IT strategy and areas they should consider and evaluate.
In this webinar, we will cover:
The role of IT in a law firm
The strategic importance of IT and developing an IT Strategy
How mid-market firms typically organise IT, including governance
Trends in legal IT
The use of data in law firms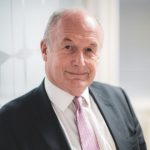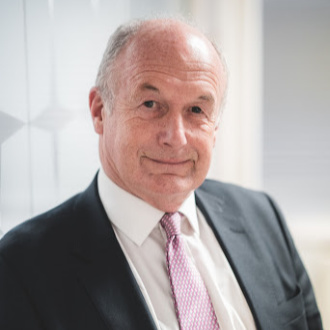 CHRIS WHITE
Head of Consultancy
QuoStar
ROBERT RUTHERFORD
Chief Executive Officer
QuoStar