QuoStar hosts Dorset Manufacturers' Forum in association with Saffery Champness and Natwest
Last updated on March 10th, 2020
IT services provider, QuoStar, hosted the inaugural Dorset Manufacturers' Forum this month in association with Saffery Champness and NatWest Bank.
The evening saw Dorset manufacturing business owners and directors come together to discuss the issues and challenges facing their respective industries. A broad range of industries was represented,  from precision engineering to food and drink production and plastic moulding.
Discussions were chaired by Dr John Knowles, former Managing Director and Chairman of DEK – now ASM Assembly Systems, a world-leading manufacturer of capital equipment for the electronic assembly industry. The topics were far-ranging, covering challenges of opportunities on a local, national and international level.
Technological advances, such as AI and automation, were a key discussion point. The advances are bringing obvious benefits to the sector, such as addressing the increasing costs of recruitment post-Brexit and reducing human error. However, the important thing is to know when the investment is needed so manufacturers can ensure they actually help improve productivity and margins.
On the environmental and sustainability front there are significant challenges, but they are being embraced by manufacturers. This including things like building energy efficiency in capital projects; the issue of packaging in the food and drink industry; and reducing plastic generally.
Recruitment was a key concern for many of those in attendance, with attracting and growing the next generation of manufacturing experts a topic of passionate debate. Most agreed that to be able to bring school leavers and graduates into the industry, the expectations and working culture of different generations have to be managed and accommodated within business models.
Government grants and funding initiatives, and the importance of knowing how to take advantage of financial help that is available, like research & development tax credits.
On a national and international level, post-Brexit confidence seemed high, but this had been somewhat impacted by the effect of coronavirus. However, many felt the concerns around the outbreak were out of proportion and it won't affect business operations like sales, finance or logistics, because staff can work from home. It was acknowledged however that it will adversely affect the shop-floor.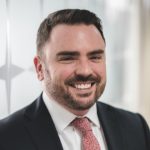 Robert Rutherford, CEO of QuoStar said: "Having spent over 20 years working directly with leaders within the manufacturing and engineer sector, it's clear to see that many are isolated from their peers. In my experience peer-led groups really benefit leaders and their businesses; from opening their eyes to innovation and new ideas through to dealing with day to day operations, supply chain and HR issues. It's very powerful to bring together hundreds of years of experience to discuss events and opportunities whilst also assisting in solving each other's challenges. QuoStar really benefits from the insights gained from these events; seeing where current issues and opportunities lie and where technologies, systems and our expertise can add real value."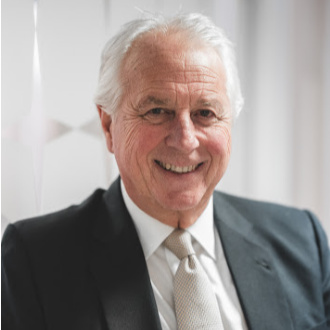 Dr John Knowles added: "It was an enjoyable night that couldn't have come at a more vital time. The challenges faced by manufacturers today may feel overwhelming and a successful business of today will look very different than that of tomorrow. By creating a diverse platform to talk through these issues together, we were able to cover significant ground on the night, including issues such as innovation, research and development, and strategic recruitment. It's by no means plain sailing for today's manufacturer, and its events which are essential to getting through rocky patches ahead."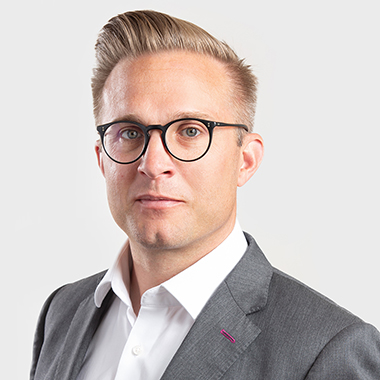 Roger Wareham, Partner at Saffery Champness, concluded: "What we heard from our guests confirmed that our manufacturing businesses are on the verge of significant change. With many relying historically on labour provision from within the EU, the government are clear that this will be less viable going forwards. To bridge this gap, investment in technology is going to be required. This, in itself, contains significant risk and many business leaders are facing the challenge of not only financing such investment but consideration of how the workforce they employ will need to "skill up" to be able to maintain the right skill set to maintain and grow their business into the future.
We are very pleased the dinner was such a huge success. It achieved exactly what we wanted in respect of an open forum for local manufacturing business owners to share their experiences, discuss challenges and explore various themes currently impacting the sector. This is the first in a series of we are planning and we look forward to welcoming more business owners to future events."