25+ tips, tricks and shortcuts to make you a Microsoft Teams super user!
Last updated on May 14th, 2020
Microsoft Teams has the power to improve communication and collaboration across the business. It enables employees to communicate in real-time with individuals and groups, share documents, and organise audio, video and web conferences – all without leaving the platform. It also integrates with a number of other applications, from Office Online to third-party tools like Mailchimp, Salesforce and Github, for seamless collaboration.
However, the number of available features can make the application somewhat overwhelming when you are first getting started. So we have compiled this quick start guide to help you get the most out of Teams. From individual and group chats to meetings, calls and video, these tips and shortcuts will help you navigate Teams, become more productive and increase efficiency.
Click to download our quick-start PDF guide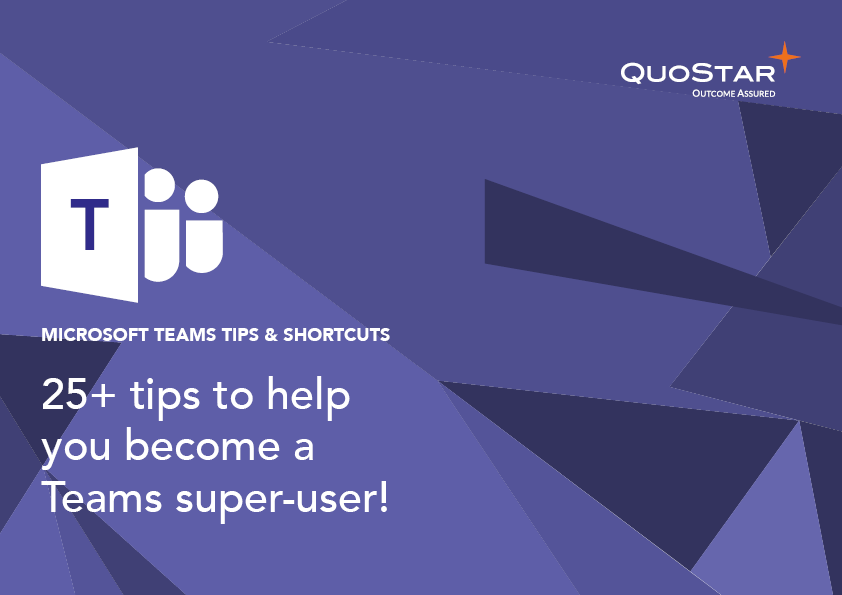 We hope you find these Microsoft Teams tips helpful. If you have any other tips or shortcuts then tweet us we'll add your suggestion to the article.